Campus
You will be in the right center of campus life with the opening cortege of the academic year, spring fests, dance and theatre festival which are organized conventionally every year. GAU breaks grounds with academic and social activities in Cyprus.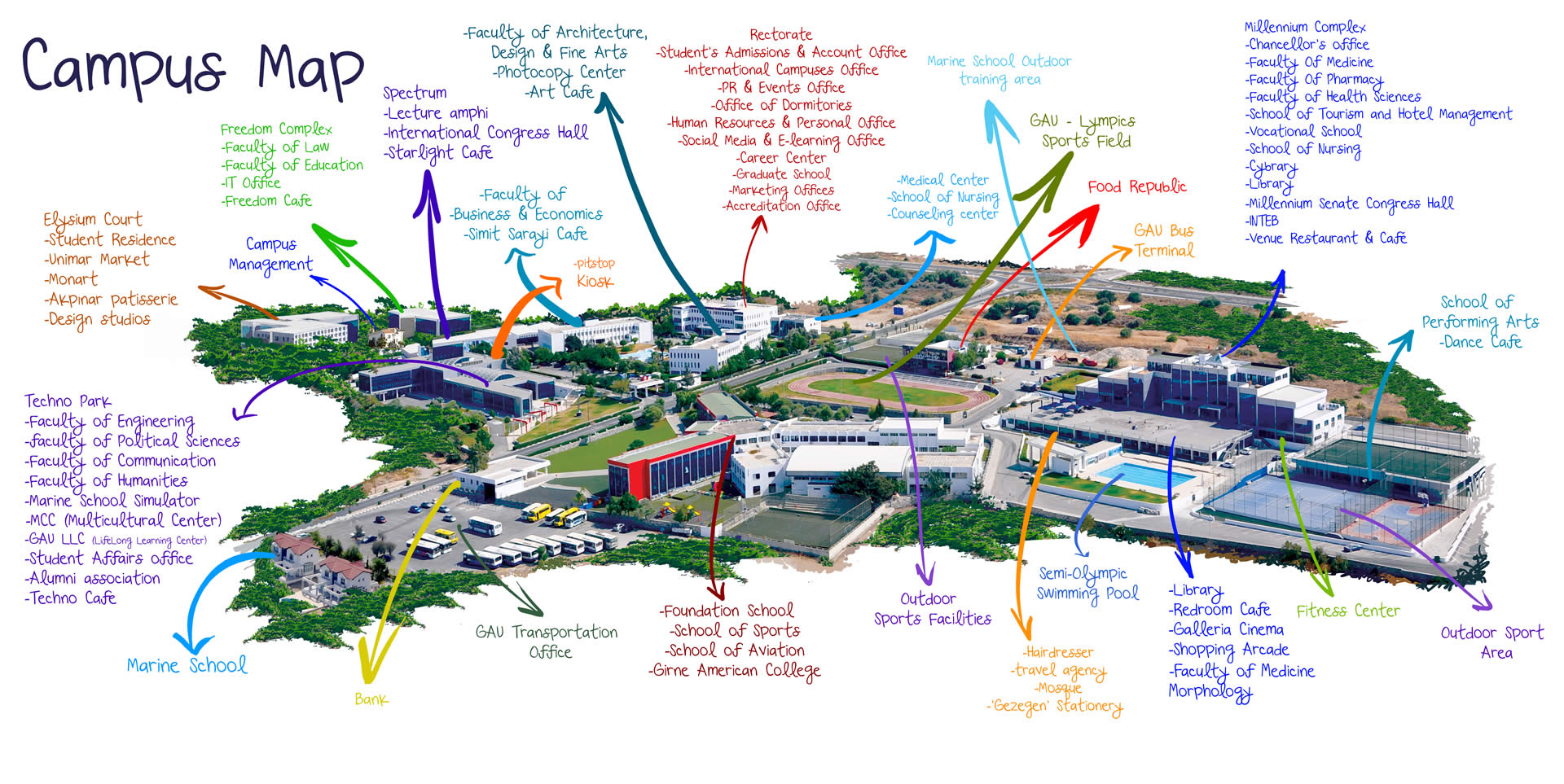 GAU is conscious of the fact that knowledge makes headway with experiences. For this reason, GAU promotes the international standard learning content which offers you practical and professional opportunities. We aim to minimize the possible difficulties in adapting yourself in to business life just after graduation and improve your fast generating solution skills for your professional life.
Besides the student-oriented education, GAU arranges activities that will improve social and cultural side of the students. Symposiums, conferences and seminars within the scope of over 1000 activities are held by experts in their fields to support their studies every academic year.
Student Clubs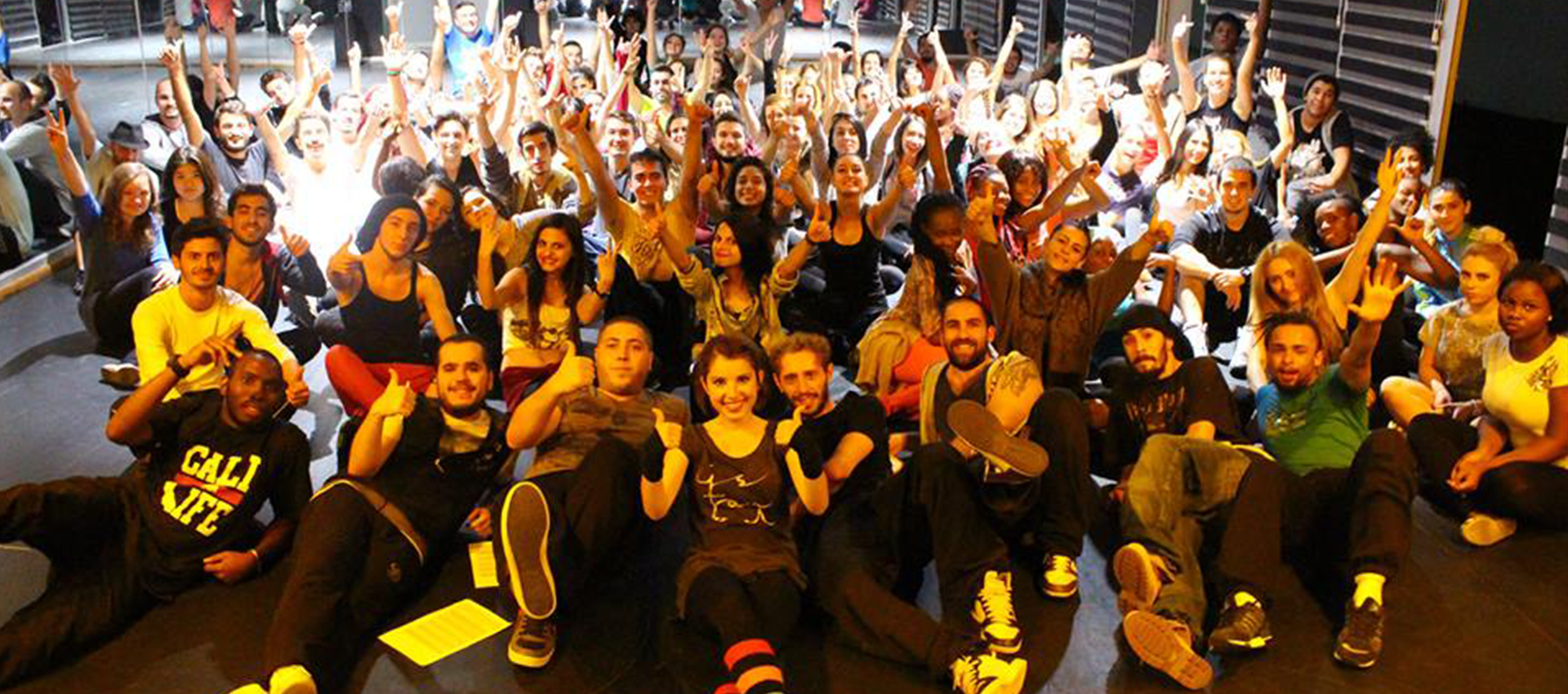 | | | |
| --- | --- | --- |
| | | |
| | |
| --- | --- |
| GAU Academic Clubs | GAU Sports Clubs |
| Aviation Club | Archery Club |
| Computer Education and Technology Club | Aviation Club |
| PAIG (Painting, Architecture, Interior, Graphic) Club | Badminton Club |
| Industrial Engineering Club | Basketball Club |
| Law Club | Billiards Club |
| Management Information System Club | Chess Club |
| Marine Club | Cricket Club |
| Political Science & International Relations Club | Darts Club |
| Psychological Counseling and Guidance Club | Fencing Club |
| Psychology Club | Field Hockey Club |
| Research and Development Club | Football Club |
| Supporting Early Childhood Education Club | Futsal (indoor Football) Club |
| Turkish Club | Handball Club |
| | Horse Riding Club |
| Art Clubs | Judo Club |
| Cinema Club | Kickboxing Club |
| Dance Club | Mini-golf Club |
| Instrument Friends Music Club | Scuba Diving Club |
| Photography Club | Search & Rescue Club |
| Theatre Club | Swimming Club |
| | Table Tennis Club |
| Social Clubs | Taekwondo Club |
| Ataturk Ideologies Club | Tennis Club |
| Football Fan Club | Track and Field Club |
| Green Peace Club | Tracking Club |
| History Club | Turkish Cyprus Folk Dance Club |
| Rock Club | Volleyball Club |
| Young Themes Club | Wrestling Club |
Applied Tourism Hotel - Le Chateau Lambousa Hotel

Recreation Managment Center - The Camelot Beach Club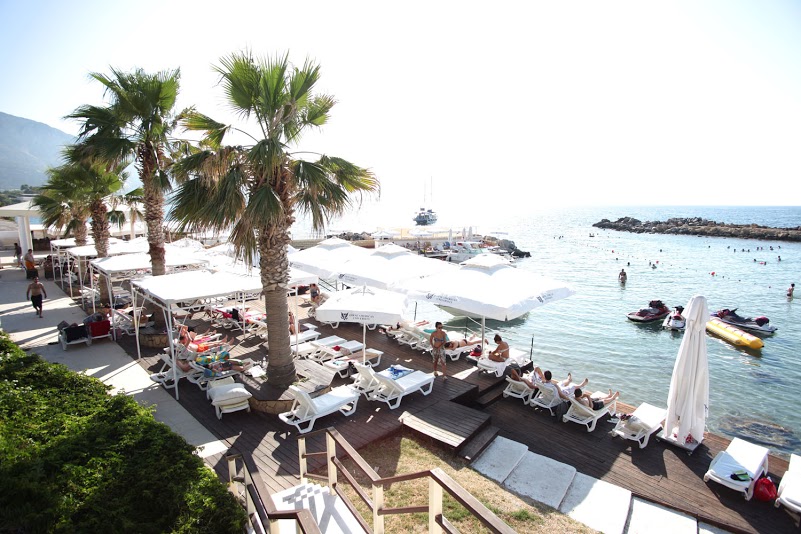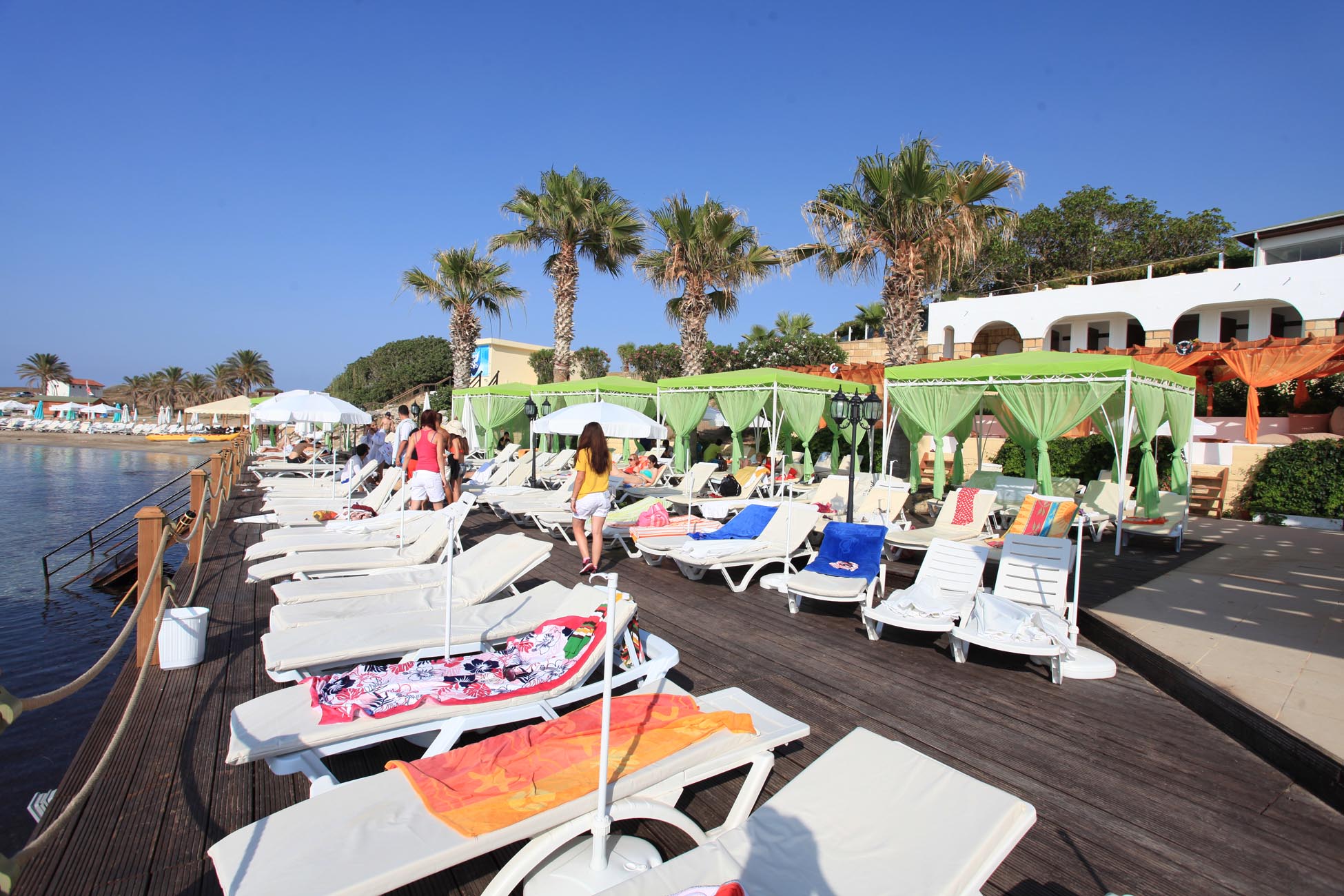 At GAU we provide our students with appropriate facilities for learning. Spectrum Hall accommodates 4 large classrooms for large capacity courses. The Starlight Café is also located in the Spectrum Hall and is popular amongst the students and staff.
The University's convention center is located in the Spectrum Hall and has a seating capacity for 1,000 people. The International Congress Hall used for Internationals and National events, recitals and plays.
The millennium Complex is a state-of-the-art, smart technology building. The Millennium Complex accommodates the Foundation English School, GAU Radio, TV and Cinema Studios, the Karmi News Agency, the Fidelio Labs for tourism students, the library, Cybrary, Senate Conference Hall, Cinema, Red Room café, a travel desk, a market, Parfume shop, the Mosque, a stationary shop and other service units.
GAU is committed to provide the latest technology for its students to aid their learning process and research skills so they can enter the professional world with confidence and achieve success in their future careers.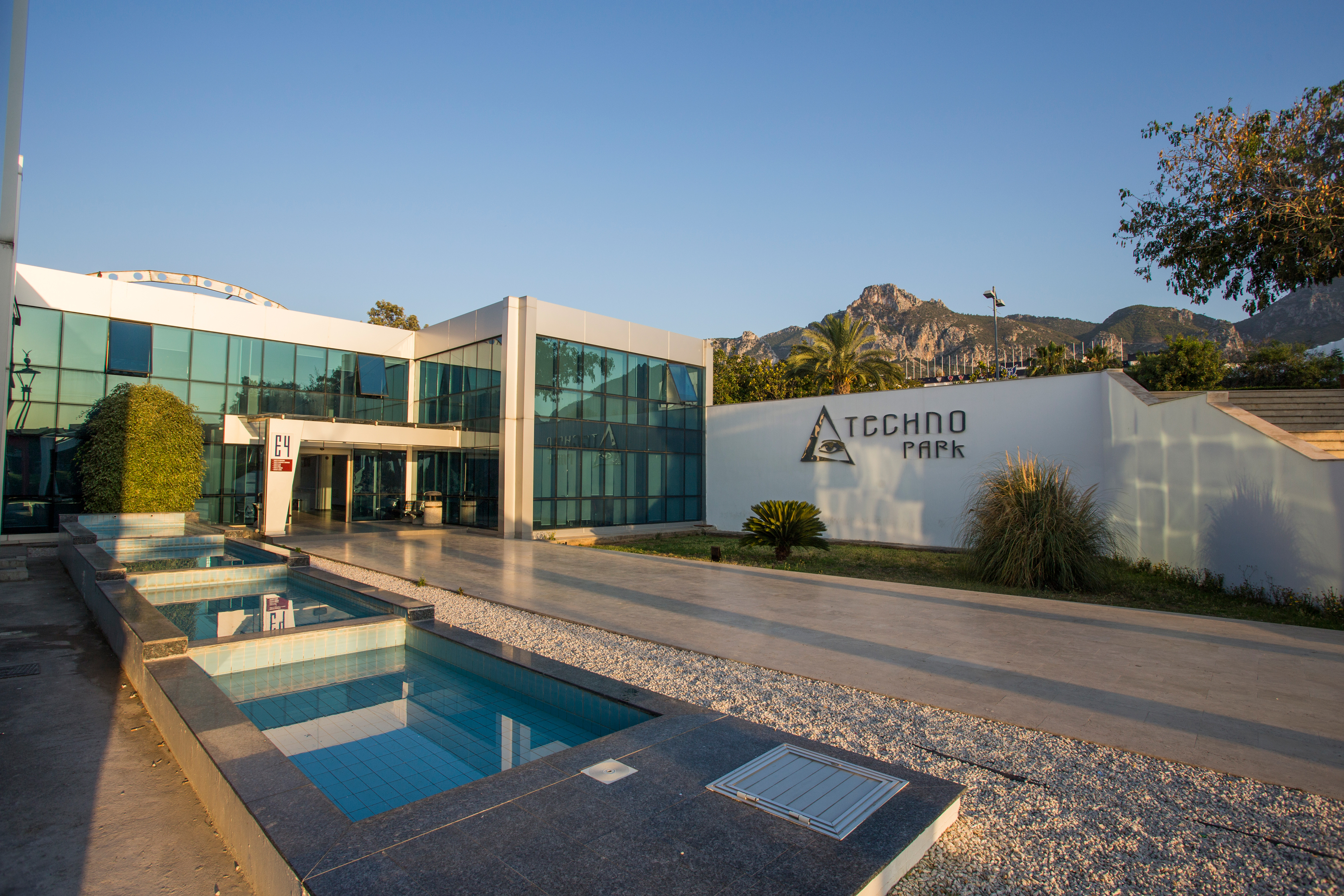 The following laboratories are available within the Techno Park Building:
Information Technology, Research and Development Laboratory
Research and Software Development Centre
Computer Integrated Manufacturing Laboratory
Electrical Machinery and Alternative Energy Laboratory
Physics Laboratory
Chemistry Laboratory
Work study and Ergonomics Laboratory
Microwave and Communication Laboratory
Electronics Laboratory
PLC Laboratory
Mechatronic Laboratory
Computer Laboratory
Bridge and Navigational Simulator
GMDSS and Radio Communication Simulator
Seamanship and Navigation Laboratory
As the university continues to grow new buildings are constructed to satisfy students' needs. The Freedom Complex was constructed for the 2013-2014 academic year and is hosting the Institute of Social & Applied Sciences, Faculties of Law and Education, five laboratories, six large classrooms, one sample court hall, lecturer offices, meeting rooms, cafeterias, rooms for relaxation, IT Department, Life Long Learning Center, classrooms, Museum of Freedom & History and kiosk.
Maritime Security Training Area
Lifeboat
One of the important aspects of training at the Marine is security; therefore, GAU has lifeboats that are identical to the ones used on ships in case of an emergency and need for evacuation.
Fire station
This fire station is designed for close to reality training in case of a fire on a ship. This station is used for fire prevention, advanced firefighting and prevention training.
Training pool
The training pool was constructed in accordance with International Standards and with the aim to provide the essential knowledge on "survival at sea." Also, this pool is used for advanced swimming and personal life saving.
Bridge and GMDSS Simulators
GAU offers the students of the Marine School's Department of Marine Ship Captain and Deck to increase their ability to maneuver ships by using the "179 degrees Bridge Simulator" and the GMDSS simulator on campus.
Semi-olympic Swimming Pool
The GAU Semi-Olympic swimming pool is built in the accordance with International Swimming Federation (ISF) standards. With six lanes, it is available for any kind of swimming competition and water games.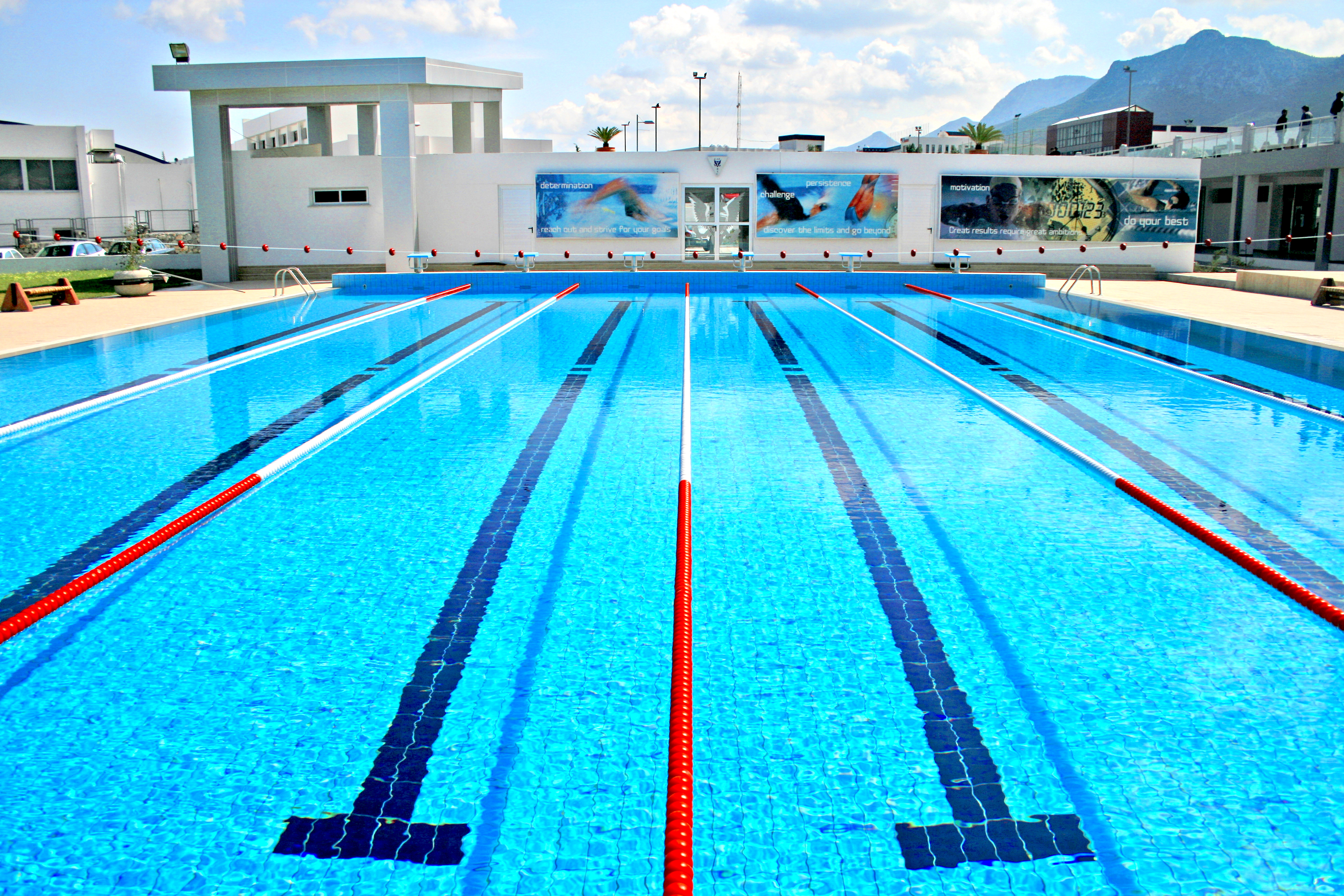 The GAU Fitness Centre is equipped with the best sporting equipment. Members have the opportunity to work out and join exercise programs with guidance from professional trainers.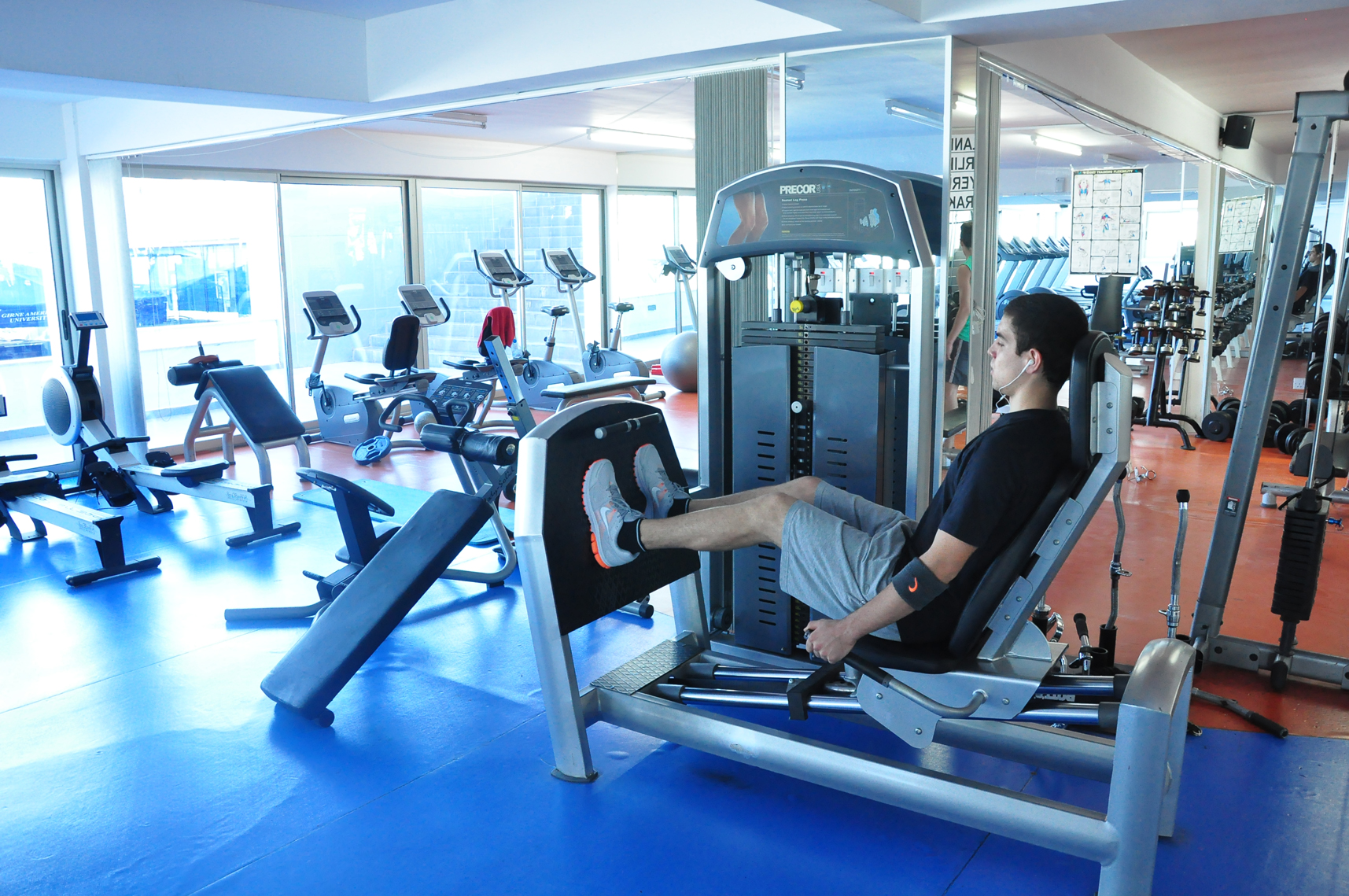 Tennis & Basketball Courts
The Tennis and Basketball Courts are outdoor courts with special surfaces and lighting. The courts are also available for professional tournaments.
In total three Astroturf football pitches are located around the campus. They are available for the student use and also are being used for the training of the sports representatives of GAU Team.
GAU Lympic was constructed with the aim to be used for athletic competitions. It is located in the front of the Food Republic and GAU Bus stop.
The Red Room Café is located next to the library as a part of the Millennium Complex and provides a seating area of 200-300 students. The Red Room is an ideal place for students to study and socialize. Students can enjoy a Cypriot bakery and an international selection of delights with a variety of hot and cold beverages.
Simit Sarayi is the place where the real Turkish baking culture is introduced to our students' lives. It has become one of the biggest hits on campus. Students enjoy their freshly baked pastries for breakfast, lunch and dinner, and they just love to pass time on campus while sipping from their freshly brewed tea and enjoying a piece of cake or freshly baked pastries.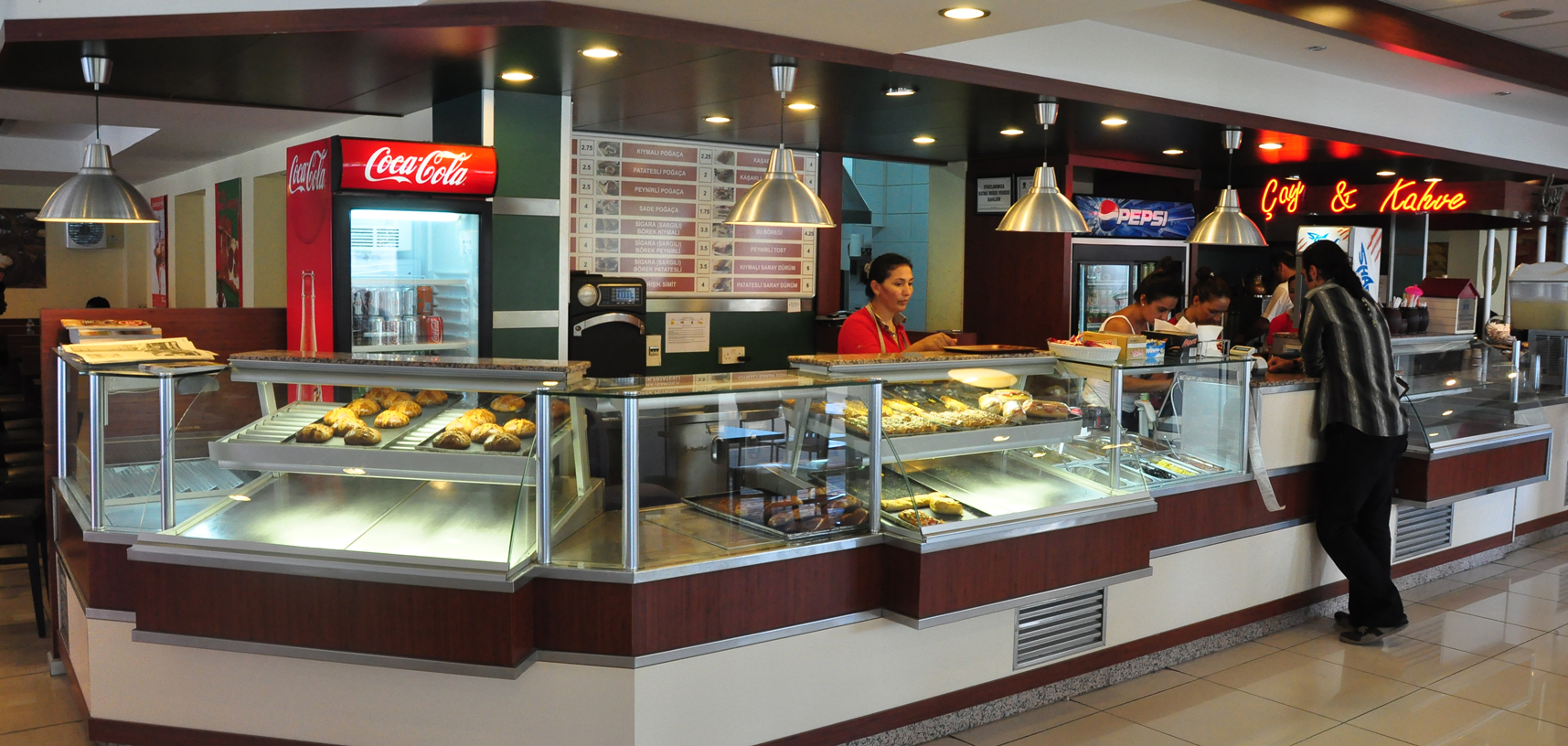 This restaurant is a part of the Millennium Complex and offers students selection of the Italian style bistro; vitamin bar and delicious morning breakfasts.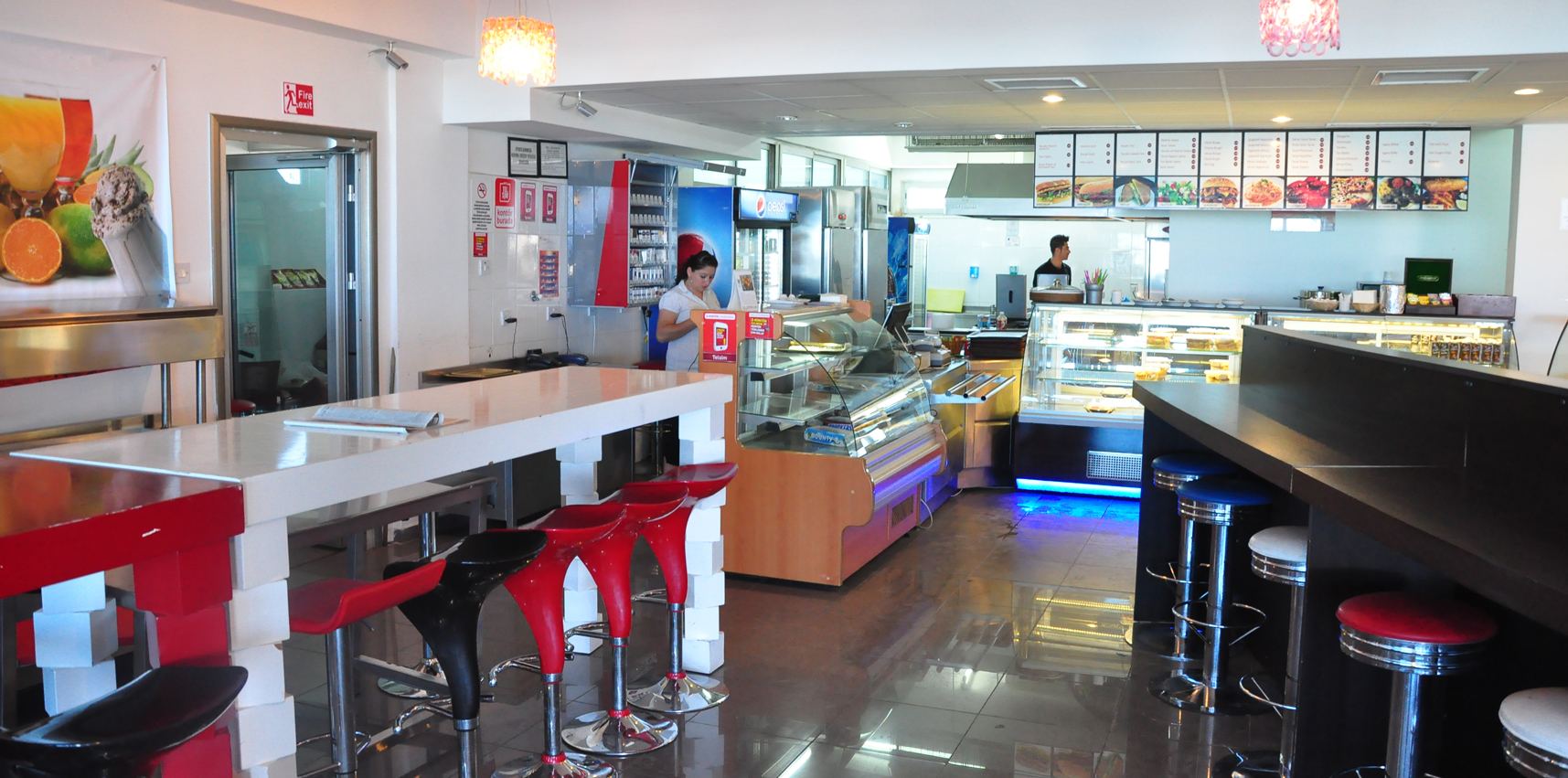 The Starlight Café is also located in the Spectrum Hall and is popular amongst the students and staff. A wide selection of wraps and daily home-made food is available.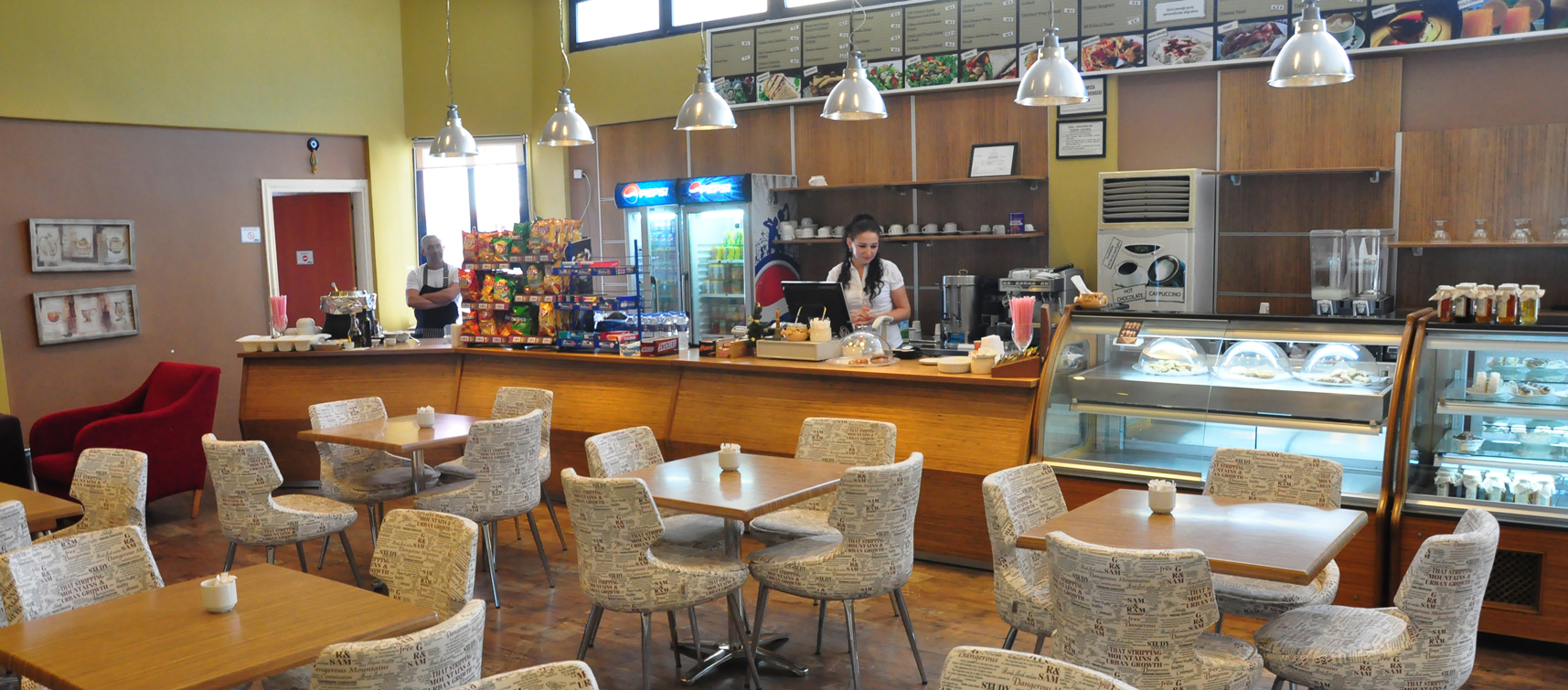 There is a Medical Center on campus that can handle minor cases. The Girne State Hospital and other private hospitals are located conveniently close to the campus.
GAU provides its students free of charge bus shuttle services that circulate on the set route, taking students around the city of Girne and at the set hours to the capital of the island.
At GAU we ensure that all students are provided the required level security 24/7.
GAU Multi Cultural Center
At MCC we believe getting involved on campus provides outside the classroom learning and fun! We look forward to seeing you at one of our many different events or stop by our office to learn how to get involved and make the most of your experience at Girne American University!