WHY GAU FACULTY OF PHARMACY?
Our graduates primarily Turkey and T.R.N.C. pharmacies, hospitals, the pharmaceutical industry and will work as a pharmacist in the Ministry of Health. Our foreign graduates will also be able to work in the pharmacy services of their own countries through our international program. Graduates who have gained the appreciation of their profession with their graduation grade averages, personalities, and research skills will have the opportunity to work in the academic field by taking graduate education programs in order to train faculty members in the fields of science they are interested in. In summary, our graduates will be able to open a pharmacy in their country, as well as have the opportunity to find employment in hospitals, pharmaceutical warehouses, official and private research centers, central and provincial organizations of the Ministry of Health, the Ministry of National Defense and military hospitals affiliated to various forces, and in the pharmaceutical industry.
THE FIRST UNIVERSITY OF CYPRUS
MORE THAN 20,000 STUDENTS
STUDENTS FROM 135 DIFFERENT COUNTRIES
MORE THAN 18,000 GRADUATES
22 RESEARCH LABORATORIES
Our university pursues a policy regarding academic agreements with other higher education institutions abroad and the student and academic exchange program as a result of these agreements.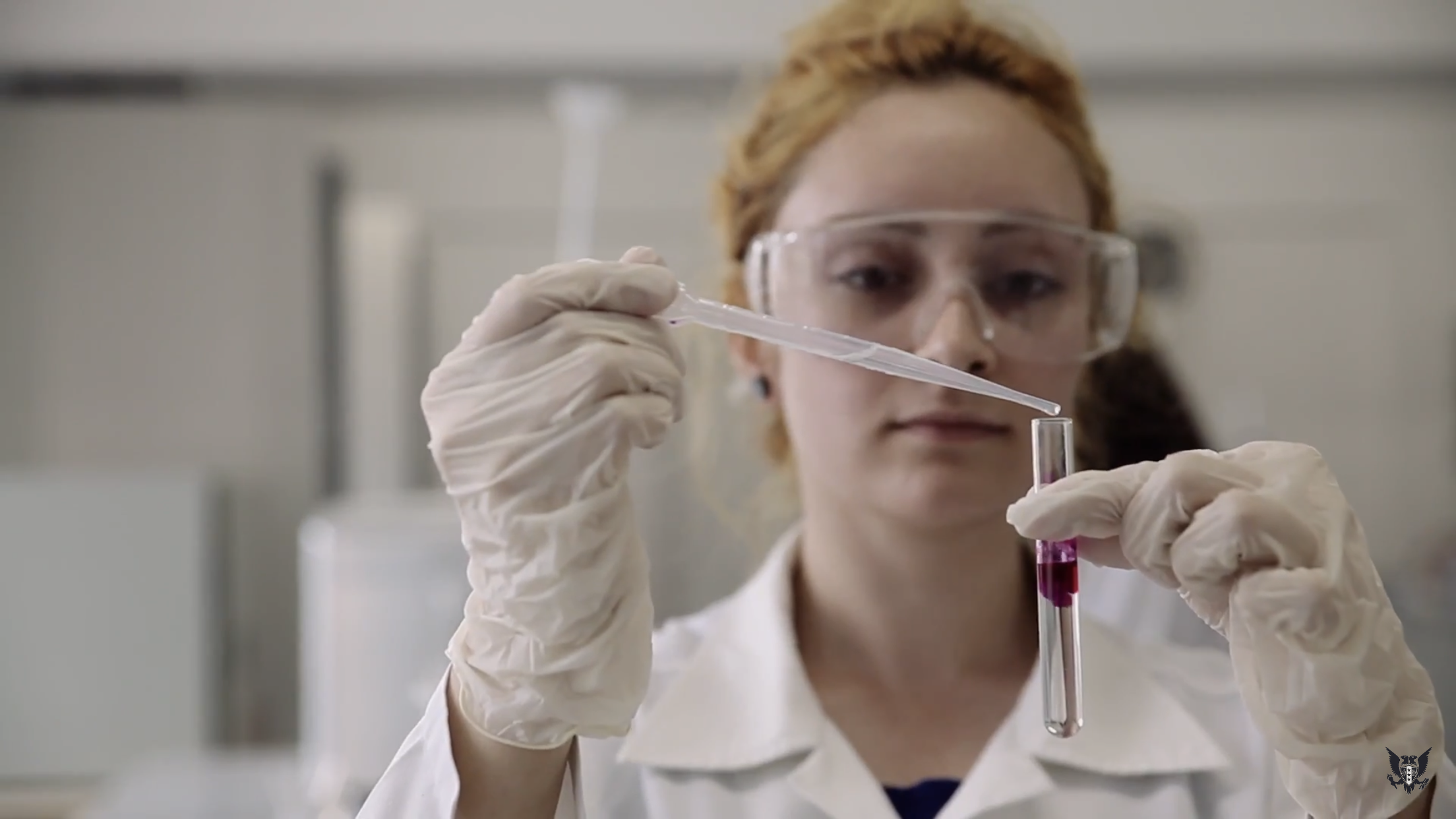 Education in Faculty of Pharmacy
A healthy country is provided with a healthy society and especially the most important function of the university is to implement plans, projects and practices that will form a healthy society. In addition to physical facilities such as space, equipment, machinery, equipment, manpower is leading in providing adequate health services.
Pharmacy education has undergone several stages throughout history. Today, pharmacy education is implemented with a planning that meets the needs of a patient-oriented education system. The definition of pharmacy pharmacist in the world, which includes pharmacy service, drug consultancy, patient care services and clinical pharmacy issues, keeps up to date and this definition is left to the pharmacist who is the drug consultant of the patient instead of the pharmacist supplying medicine to the patient. Our program complies with the concept of pharmacist in this new definition.