Contact us to take your place at GAU, take advantage of your exclusive privileges.
Contact us to take your place at GAU, take advantage of your exclusive privileges.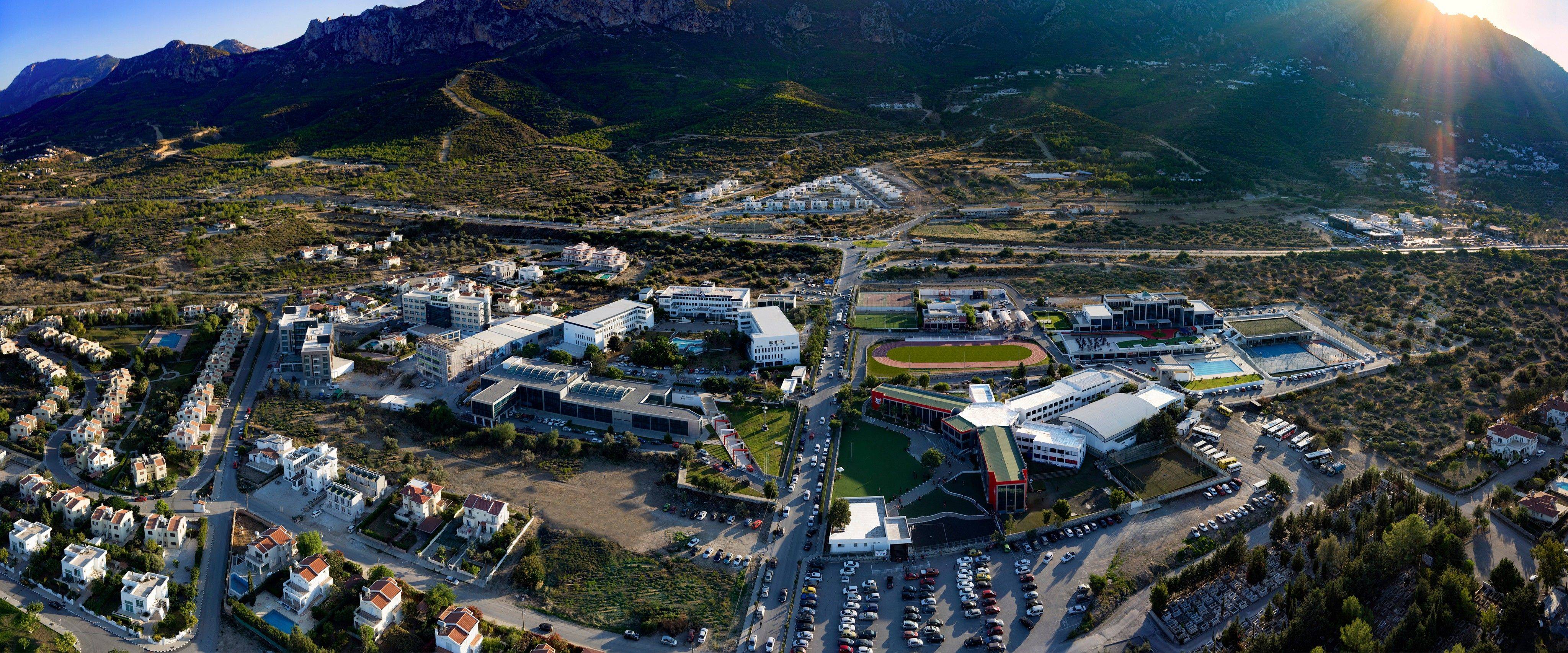 WHAT'S
Being Part of Girne American! 🦅
In joining GAU you will be taking advantage of the opportunity we provide our students to become visionary leaders in prestigious fields, such as law and architecture, and to bring forth the next generation of success. GAU opens the gate to a pathway of a successful world class standard of education by providing a scholarship opportunities scheme. GAU is the only global university of Cyprus that provides education through its 7 international campuses located in 3 continents around the world. As a student of GAU you will be guided and supported by your peers, academic advisors, lecturers, and the entire global GAU family in order to discover your potential beyond any horizon in your quest to achieve your future ambitions.
Scholarship Opportunities in GAU
GAU is proud to state that all international students accepted for any of its undergraduate or master degree programs are granted with an unconditional 50% tuition fee scholarship, valid throughout the duration of study for their applied degree program.
Learn more
University
There are 1000 events a year and "there is life on this campus!" Do you have a university product to say? gaü'nn, which is located in Kyrenia town with a magnificent nature is integrated into the main campus and created international campuses in the UK, Hong Kong, America, Turkey, Moldova and the privilege of reading in Sri Lanka campus is yours!
Information
GAU
Career planning
The career planning process for each student is different according to their experience, interests, abilities and values. Whether students come to the Career Center, whether their career goals are uncertain, whether they are in the first or the last period of their education, help them to apply their career choices, increase their self-awareness, discover new career options, and gain knowledge, skills and experience. Career Center staff will be with students and graduates in the steps to be taken in determining and achieving career goals.
GAU

GAU International Business Management Graduate
(Digital Entrepreneurship Master) – ESEI International Business School Barcelona - Spain
Burak Doluay
Global Graduate

GAU International Relations Graduate
(African Studies - Masters) - Oxford University – UK
Francois- Xavier Ada Affana
Global Graduate

GAU Law Faculty Graduate
(LLM & PhD in Law) The University of Warwick - UK
Belkıs Şahinoğlu
Global Graduate

Cenan Kızılay
Architecture

Hazal Sokollu
Dance

Pelin Müge ERSOY
Management Information Systems