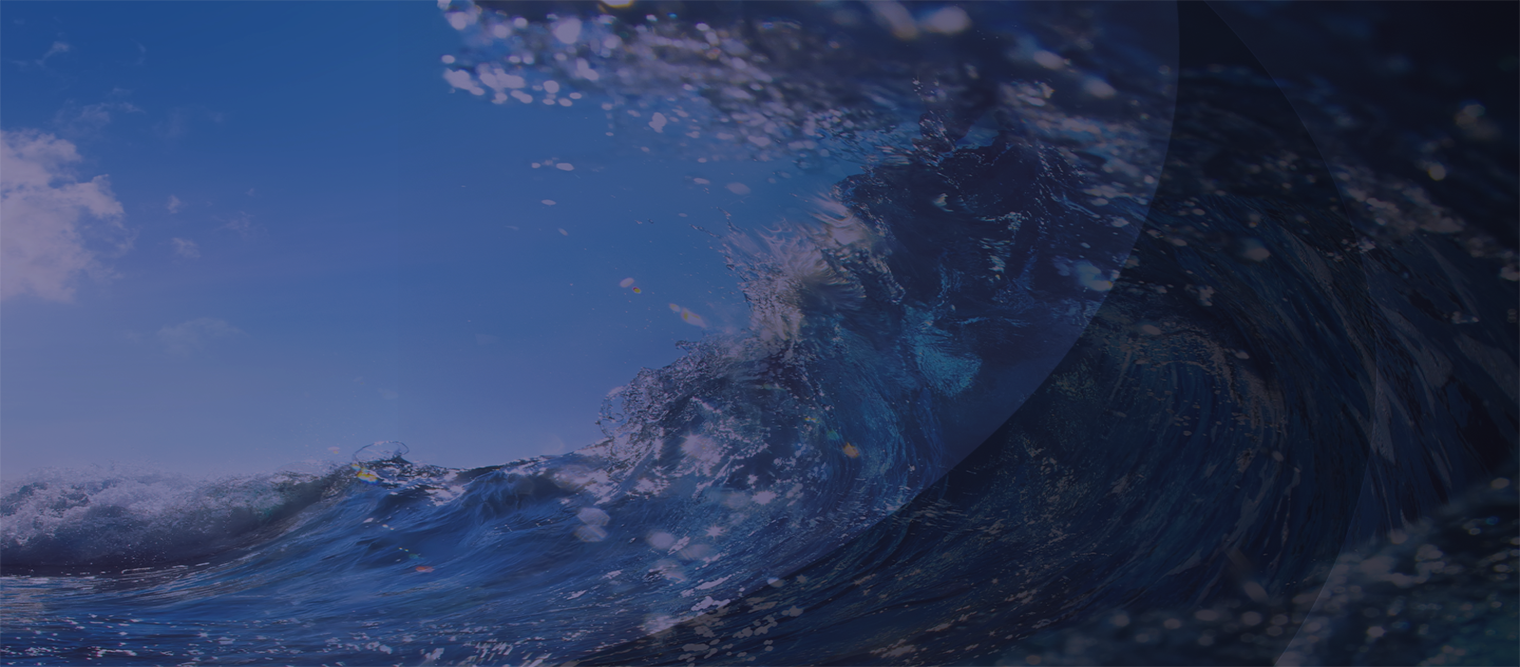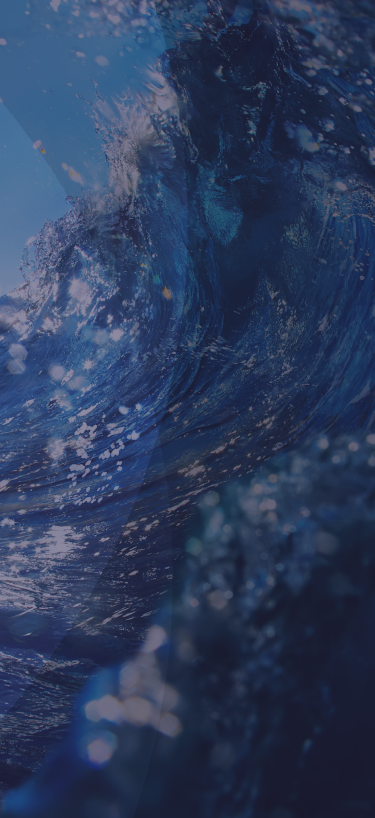 ACCREDITED BY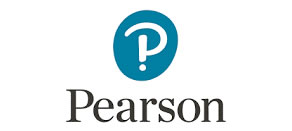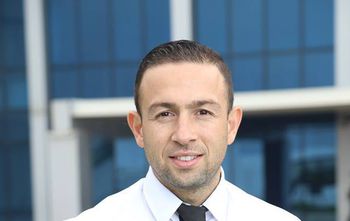 Director's Message
Dear Students, I would like to welcome you all to Girne American University and to Foundation English School (FES). Our school has been the starting point in the academic lives of our university's students. With students from diverse nationalities and cultures FES offers basic and academic specific English to its students to make sure they will have the capability and confidence in using English language when they progress to their undergraduate and graduate degrees.The aims of this programmes are to:extend your existing English language knowledge and skills to meet the English language requirements of your undergraduate/graduate degreedevelop the academic study skills required for study at GAUfamiliarise you with the learning and teaching strategies used in higher education help you settle in to life in North Cyprus both within and beyond the academic environment At FES, within an academic year, there are three mod...
WHAT'S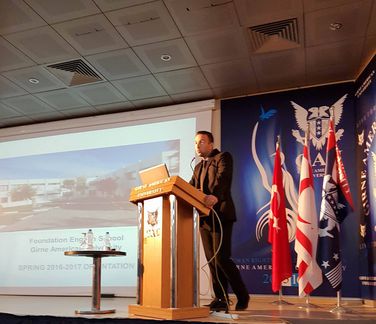 Foundation English School, 2016-2017, Spring Semester Orientation
GAU FOUNDATION ENGLISH SCHOOL ORIENTATION SESSION An orientation session was conducted for Foundation English School st...
Detail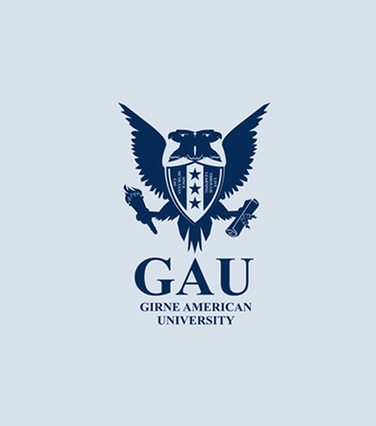 Placement Exams Schedule - 2015-2016 (Spring Semester)
Placement Exam – 2015-2016 Spring Semester   Dates Days Time Venue 1 February 9, 2016 Tuesday 9:30...
Detail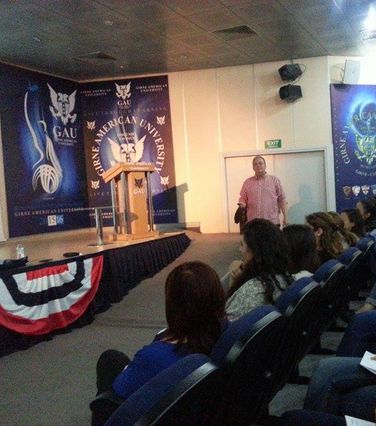 CURRICULUM DEVELOPMENT by Tony Gurr (November 13, 2015)
Continuing with the tradition or Teachers' development, here at FES; Mr Tony Gurr was invited to elaborate the role of c...
Detail