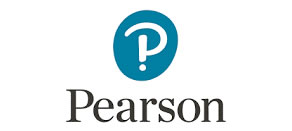 Foundation English School History
The Foundation English School (FES) was founded in 1985 along with the establishment of Girne American University and since then the student intake has increased each year substantially. Currently, FES provides intensive English language courses to over 1000 students annually and employs around 30 qualified English language instructors.
FES Vision Statement
A continuous development for a high quality of English language education is at the heart of FES, reaching international standards and emerge as a respected and well-recognized institute worldwide.
FES Mission Statement
The mission of Foundation English School (FES) at Girne American University is to provide students with a high-quality, intensive English language training to assist them in their proficiency in English, by adhering to the following principles:
Excellence in Teaching
Professional Development
Respect
Integrity
FES Objectives
FES Objectives
FES adheres to a set of objectives to accomplish its mission, and these are:
To support and facilitate the students to upgrade their proficiency level to the Common European Framework of Reference Languages (CEFRR)
To provide appropriate pedagogical methods to enhance students` learning and comprehension skills
To support the continuous professional development of the staff
To provide a state-of-the-art curriculum and resources to enhance the core language skills among students
To inculcate the basic values of team work, integrity and cooperation
FES Values
FES functions in line with the following core values:
Equality and respect to diversity
Commitment to professionalism
Respect the ethical values and social responsibility
Team work and mutual understanding
Student-centered pedagogy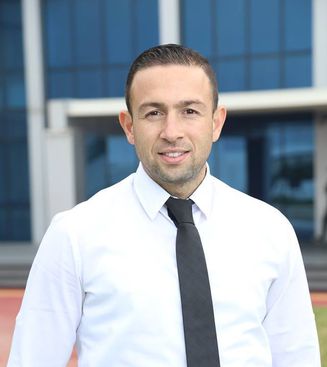 FOUNDATION SCHOOL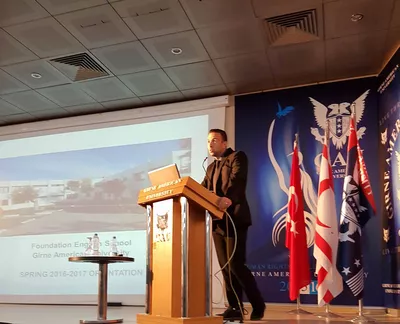 Foundation English School, 2016-2017, Spring Semester Orientation
GAU FOUNDATION ENGLISH SCHOOL ORIENTATION SESSION An orientation session was conducted for Foundation English School st...
Detail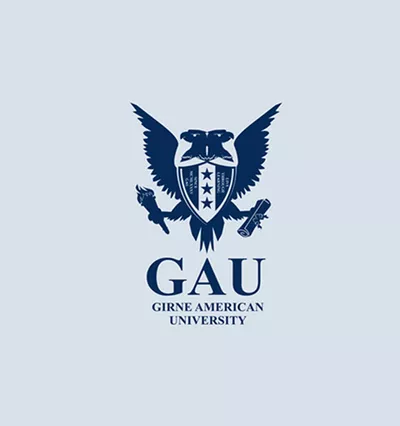 Placement Exams Schedule - 2015-2016 (Spring Semester)
Placement Exam – 2015-2016 Spring Semester   Dates Days Time Venue 1 February 9, 2016 Tuesday 9:30...
Detail
CURRICULUM DEVELOPMENT by Tony Gurr (November 13, 2015)
Continuing with the tradition or Teachers' development, here at FES; Mr Tony Gurr was invited to elaborate the role of c...
Detail