FOUNDATION SCHOOL
Üniversitemiz ilgili üniversiteler ve yurtdışındaki diğer yüksek öğretim kuruluşları ile akademik anlaşmalar gerçekleştirmeye ve bu anlaşmalar neticesinde öğrenci ve akademisyen değişim programına yönelik bir politika izlemektedir.
UNIVERSITY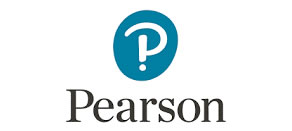 WHAT'S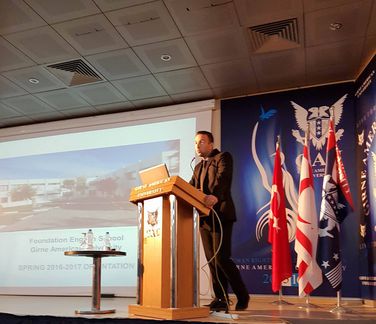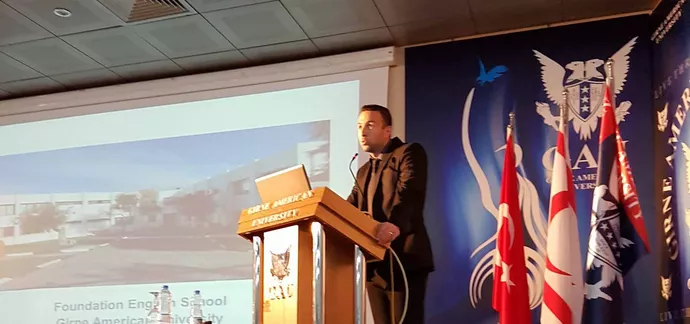 Foundation English School, 2016-2017, Spring Semester Orientation
GAU FOUNDATION ENGLISH SCHOOL ORIENTATION SESSION An orientation session was conducted for Foundation English School st...
Detail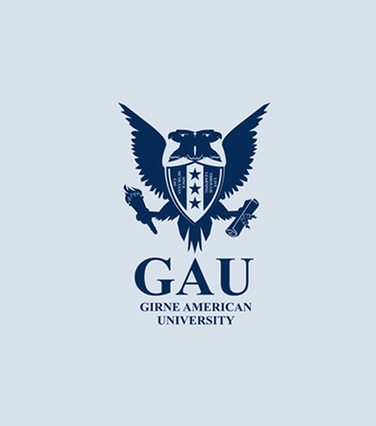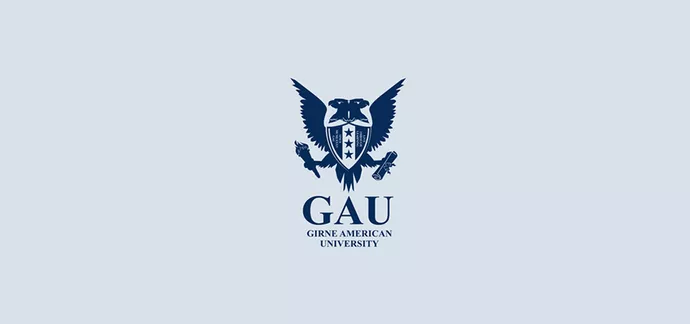 Placement Exams Schedule - 2015-2016 (Spring Semester)
Placement Exam – 2015-2016 Spring Semester   Dates Days Time Venue 1 February 9, 2016 Tuesday 9:30...
Detail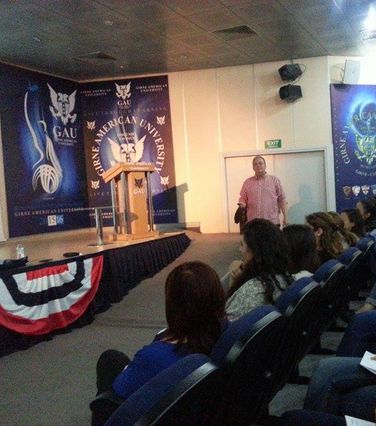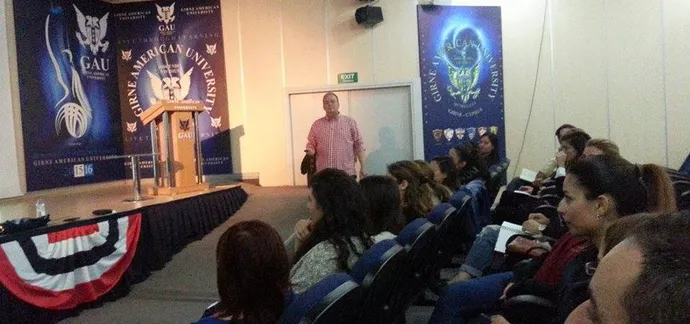 CURRICULUM DEVELOPMENT by Tony Gurr (November 13, 2015)
Continuing with the tradition or Teachers' development, here at FES; Mr Tony Gurr was invited to elaborate the role of c...
Detail