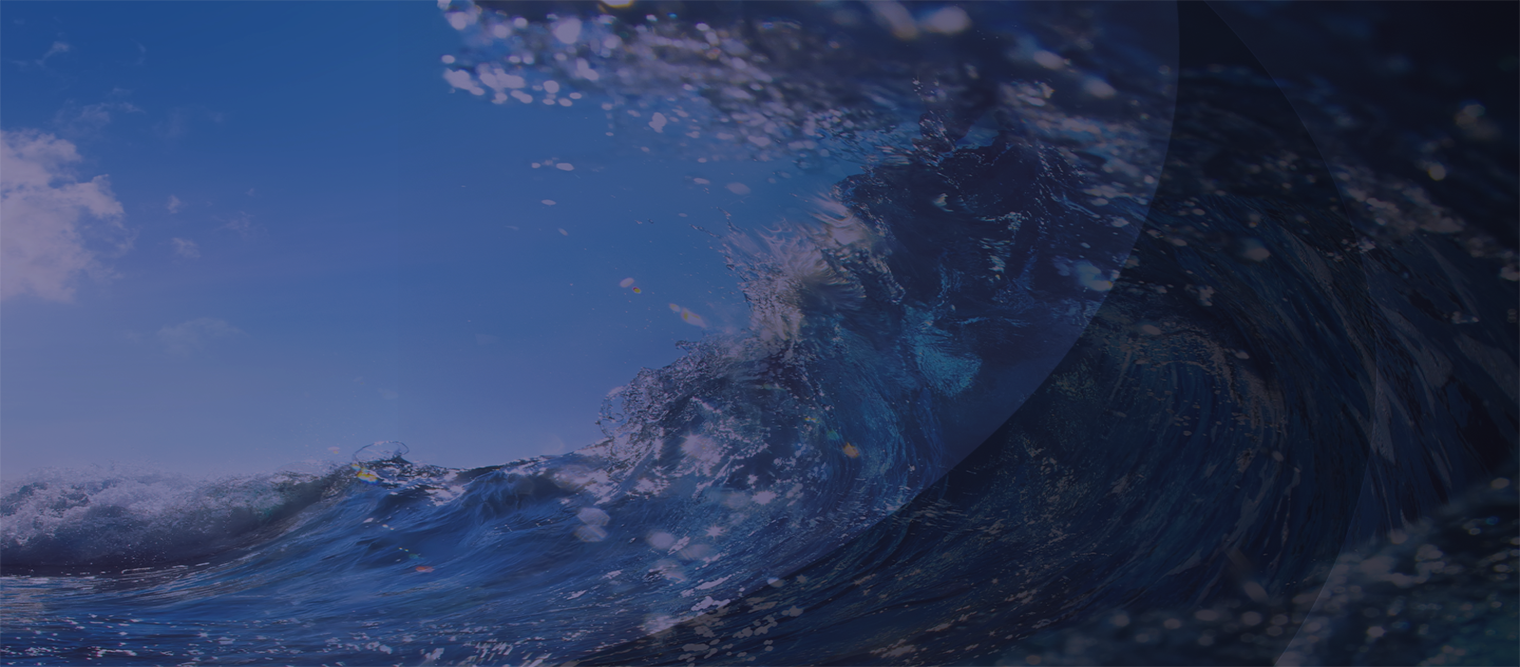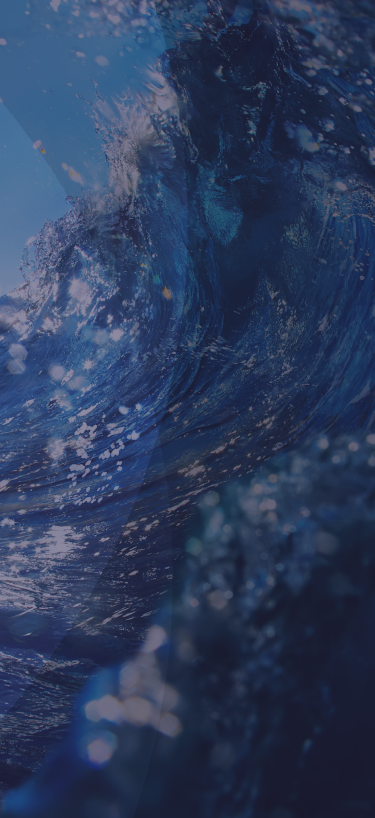 EDUCATION AT FACULTY OF COMMUNICATION
Our Faculty provides the students a global and critical perspectives on thriving, rapidly evolving and increasingly competitive global industries of communications. The degree provides an in-depth academic examination of the advertising and communication industries, their histories, how they function and the role they play in the international society. The broad education of this kind equips graduates for a wide range of careers internationally.
FACULTY OF COMMUNICATION DEPARTMENT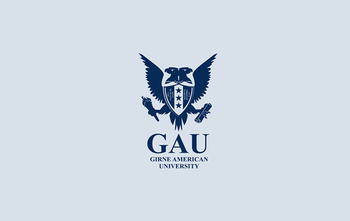 Dean's Message
In Communication Faculty of Girne American University, Education, in which theory, practice and art are integrated, is being executed. In our faculty it is aimed to realize high level education through distinguished academic staff. Education is both Turkish and English in all departments; Public Relations, Radio-TV and Cinema, Journalism and Broadcasting and Digital Marketing & Social Media Management. That is Girne American University is an international university that students come from not only just Turkey and North Cyprus also from all around the world. Girne American University is an international which is modern at the same time always takes aim at change and variation. In other words, rather than being a conservative and conventional university, it has international campuses and legations in the London, USA, Turkey, Hong Kong, Moldova and Sri Lanka to promote its vision of globalization, interdisciplinary relations, researc...
WHAT'S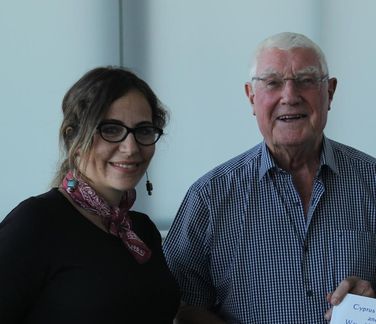 Asst. Prof. Dr. Ümmü Altan Bayraktar, lecturer in the Girne American University, Faculty of Communication, Department of Journalism and Broadcasting, interviewed Mr Richard Chamberlain, the g
U.A.B.: How and when did you fist have knowledge of Cyprus? R.C.: When I joined the army in 1954 and was sent to Cypr...
Detail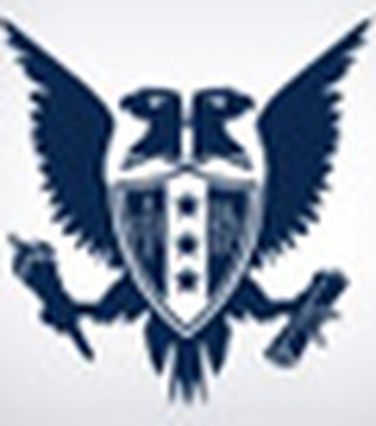 COLORED LIFE WITH CHILDREN PROJECT GOES ON 2016-2017 ACADEMIC YEAR
"Colored Life with Children" social responsibility project which started as part of the classes of Faculty of Communi...
Detail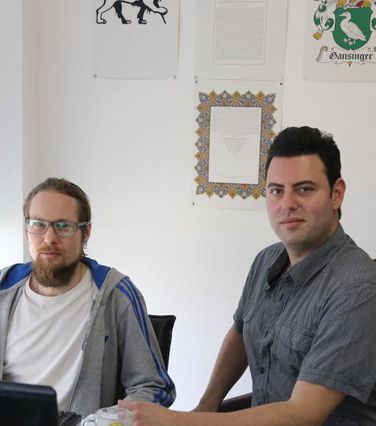 Another New Publication From GAU Faculty Of Communication Academicians
Girne American University, while moving towards its 50th anniversary, is completing the steps of increasing the acade...
Detail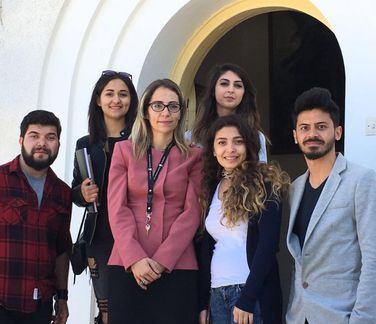 Visitation to National Archives and Research Department
Archives are the memory of nations   Bayraktar underlined the importance of the archives; "Archives are the science b...
Detail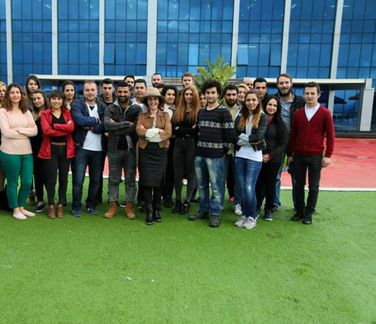 GAU to Organize An Exhibition With In The Scope Of The Project 'Life Is Colorful With Children'.
Social Responsibility Project cooperated with GAU students of faculty of communication and AUC, continues with the ex...
Detail