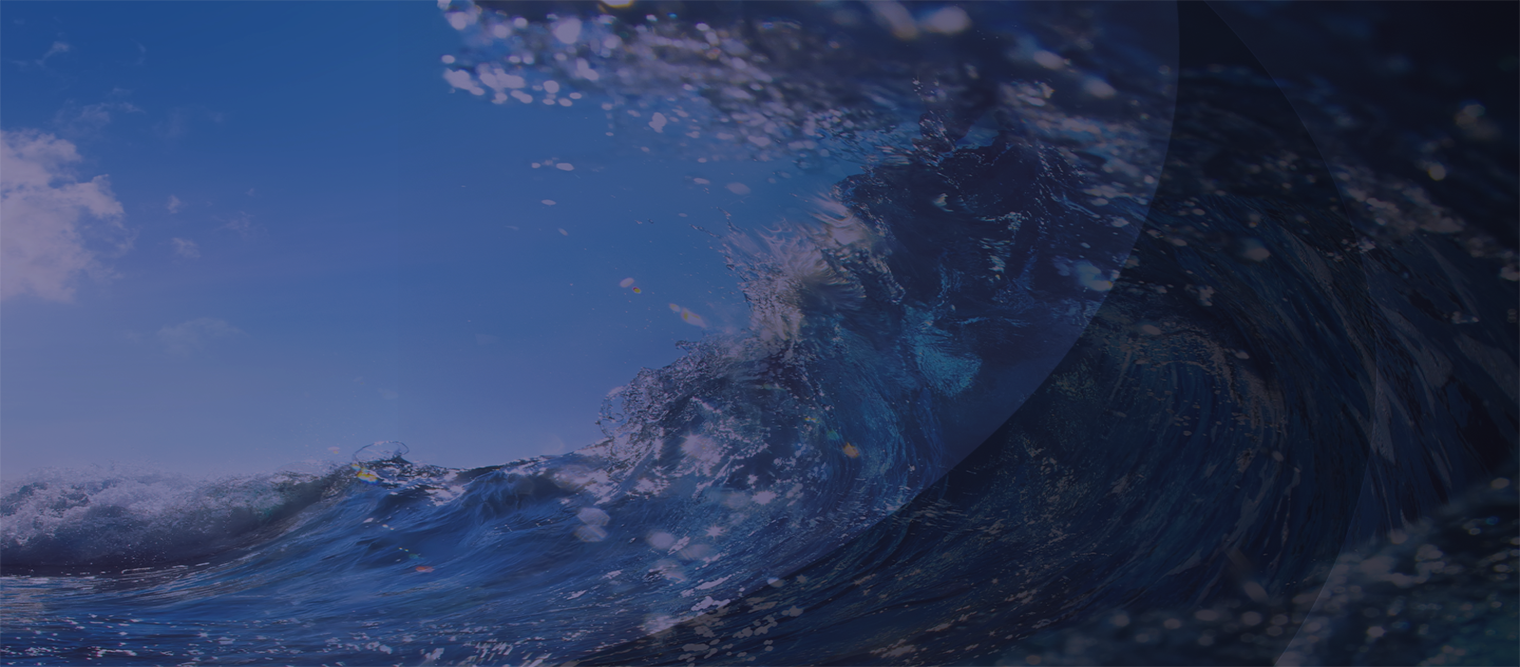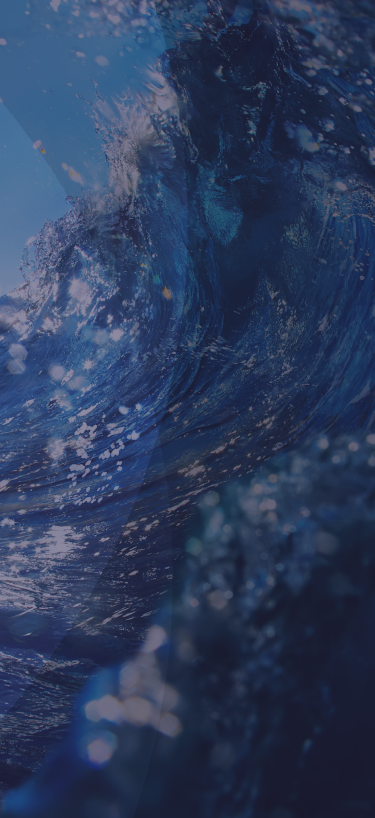 fACULTY OF ARCHITECTURE, DESIGN AND FINE ARTS
fACULTY OF ARCHITECTURE, DESIGN AND FINE ARTS
EDUCATION AT FACULTY OF ARCHITECTURE, DESIGN AND FINE ARTS
Department of Architecture was established in 1994 in the Faculty of Architecture and Engineering and has been joined to the Faculty of Architecture, Design and Fine Arts since 2009. With a strong emphasis on human value and professional ethics, the department of Architecture has been offering an education based on critical and theoretical knowledge, creative design skills, the most recent techniques of presentation and architectural building technologies.
fACULTY OF ARCHITECTURE, DESIGN AND FINE ARTS DEPARTMENT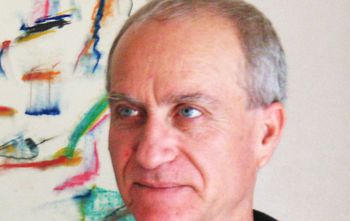 Dean's Message
The Faculty of Architecture, Design and Fine Arts at Girne American University (GAU), is a  student oriented, participatory teaching-learning environment where all kinds of knowledge  in Architecture, Interior Architecture, Graphic Design and Plastic Arts can be shared. Interdisciplinary awareness and exploration is an important part of our context here.   With its dynamic and up-to-date faculty members the GAU Architecture, Design and Fine Arts Faculty is an interesting and engaging meeting point for lecturers and students coming from different countries and backgrounds.  The Faculty thereby provides an intellectual and practical milieu in   which diverse ideas can be discussed, creative practices explored and career pathways  considered.      We are continually developing our undergraduate and postgraduate programs and courses, with the aim of enabling our teachers and students to cultivate the needed vision and knowledge to effe...