FACULTY OF HEALTH SCIENCES
FACULTY OF HEALTH SCIENCES
UNIVERSITY
EDUCATION AT HEALTH MANAGEMENT
The aim of Health Management Faculty is to generate healthcare managers who recognizes the structure of health systems, is competent in closely following its functions, can generate constructive and sustainable solutions to problems as a manager, can approach situations both academically and practically, and is equipped with contemporary understanding of management.
FACULTY
FACULTY OF HEALTH SCIENCES
WHAT'S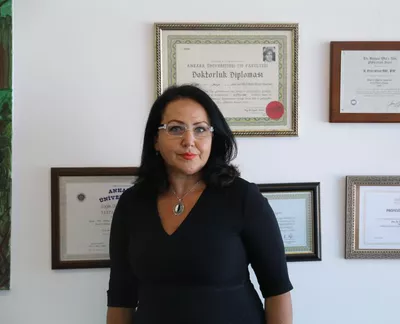 GAU ACADEMICIAN PROF. DR. DINCER MAKES IMPORTANT STATEMENTS REGARDING THE "RATIONAL DRUG USE"
The Head of the Girne American University (GAU) Pharmacology and Pharmacy Department Prof. Dr. Deniz Dincer has given...
Detail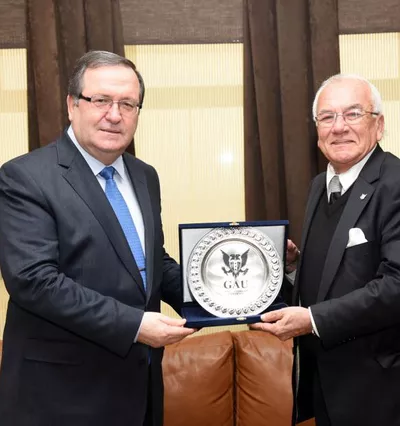 GAU Rector Öztürk Negotiated with the Rector of Afyon Kocatepe University
Girne American University (GAU) Rector Prof. Dr. Kutsal Öztürk visited Afyon Kocatepe University Rector Prof. Dr. Mus...
Detail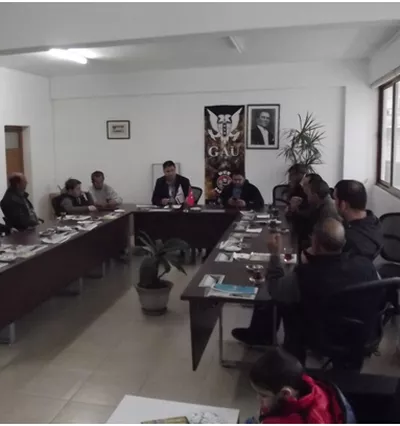 GAU Apiculture Center Enters into Practice
Beginning from the new harvest season, building of the Apiculture Center, which is located within GAU Karpaz Life Cam...
Detail