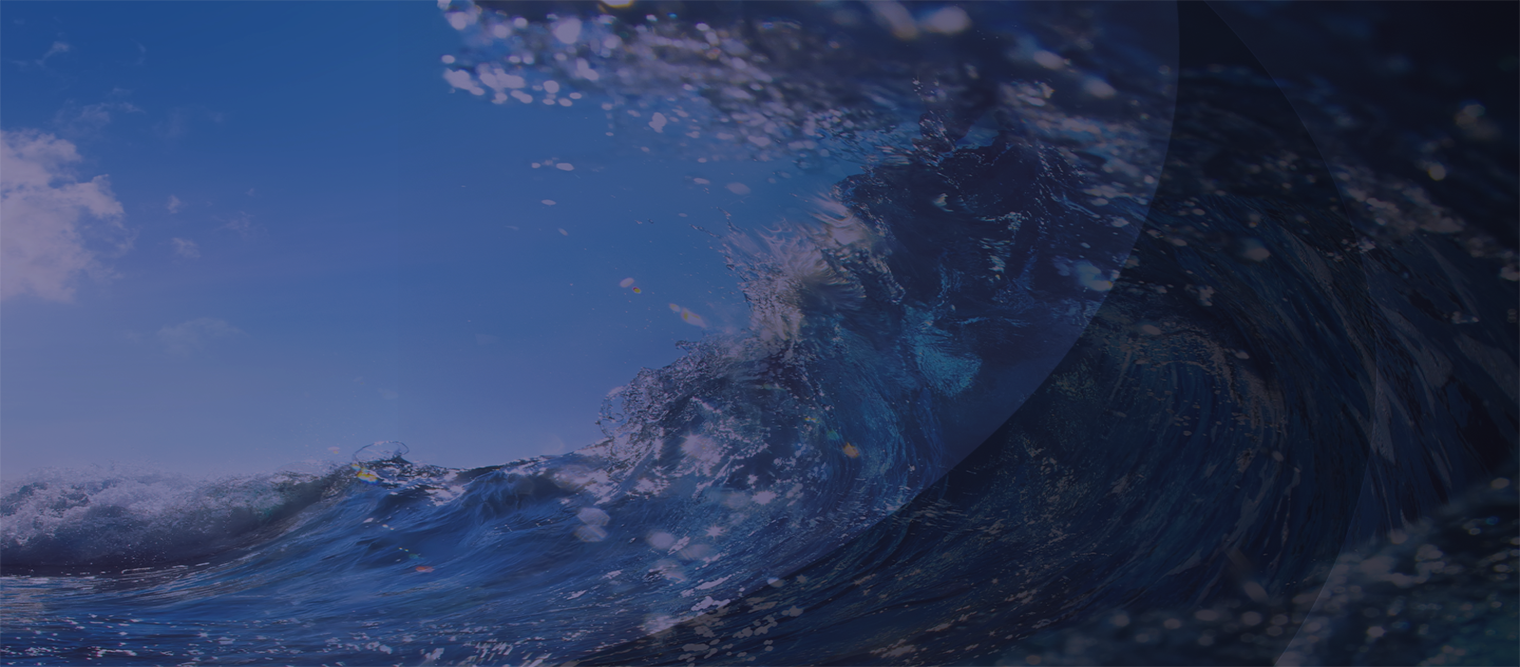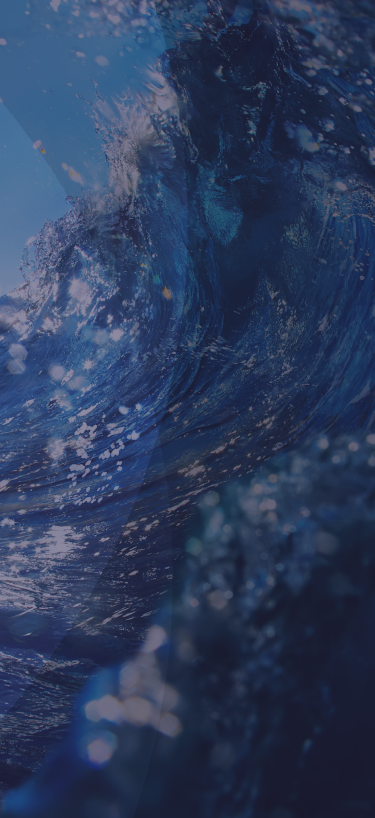 FACULTY OF HEALTH SCIENCES
FACULTY OF HEALTH SCIENCES
EDUCATION AT HEALTH MANAGEMENT
The aim of Health Management Faculty is to generate healthcare managers who recognizes the structure of health systems, is competent in closely following its functions, can generate constructive and sustainable solutions to problems as a manager, can approach situations both academically and practically, and is equipped with contemporary understanding of management.
FACULTY OF HEALTH SCIENCES DEPARTMENT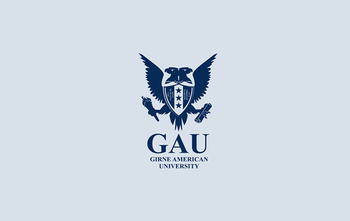 Dean's Message
Dear Students and Academics,   The right to be healthy is one of the most prominent Human Rights and is critical in the development of healthy societies. Quality Health Service provision is thus very important in contributing to a healthy society. Our Faculty of Health Sciences has been established in 2012 with the main mission of significantly contributing to community welfare through education and development of well-trained, highly qualified healthcare personnel. Our Faculty is now providing contemporary educational methods in four departments, with programmes that are unique to our Faculty within the similar faculties of other local universities. We welcome all prospective students to our Faculty which prioritizes humanity and quality health service.To healthy, successful experiences together,  Prof. Dr. Tulin BODAMYALI ...
WHAT'S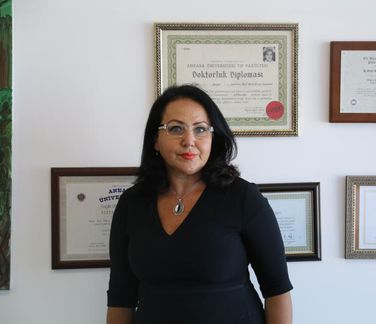 GAU ACADEMICIAN PROF. DR. DINCER MAKES IMPORTANT STATEMENTS REGARDING THE "RATIONAL DRUG USE"
The Head of the Girne American University (GAU) Pharmacology and Pharmacy Department Prof. Dr. Deniz Dincer has given...
Detail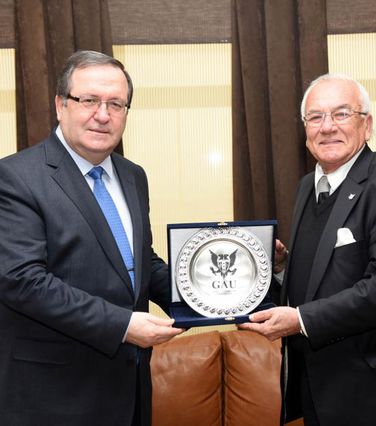 GAU Rector Öztürk Negotiated with the Rector of Afyon Kocatepe University
Girne American University (GAU) Rector Prof. Dr. Kutsal Öztürk visited Afyon Kocatepe University Rector Prof. Dr. Mus...
Detail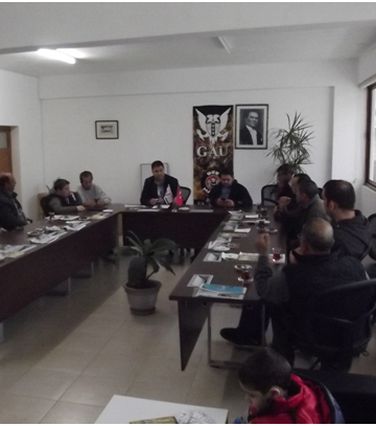 GAU Apiculture Center Enters into Practice
Beginning from the new harvest season, building of the Apiculture Center, which is located within GAU Karpaz Life Cam...
Detail