FACULTY OF SPORT SCIENCES
The School of Sports prepares students for managerial careers in sports. Potential career fields include the following: professional sports management, event and facility management / marketing, athletic administration, recreational sport management, resort management, the retail sports industry, sport governance, and nonprofit sport agencies.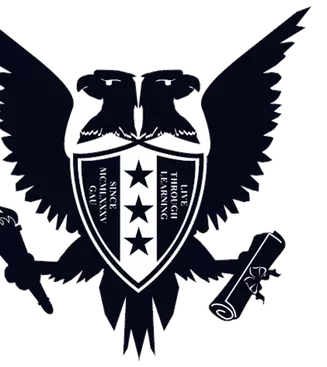 FACULTY OF SPORTS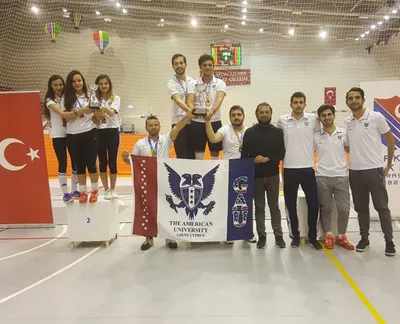 GAU IS THE CHAMPION OF TURKEY IN FENCING
By achieving great success in the Turkey Fencing Championship which took place in NevşehirBektaşVeli University; Girn...
Detail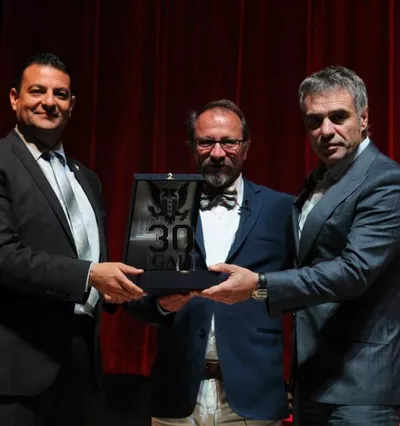 Ersun Yanal Came Together With GAU Students
Academicians and students give an intensive consequence to the "Technical Improvements in Football" themed bull sessi...
Detail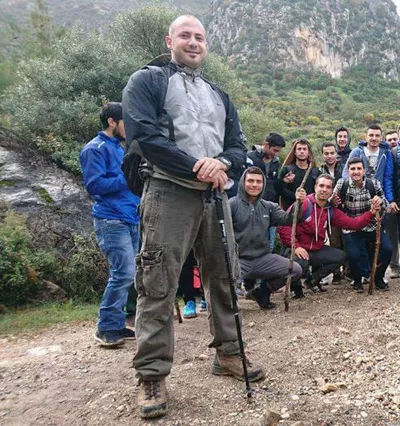 GAU Students of School Of Pyhsical Education and Sports Continues Their Practical Applications
The students performed their first applied course by starting from the campus of GAU and continuing through the route...
Detail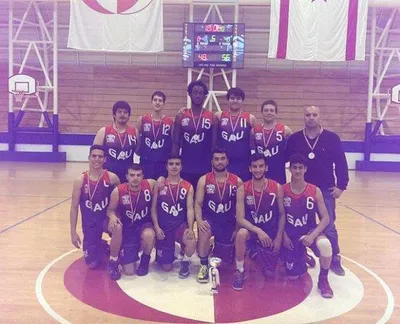 GAU Outscored NEU by 55-33 Score
Overwhelming superiority from GAU   In Intercollegiate Basketball Match GAU held a victory over NEU which was signifi...
Detail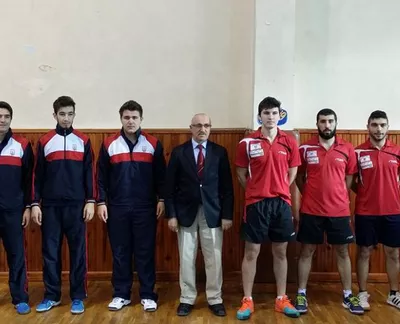 GAU Table Tennis Team As Unrivaled in Turkey
After end of the 2nd half which will be in February and 3rd half will be in May GAU, continues trainings intensively,...
Detail