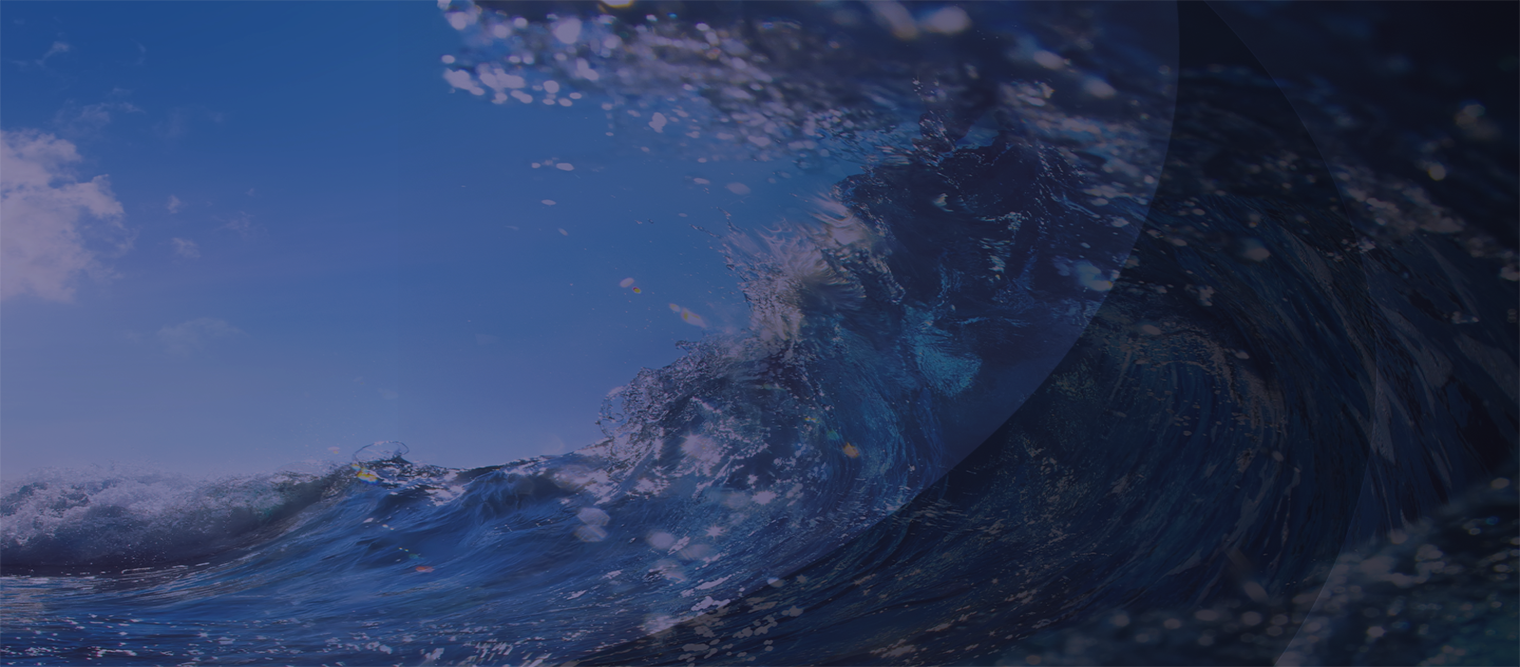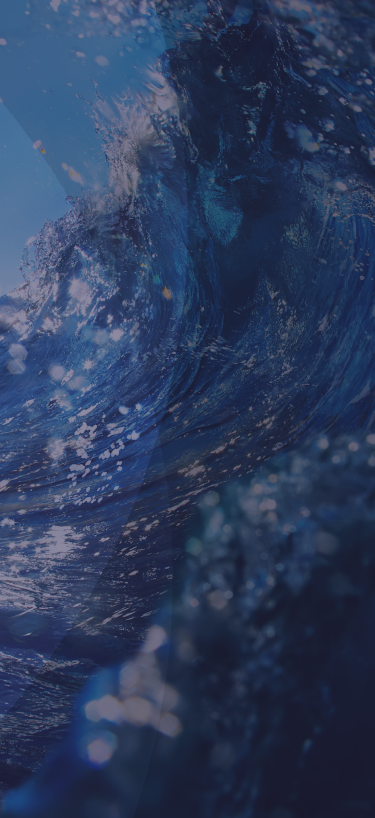 EDUCATION AT VOCATIONAL SCHOOL
Girne American University School of Vocational School aims at preparing students for their professional life through both academic and professional education. This dual education system is constructed upon the concept of "taking the best in the shortest time". While introducing 'a shortcut to the long way', it is the quality of the academic and the professional staff of İGirne American University that guarantees the success of our education system.
VOCATIONAL SCHOOL DEPARTMENT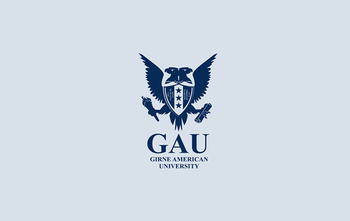 Director's Message
Dear parents and students, Vocational knowledges and skills have always been crucial within the global economy and they show no tendency to loose their importance in the future. Moreover for the students the returns from an education taken at the global standards has been and will be high. With its updated curriculums, outstanding academic staff, physical  - technical facilities and its international network, GAU / Vocational School has been providing an education at the global standards compatible to the needs of the global economy.  When these qualities come together with the international identity and the climate of Girne American University, both personal expectations of our students are met and the professional knowledges and skills which the global economy need are produced.  I wish all of our students a successful education year .... Kind regards ... Dr. Nimet HARMANCI Director of Vocational School nimetharmanci@gau.edu....