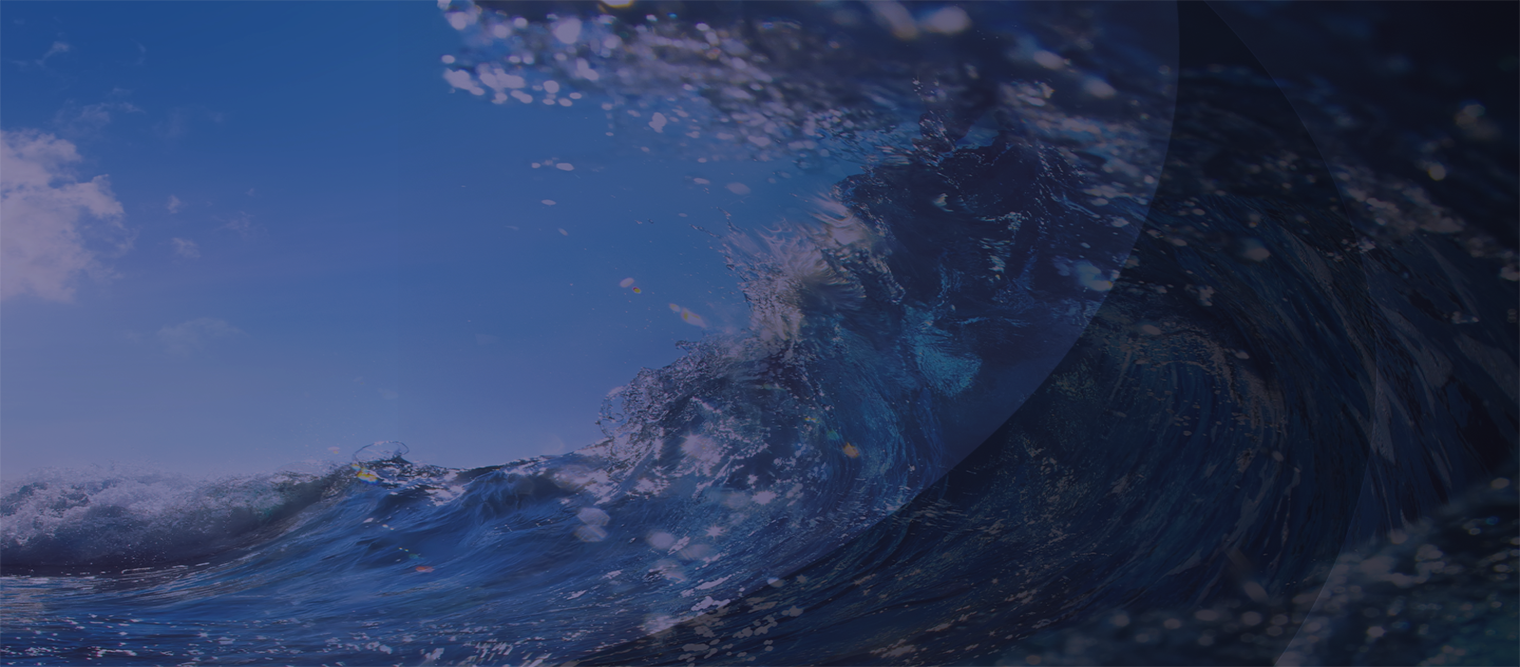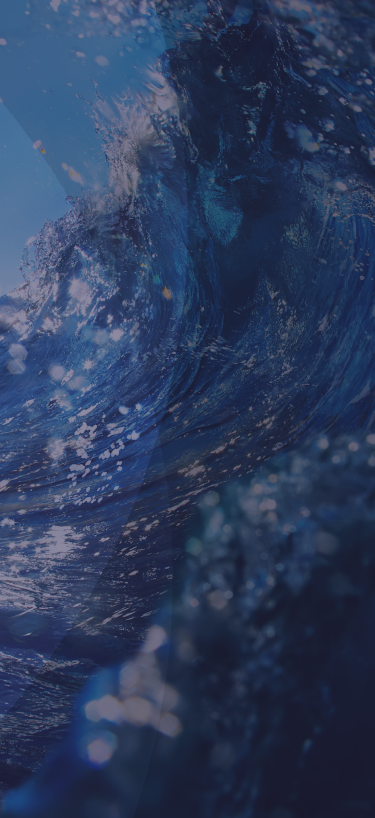 EDUCATION AT FACULTY OF HUMANITIES
The primary educational and research objectives of our Faculty are to provide a greater understanding of the basic structures of societies, determining their needs and responding to those needs. With this objective in mind, there is a recognized need for an interdisciplinary approach that effectively brings together the knowledge and methods from different disciplines in order to better understand the foundations, general functions, and basic problems prevalent within various societies.  Our Faculty aims to be at the forefront of academic research and instruction in the social sciences by reinforcing an interdisciplinary approach between different subjects.
FACULTY OF HUMANITIES DEPARTMENT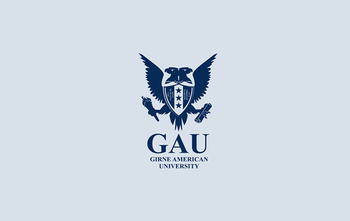 Dean's Message
Dear Students, Prospective Students who are planning to choose our University and Parents As the Humanities Faculty, our primary goal is to educate solution focused specialists and academicians who investigate, question, have the ability to anticipate strategically and are fast thinkers in this era where the information is being produced, spread and consumed just as fast. We also aim to encourage our students for scientific researches. Our objective is to enable our students becoming experts, approaching their disciplines from different aspects and to provide education in the quality of world standards.  Our Faculty is comprised of Psychology, English Language and Literature, English Translation and Interpreting, Turkish Language and Literature, Chinese Language and Literature Departments, and provides a basis for interdisciplinary cooperation which is becoming more and more essential every day. Our Faculty has a strong and dynamic a...
WHAT'S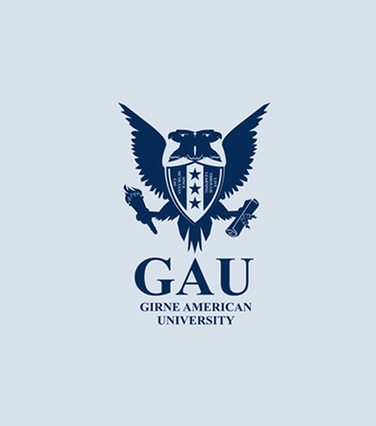 YRD. DOÇ. DR. NUR YELİZ GÜLCAN'S NEW BOOK: HUME'S MORAL THEORY AS EXPRESSED IN HIS TREATISE AND ENQUIRIES
Girne American University YRD. DOÇ. DR. NUR YELİZ GÜLCAN'S NEW BOOK: HUME'S MORAL THEORY AS EXPRESSED IN HIS TREATISE AND ENQUIRIES
Detail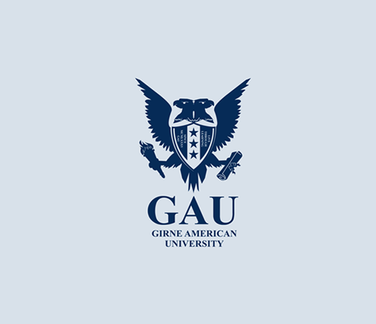 TRANSLATION-INTERPRETATION DEPARTMENT STUDENTS AT NTV-CNBS IN ISTANBUL
Girne American University TRANSLATION-INTERPRETATION DEPARTMENT STUDENTS AT NTV-CNBS IN ISTANBUL
Detail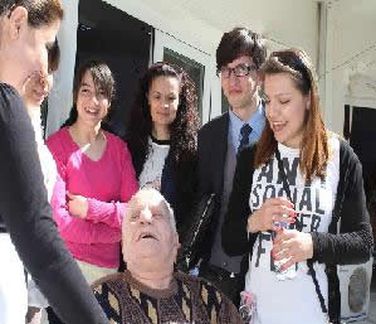 HUMANITIES STUDENTS VISITED THE OLD PEOPLES
Girne American University HUMANITIES STUDENTS VISITED THE OLD PEOPLES
Detail