FACULTY OF BUSINESS AND ECONOMICS
FACULTY OF BUSINESS AND ECONOMICS
The Faculty aims to provide education to a diverse population of current and future business professionals to successfully and ethically meet the challenges of the global business environment. Our graduates are prepared to work successfully in an increasingly complex and ever changing environment in order to attain and maintain long-term competitive edge over their competitors. Intensive theory and practice-based curriculum is offered by our department which creates an academic experience that is contemporary, challenging, diverse, globally oriented and professionally focused.
Our mission is
To provide career-oriented learning and practice so as to be responsive to contemporary international workplace requirements and needs

To contribute to understanding of business, economics, social, political and international changes, issues, problems through mainly teaching and also research and publications

To prepare effective decision makers and successful leaders capable of making contributions within our changing global environment.

To contribute to the growth and development by serving the needs of local and international communities.

To foster a collegial culture that values diversity, inclusion, ethical behavior and engagement to enhance the learning experience.
FACULTY
FACULTY OF BUSINESS AND ECONOMICS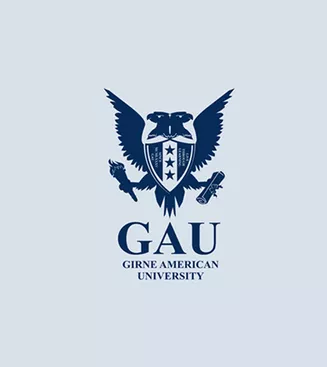 FACULTY OF BUSINESS AND ECONOMICS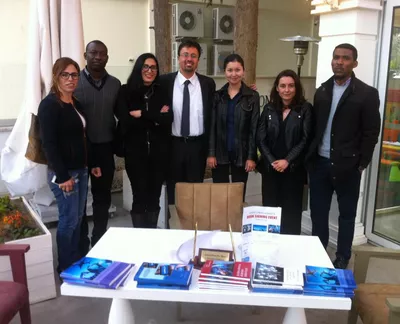 GAU Academician Organised An Autograph Session For His Books That Published in 40 Countries
In the Book Autograph Session, participation was very active and there was a long queue. Besides the Kyrenia Communit...
Detail
Sarı: "As GAU, We Study on a National Firewall Project"
In the TV program they attended, Assoc. Prof. Dr. Murat Akkaya and Assist. Prof. Dr. Arif Sarı, who are academicians ...
Detail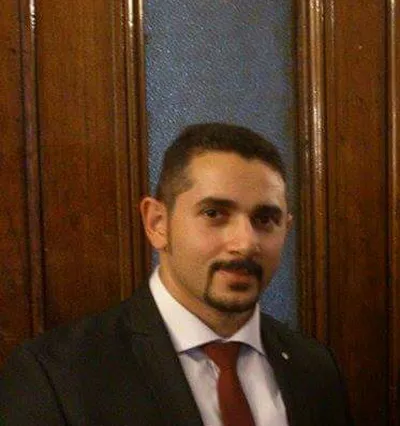 GAU Showed Up At The International Congress
GAU Asst. Prof. Dr. Arif Sarı attended to "The 5th International Conference on Leadership, Technology, Innovation and...
Detail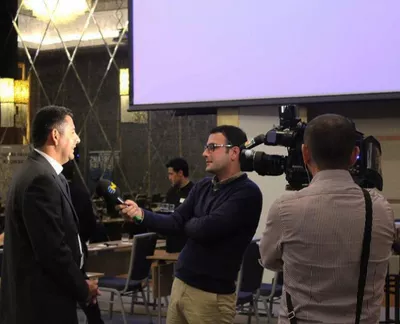 In the Sustainable Peace and Business Symposium, Representative of GAU, Işıksal, emphasized: "Both sides in Cyprus should be treated fairly and equally"
 'Sustainable Peace and Business Symposium' which was organized by Girne American University (GAU) between 22-24...
Detail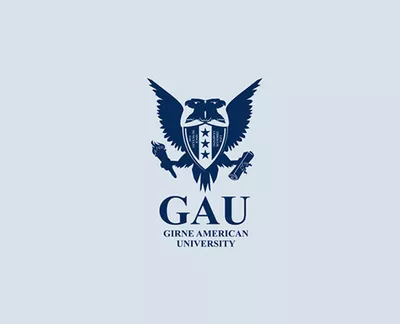 Girne American University's Faculty of Business & Economics ranking is positioned in the 2 Palmes League by the International Scientific Committee of the Eduniversal
Girne American University Girne American University's Faculty of Business & Economics ranking is positioned in the 2 Palmes League by the International Scientific Committee of the Eduniversal
Detail