WHAT'S
AKPINAR, "NORTHERN CYPRUS IS A STUDENT FRIENDLY ISLAND WHICH IS OWN MANY RESPECTED UNIVERSITIES WITH INTERNATIONAL ACCREDITATIONS AND MEMBERSHIPS"
Cyprus Universities Association (CUA) President and Girne American University (GAU) Founding Rector Serhat Akpınar recen...
Detail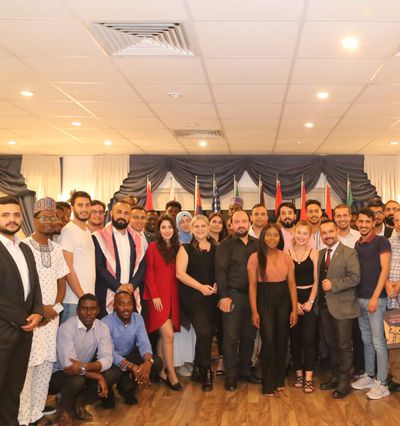 GAÜ ORGANIZED A SPECIAL NIGHT FOR THE TRNC INTERNATIONAL STUDENT ASSOCIATION DUE TO THEIR INTENSIVE EFFORTS DURING THE PANDEMIC PROCESS
Girne American University (GAU) organized a night for the International Student Communities due to their efforts to supp...
Detail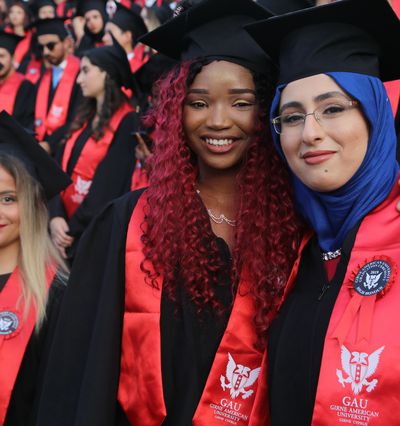 ON ITS 35TH ANNIVERSARY, GAU IS OFFERING A SPECIAL OPPORTUNITY OF 1800 EUROS TO ITS' GRADUATES FOR THEIR MASTERS
 The Girne American University (GAU), due to its 35th year in Higher Education, offers a great discount to its grad...
Detail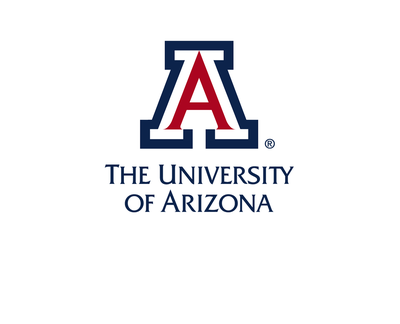 Partnership with The University of Arizona
We are pleased to announce that together with the Girne American University, Girne, Cyprus, we are establishing a Global...
Detail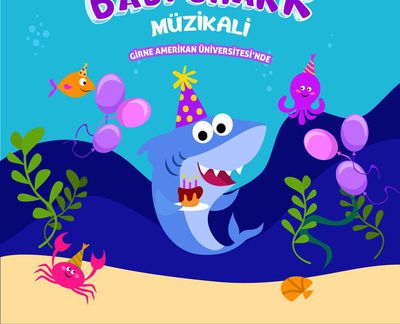 A GREAT INTEREST FOR THE BABY SHARK MUSICAL TICKETS
 The "Baby Shark Musical", which is popular worldwide, will be performed at The Girne American Universi...
Detail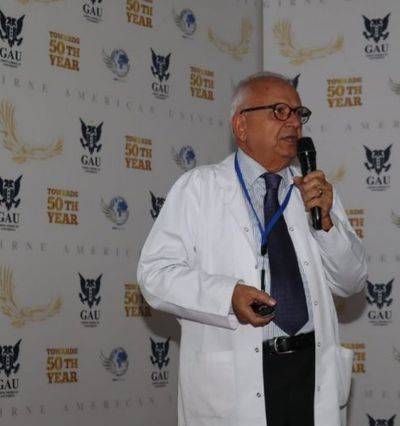 MR.CENKLER SAID: "EVERYDAY THOUSANDS OF CARCINOGENS ARE ENTERING OUR BODY"
 Smart Health Life Center Internal Diseases Specialist Dr. Hüseyin Cenkler, who provides dispensary services w...
Detail