SCHOOL OF MARINE AND LOGISTICS
SCHOOL OF MARINE AND LOGISTICS
UNIVERSITY
EDUCATION AT MARINE SCHOOL
Shipping, logistics and freight are industries at the heart of modern society.
GAU Marine school's aim is to became a pioneer of Maritime, Transportation and Logistics education for all around of world.
FACULTY
SCHOOL OF MARINE AND LOGISTICS
WHAT'S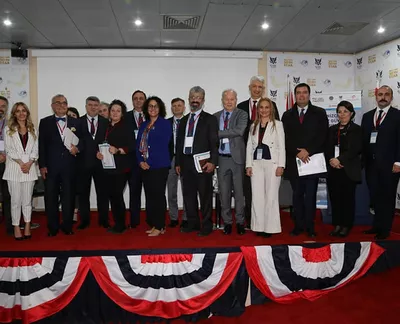 MARITIME AND NAVAL SECURITY FORUM 2019, WAS HELD IN GAU WITH TOP OFFICIALS ATTENDING
  Turkish Asian Center for Strategic Studies (TASAM) & National Defense and Security Institute (MSGE) and Girne Ameri...
Detail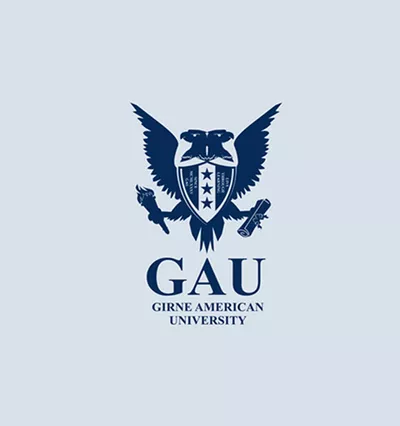 An important project on Cartilaginous Fishes of Turkey has been completed
The project on cartilaginous fishes of Turkey, Ass. Prof. Dr. Fethi Bengil from GAU Marine School is one of researche...
Detail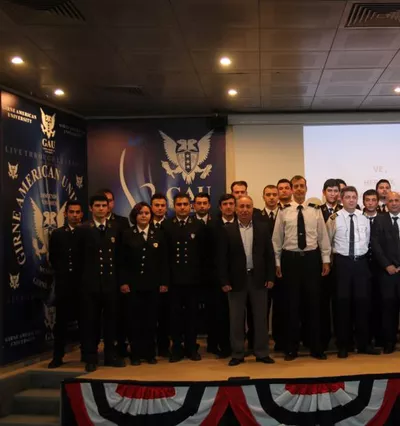 Experienced Captains Who Spend Their Lives In The Sea, Talked About Their Marine Lives; "Marine Manners and Customs Symposium"
 "Marine Manners and Customs Symposium", which was organized for the second time by Girne American University (GAU) M...
Detail