FACULTY OF ARCHITECTURE, DESIGN AND FINE ARTS
FACULTY OF ARCHITECTURE, DESIGN AND FINE ARTS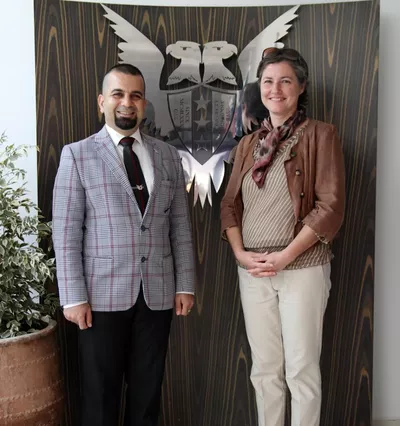 "TWO VOICES" FROM GAU ARCHITECTURE ARE TO BE HEARD IN USA
The Girne American University (GAU) Lecturers Assoc. Prof. Hossein Sadri and Assoc. Prof. Senem Zeybekoglu Sadri have...
Detail
GAU Architecture Friday Seminars Started
GAU Architecture ,Design and the Faculty of Fine Arts, 2015- 2016 academic year began with Friday Seminars.   GAU Fri...
Detail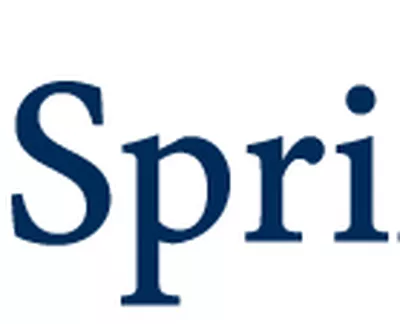 Call for Book Chapters
Call for Book Chapters: Post Professional Architecture & Planning Editor Hossein Sadri, Associate Professor of Arch...
Detail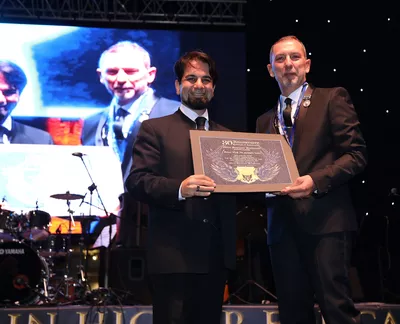 The Dean of Architecture received Honorary Award
GAU 30th year anniversary awards were announced and the dean of the Faculty of Architecture, Design and Fine Arts, As...
Detail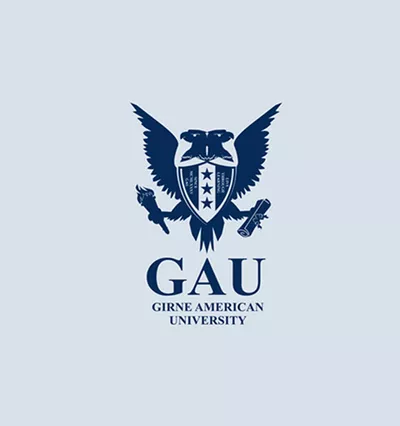 Promotions in the Faculty
According to the GAU Executive Board Decision on the 14th of January 2015 1. Dr. Alessandro Camiz, Lecturer in the D...
Detail