FACULTY OF ARCHITECTURE, DESIGN AND FINE ARTS
GAÜ'DEN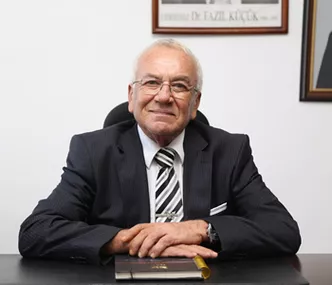 Rector Wishes
Dear Academic Staff and Students,
Our final exams have started. I would like to thank all my dear lecturer friends for their endless efforts and work also I would like to wish all my
dear students success with their exams.
I have faith that you will do what is necessary for the exam period to pass smoothly.
Kind Regards
Prof. Dr. Kutsal Öztürk
Rector