FACULTY OF ARCHITECTURE, DESIGN AND FINE ARTS
FACULTY OF ARCHITECTURE, DESIGN AND FINE ARTS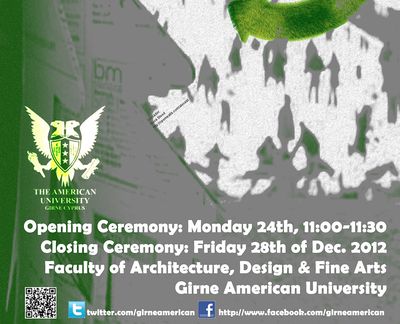 "RECYCLED CHRISTMAS TREES" EXHIBITION
Exhibition of "Recycled Christmas Trees" will be held on 24 December, Monday at 11:00 am in Girne American University...
Detail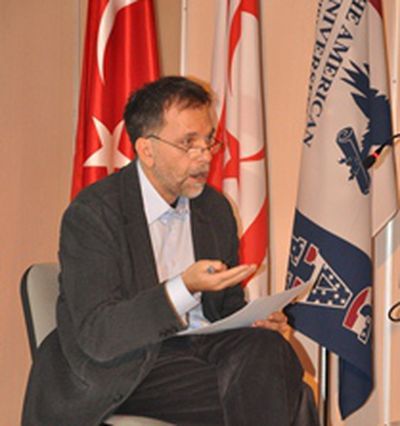 Prof. Dr. Güven Arif Sargın Joined the Friday Seminars in GAU
Architectural Solution For the World Problems And Praxis Examined At GAU Girne American University, Faculty of Archi...
Detail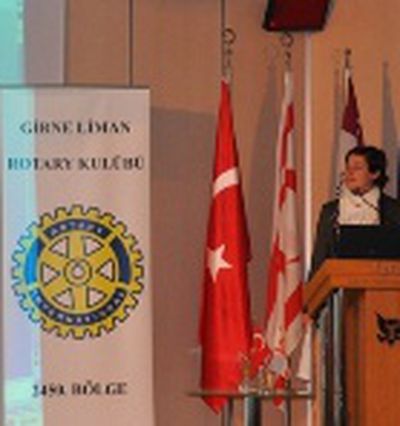 "Barrier Free Environment" Symposium and Workshop
Girne American University Faculty of Architecture, Design & Fine Arts, Department of Interior Design and Faculty of E...
Detail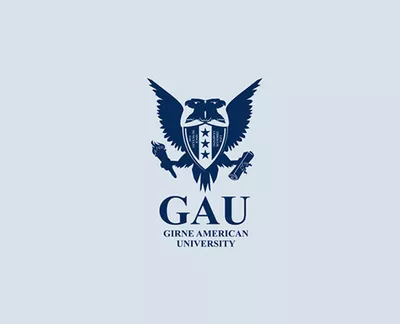 ADA Faculty 2011-2012 Spring Semester Midterm Exams Time-Table
Girne American University ADA Faculty 2011-2012 Spring Semester Midterm Exams Time-Table
Detail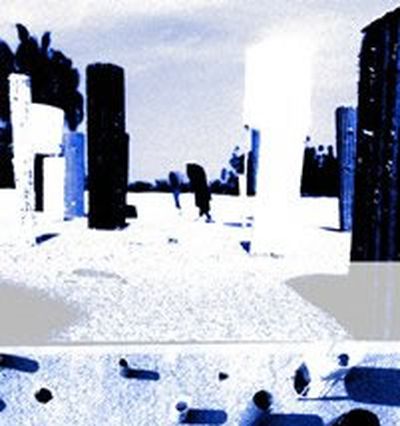 GAU Received 3 Awards From National Architecture Design Competition
Girne American University GAU Received 3 Awards From National Architecture Design Competition
Detail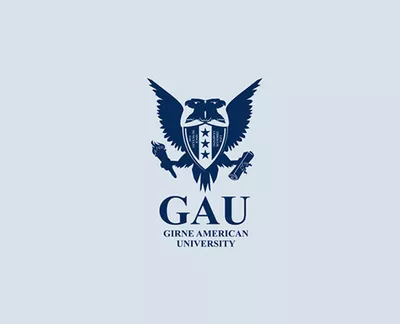 MIDTERM MAKE-UP EXAM TIME TABLE 2012 SPRING
Girne American University MIDTERM MAKE-UP EXAM TIME TABLE 2012 SPRING
Detail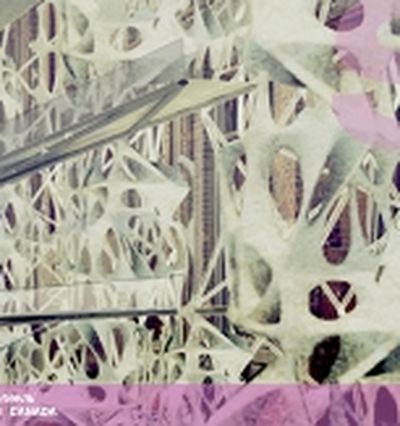 GAU Graduate Student Majid Behboudi Awarded By America's Leading Architecture Competition
Girne American University GAU Graduate Student Majid Behboudi Awarded By America's Leading Architecture Competition
Detail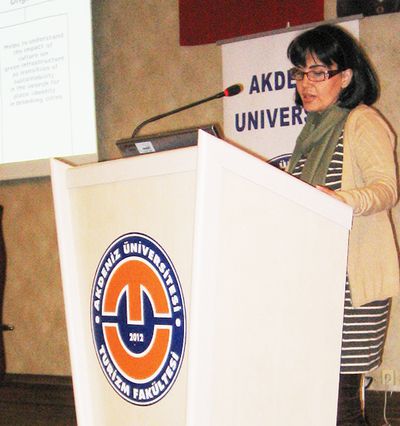 GAU Represented in the International Conference on Destination Management and Branding in Antalya
Girne American University GAU Represented in the International Conference on Destination Management and Branding in Antalya
Detail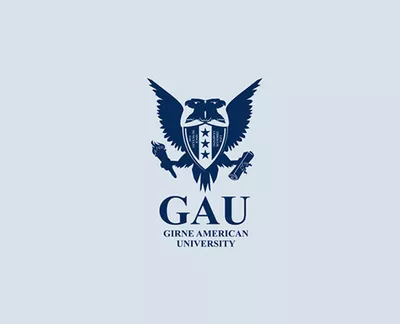 The List of Courses to be Open in Summer 2012 Semester
Girne American University The List of Courses to be Open in Summer 2012 Semester
Detail