GAÜ'DEN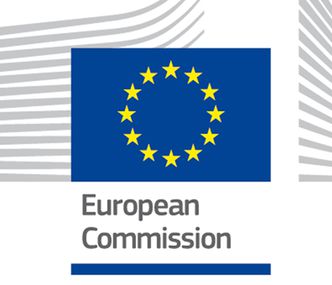 VISIT To European Comission in Northern Cyprus
Law Facuılty Students will be vising the European Comission on March 16Th 2018. 
The visit will be organızed for GAU students only and be organıised  by GAU together with GAU Career Development Center.  Students will have the opportunity to receive  briefings and information about The European Comission and its role particularly in the region  and globally. 
Attandance is limited. Please get in contact with Esra Ersoy via esraersoy@gau.edu.tr  until March 14th.