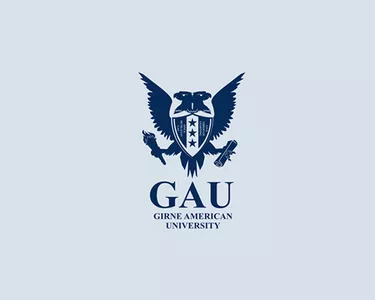 SPRING 2023 SEMESTER MIDTERM EXAM MAKE-UP EXAM ANNOUNCEMENT
WHAT'S
SPRING 2023 SEMESTER MIDTERM EXAM MAKE-UP EXAM ANNOUNCEMENT
2nd May 2023
This examination is for students who did not attend the mid-term examinations of Spring 2023 Semester due to a reasonable excuses. Students are required to get Faculty Board approval eligibility to attend the examination.
The make-up exam applications will be accepted between 3rd MAY – 5th MAY 2023 and must be submitted to the relevant Faculty Secretary.
The make-up exams will be held between 8th May -12th May 2023. Late applications will not be accepted. This is the last opportunity to take the make-up exams.
Director of Admissions & Registrar