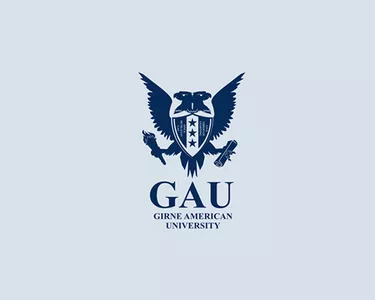 About Graduates Ceremonies (2022 2023)
WHAT'S
About Graduates Ceremonies (2022 2023)
25.04.2023
DEAR EXPECTED GRADUATES,
The 2023 graduation ceremony, according to the decision taken by our Rectorate Office, the graduation ceremonies of our 2022-2023 Spring and Summer term graduates will take place on 16th June 2023 at the GAU Karmi Campus (GAU Lympic).
Graduates who will attend the ceremonies will need to fill in the application form provided in the link below by 26nd May 2023 at the very latest. Those who are found eligible to attend the ceremonies will receive confirmation from our office via phone or email. Please ensure that you provide your valid contact number and email address in your application.
Graduates are asked to follow future ceremony announcements closely via our website.
See you at the graduation ceremony,
Director of Admission & Registrar