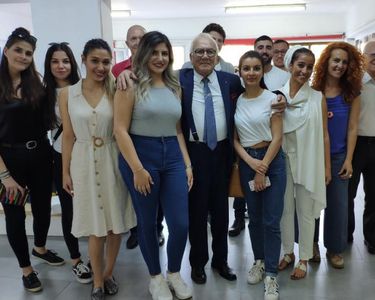 YEAR-END EXHIBIT BY GAU ARCHITECTURE STUDENTS
WHAT'S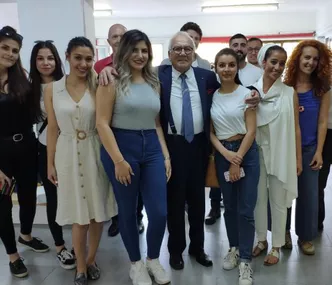 YEAR-END EXHIBIT BY GAU ARCHITECTURE STUDENTS
Girne American University (GAU) Faculty of Architecture, Design and Fine Arts Architecture Senior students presented their graduation projects to the jury for evaluation. 
With the contributions of studio managers Assoc. Prof. Dr. Deniz Orhun and Assist. Prof. Dr. Boğaçhan Bayülken, our students, who represent of a wide geography spreading from Girne, Hakkâri Yüksekova to İzmir Seferihisar, have prepared their Autumn term project proposals by taking into consideration both environmental and socio-economic conditions of their own regions during Fall. While some project themes had diversity for Agricultural Research Center in vein of social solidarity, some students themed their projects after City Institute, a lifelong learning center.
Prof. Dr. Deniz Orhun who spoke about the Exhibit and Project has said "Students opened the discussion of and discussed that locality is collection of relationships from the beginning of the term, and researched about combining their designs with sustainability of socio-cultural values such as local life habits aside of ecological properties of their chosen area. Students exhibited that they are open to changing contemporary trends in field of architecture assuming that locale can be sustained through continious change in parallel with advancing technologies.
The graduation projects of 45 students who were diligent to their buildings to contribute positively to the development of public relations between the city and the urban people by means of the open and semi-open spaces they added to their designs, collected the appreciation of the jury in terms of their content as well as their designs and presentation techniques."