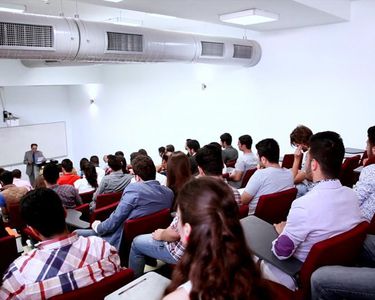 THE LAST DAY TO APPLY FOR GAU'S PEDAGOGICAL FORMATION CERTIFICATE PROGRAMME IS MARCH 5th
WHAT'S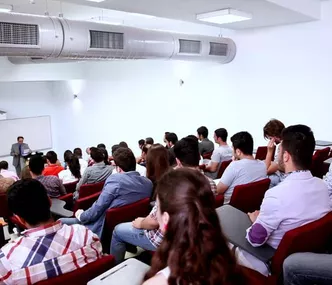 THE LAST DAY TO APPLY FOR GAU'S PEDAGOGICAL FORMATION CERTIFICATE PROGRAMME IS MARCH 5th
THE LAST DAY TO APPLY FOR GAU'S PEDAGOGICAL FORMATION CERTIFICATE PROGRAMME IS MARCH 5th
The Girne American University (GAU)'s 2018-2019 Academic year Spring Term Pedagogical Formation Certificate Programme has been extended to March 5.
According to the statement, about the topic,made by GAU mentioned that, the 2018-2019 academic year spring term has extended the formation registrations for the citizens of the TRNC.
TRNC citizens that have graduated from the bachelor degree programs and candidates that will be teaching in the TRNC will have the chance to be a teacher by applying to the pedagogical formation, and according to this academic term only TRNC citizens that have graduated or are in their final year can apply.
It was stated that the lessons will continue in two terms, the first term will have 6; the second term will have 4 lessons, in total the program will be completed with 10 lessons. 50% of the lessons will be in the classroom, in GAU's Faculty of Education, the other 50% is long distance education, academicians that are experts and have experience will transfer their knowledge and experiences to the candidates. It was stated that the candidates that have deserved to earn the pedagogical formation certificate will be able to get a job at any primary school, secondary school, high school and any other schools in the TRNC belongs to the National Minister of Education.
The candidates applications that have been accepted can follow the announcements at www.gau.edu.tr and can register online or you can also complete your registration by going to GAU's Student Admissions Office.