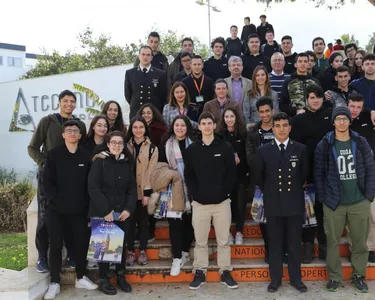 HIGH SCHOOL SENIORS VISIT GAU
WHAT'S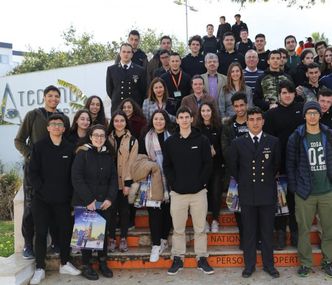 HIGH SCHOOL SENIORS VISIT GAU
HIGH SCHOOL SENIORS VISIT GAU
Girne American University (GAU) continues to host highschool seniors of North Cyprus highschools. Students of Gazi Mağusa Doğa College experienced campus life firsthand at its heart with their visit of Girne American University.
Highschool students in the program prepared for them has met with different faculty members  of university in Millenium Congress Center to get information about their fields of interest and university itself. Visiting student body, after presentations physical infrastructre of university and a short introductory film showing, adressed their questions about their fields of interest to faculty members representing their respective departments.
In the campus tour students have been informed about and shown the library, laboratories of faculties of health sciences and pharmacy in order to increase their motivation for upcoming exam and see university life up close. In the last stage of the tour, guest students were also given pre-university presentations in maritime and engineering faculties.