Faculty of Pharmacy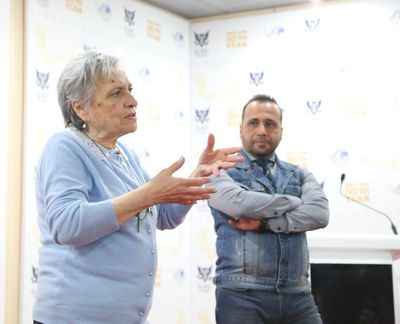 AN INTERNSHIP MEETING
An internship meetin for all second year students was held on Wednesday 4 March 2020 at 12:00 pm in the Millenium Congre...
Detail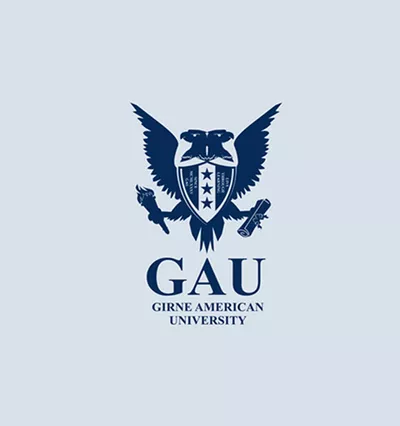 14 MAY PHARMACY DAY WHITE COAT CEREMONY
All staff and students are kindly invited to event. ...
Detail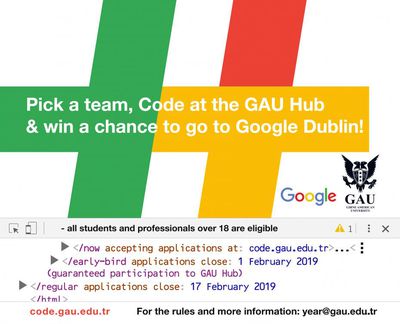 GET READY FOR GOOGLE HASH CODE!
For online application, please visit code.gau.edu.tr. Regular applications close 17 February.  ...
Detail