FACULTY OF ARCHITECTURE, DESIGN AND FINE ARTS
FACULTY OF ARCHITECTURE, DESIGN AND FINE ARTS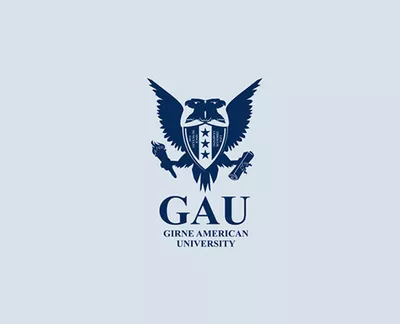 Attention to Students
Dear students, greetingsJust for the Covid 19 Pandemic period, in consultation with the GAU Student Admissions Office, t...
Detail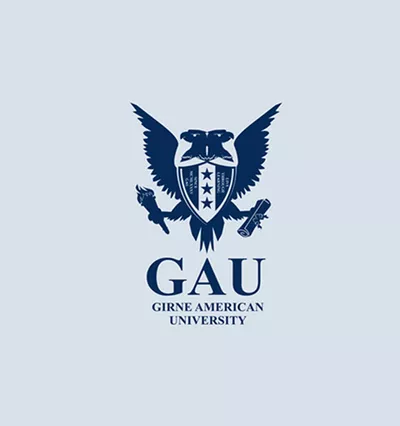 First Summer Term Registrations
Update 22.06.20202019-2020 Academic year First online Summer Term official registration dates are extended to 30 th of J...
Detail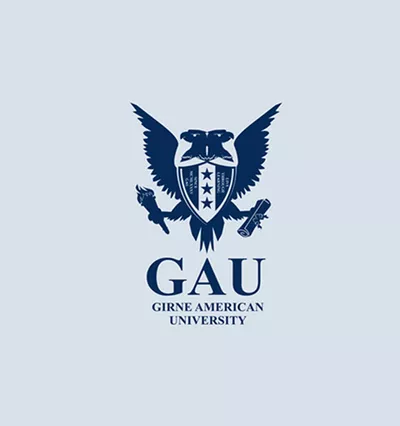 Spring 2020 Semester Final Exams
Dear Students,Our Senate has taken the following decisions:In parallel with the decisions taken by YÖK and YÖDAK du...
Detail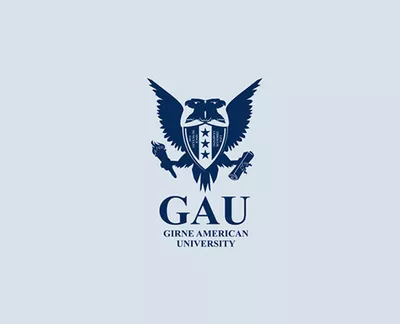 FINAL EXAMINATIONS | 2019-2020 SPRING SEMESTER
All our educational activities are continuing as distance education due to the pandemic and numerous measures are being ...
Detail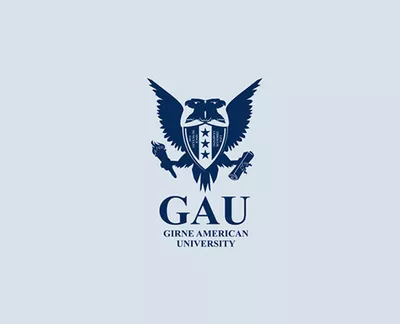 The Freezing of This Semester
Dear Students,Due to the COVID-19 pandemic and according to the decision taken by the Ministry of Higher Education, the ...
Detail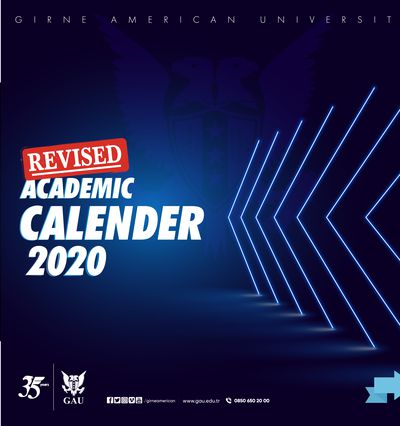 ACADEMIC CALENDAR UPDATED | GIRNE AMERICAN UNIVERSITY
Due to the COVID-19 Pandemic, our 2019-2020 Academic Calendar has been rearranged by our Senate. Should the academic cal...
Detail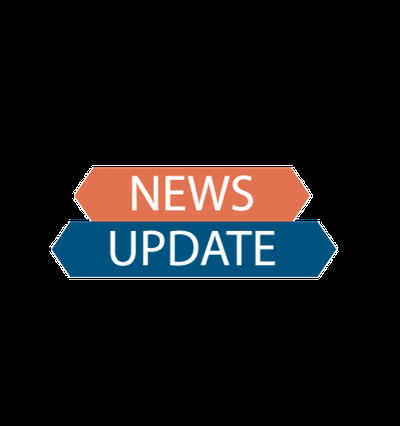 DECREE ON PARTIAL CURFEW (UPDATED - 10.04.2020)
LAW ON CURFEW(Chapter 156)Decree Under Article 2DECREE ON PARTIAL CURFEWBy virtue of the authority granted to it by Arti...
Detail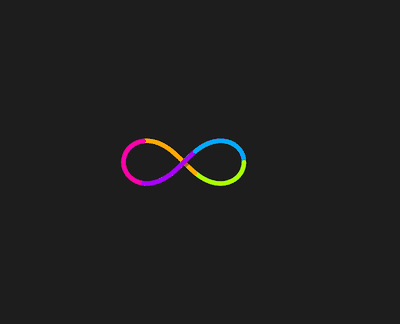 2019-2020 Spring Semester and Online Events | +1 Credit
Dear Students,In accordance with the decisions taken by TRNC Ministry of National Education and The Higher Education Cou...
Detail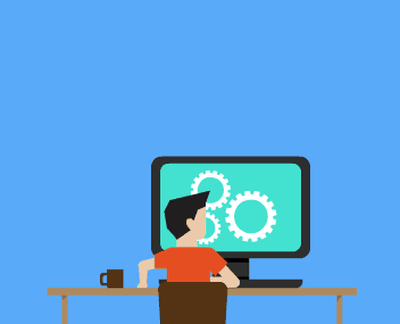 Distance Learning for All Classes
EnglishDear StudentsAs we announced earlier, our University ceased all formal lecturing activities in accordance with th...
Detail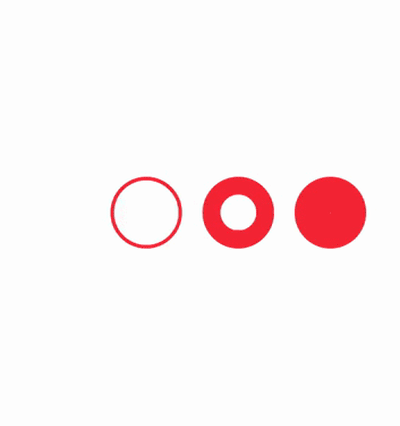 To Dear Students
Dear Sudents,The global situation with serious negative effects which we are currently experiencing, is no doubt, worryi...
Detail