TRAINING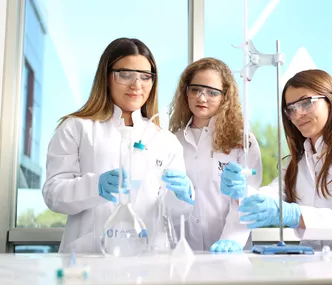 Announcement about the the internship program for pharmacy students wishing doing their internship in TRNC during the COVID-19 Pandemic conditions.
Please click on the file to view the announcement. Internship_Declaration_EN_Version.pdf
Dear students,
Below find the attachments regarding summer-time training program (staj) i.e: Student Internship Application forms
You have to fill all the required forms by your authorized pharmacists at which you will perform your summer-time training.
You have to finish the program of your training within the required period and provide these filled forms to the committee the first two weeks of next october(2020).
Internship Application I and II (summer training I and II ) required to be preferably completed in Retail Pharmacy
ATTENTION FOR ONLY TURKISH STUDENT: You will need to forward the documents listed below to the faculty.
All students who are going to complete internship programme in North Cyprus, have to read the attached announcements document.(pdf).