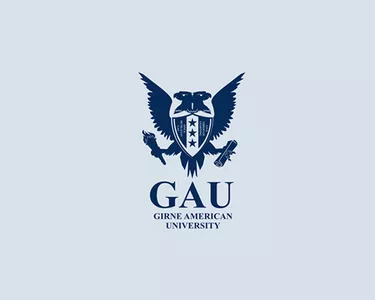 FALL 2022 SEMESTER MIDTERM EXAM MAKE-UP EXAM ANNOUNCEMENT
WHAT'S
FALL 2022 SEMESTER MIDTERM EXAM MAKE-UP EXAM ANNOUNCEMENT
FALL 2022 SEMESTER MIDTERM EXAM
MAKE-UP EXAM ANNOUNCEMENT
This examination is for students who did not attend the mid-term examinations of FALL 2022 Semester due to either their incomplete payment or have areasonable excuses. Students is required to get Faculty Board approval eligibility to attend the examination.
In order to apply for the make-up exams students must have cleared all existing debts no later than the exams application date.

Students who were unable to obtain their exam entrance cards to take the midterm examinations should submit their applications via email to faculty secretaties at

https://www.gau.edu.tr/hizmetler/fakulte-sekreterleri-iletisim

.

Make up examination fee will be 100TL each.
Students who have a reasonable excuse needs to apply to the faculty secretary. U

pon receiving approval of their application the student will be eligible to sit for the make-up exams. Make up examination fee will be 100TL each.
Names of student who registered with the amnesty have been sent to the faculty deans, student can sit for the make-up exams with out making any payment.
The make-up exam applications will be accepted between 12th December - 15th December 2022 and must be submitted to the relevant Faculty Secretary.
The make-up exams will be held between 19th December -21st Decembet 2022. Late applications will not be accepted. This is the last opportunity to take the make-up exams.
Director of Admissions & Registrar