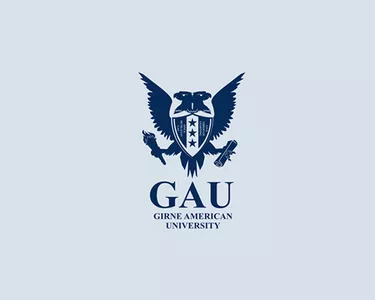 Fall 2022 FINAL-TERMS EXAMS
WHAT'S
Fall 2022 FINAL-TERMS EXAMS
Dear Students,
According to our official yearly academic calendar, the Fall 2022 Final-terms exams will be beginning on Tuesday 10 January 2023. Students who still have not yet completed their tuition fees for this semester are kindly asked to do so no later than Friday 6 January 2023 (end of day) in order to avoid facing challenges with entering the exams.
Fall 2022 Final Exam entry cards will be available for collection from your Faculty Secretary from Monday 2 January 2023 onwards. Students who are unable to collect their exam cards from the Faculty Secretary are asked to visit the Student Accounts Office to complete their tuition fee payment process.
Thank you and good luck.
GAU Student Accounts Office