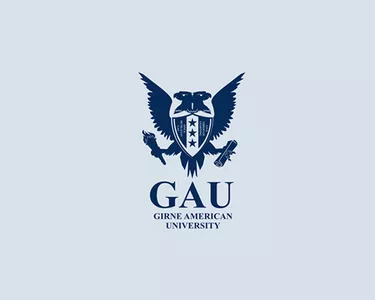 UPDATED - COVID 19 CURFEW
WHAT'S
UPDATED - COVID 19 CURFEW
Within the context of the precautionary decisions taken on Corona Virus by the Council of Ministers of Turkish Republic of Northern Cyprus, the street curfew has been decided to be extended until 22 February 2021 05:00. Based on the official announcement, the University, main campus will be operating on-line only. You may contact us on the given email address and Whatsapp lines stated below:
Admissions Office: info@gau.edu.tr
Whatsapp: 05488300622
Student Accounts Office: ogrmuh@gau.edu.tr
International Admissions Office: intstudent@gau.edu.tr
Whatsapp: 05488390428
Student Services:
Whatsapp: 05428514817
Elearning Help Line: help@std.gau.edu.tr
Free PCR Tests were started by Ministry of Health at Leymosun Culture House and available between 8am - 3.30pm. Students who wants to have tests should bring Passport with them.
Please wear your mask, keep your social distance, stay safe and healthy.
Director of Admissions & Registrar