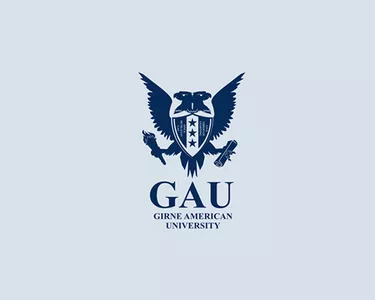 GRADUATION MAKE UP AND MAKE UP EXAMS
WHAT'S
GRADUATION MAKE UP AND MAKE UP EXAMS
GRADUATION MAKE UP AND MAKE UP EXAMS
GRADUATION MAKE-UP EXAMS WILL TAKE PLACE BETWEEN 20TH ­-23RD FEBRUARY 2021.
APPLICATIONS MUST BE SUBMITTED BETWEEN 16TH & 19TH FEBRUARY 2021 VIA OUR OFFICIAL WEB PAGE. STUDENTS WILL NEED TO OBTAIN CONFIRMATION FROM THEIR FACULTY SECRETARY THAT THEIR APPLICATION HAS BEEN APPROVED BY THEIR FACULTY. THEREAFTER, FEES CAN BE PAID FOR THE GRADUATION MAKE-UP EXAM INTO OUR ACCOUNT.
MAKE UP EXAM APPLICATIONS WILL NEED TO BE SUBMITTED IN WRITING TO THE APPROPRIATE FACULTY SECRETARY.
GOOD LUCK WITH YOUR EXAMS
ZERİN GÜRLER
DIRECTOR OF ADMISSION & REGISTRAR