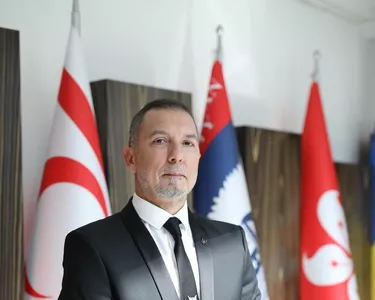 GAU FOUNDING RECTOR AKPINAR HAS RELEASED A MESSAGE FOR THE INTERNATIONAL WOMEN'S DAY OF MARCH 8TH
WHAT'S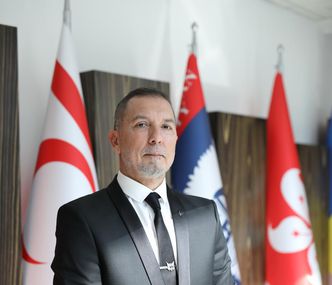 GAU FOUNDING RECTOR AKPINAR HAS RELEASED A MESSAGE FOR THE INTERNATIONAL WOMEN'S DAY OF MARCH 8TH
Girne American University Founding Rector Serhat Akpınar released a message for March 8th International Women`s day.
Akpınar in the message has said;
`Woman persisting against humanity`s premise, the deep solitude; is the bird that perches on heads of scarecrows on the fields of loniless.
What was the words of revolutionary woman, philosopher and author Olympe de Gouges, who has published "Declaration of the Rights of Women and of the Citizen" as response to  the ``Declaration of the Rights of Man and of the Citizen`` following French revolution that has been carved into our minds?
"Women have the right to mount the scaffold; they should likewise have the right to mount the rostrum."
these were her words two years before her execution.
And Women; the main evidence of our existence, passing through our homes, passing through `that` place in middle of our hearts including sacred bearers "Motherhood"; I salute you all in the personal and social rankings, and offer my endless respect to the women who are real at every moment of the time on the occasion of March 8th World Women`s Day.