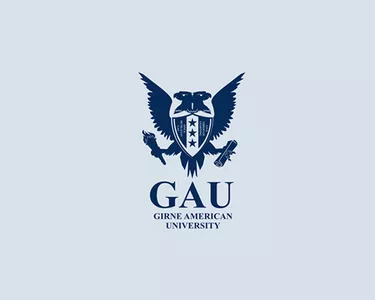 25th Anniversary Scholarship To 500 TRNC Citizen Students From GAU
WHAT'S
25th Anniversary Scholarship To 500 TRNC Citizen Students From GAU
Girne American University (GAU) is providing 25th year of education scholarship to 500 TRNC citizen students before the 2010 academic year, in which it makes preparations to open Asia Pacific Campus Singapore after UK Campus Canterbury with "3 Islands Single University" objective.

A statement was made from Girne American University Student Affairs Department on the issue and it was said that 100 students will be provided 100 %, 200 students will be provided 50 %, 200 students will be provided 25 %, totally 500 students will be provided 25th Year Scholarships according to the assessments made as a result of "scholarship and entrance" exam for TRNC citizen students for 2010-2011 academic year.

The deadline for application for the exam that took place at Girne American University Cyprus Karmi Campus on June 15, 2010, Tuesday at 10 am was the end of the working hour on June 14, according to the statement.

Exam in English was provided for the students who received education in English

The entrance and scholarship exam was held in Turkish, Maths and English areas. According to the statement, the students, who received education in English, were given the opportunity to make a choice in the language of the exam and it was stated that the candidates who would attend the exam were required to apply to Student Accounts Department with 2 photos, copy of TRNC ID card and its original and 50 TL for exam fee.

Detailed information on GAU 25th Year entrance and scholarship exam could be obtained from www.gau.edu.tr web site or 650 20-00 phone line through 1205 and 1179 direct lines from GAU Student Affairs Department.