FOUNDATION SCHOOL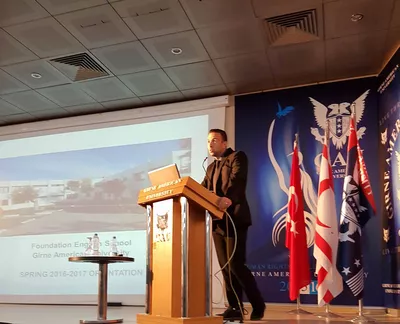 Foundation English School, 2016-2017, Spring Semester Orientation
GAU FOUNDATION ENGLISH SCHOOL ORIENTATION SESSION An orientation session was conducted for Foundation English School st...
Detail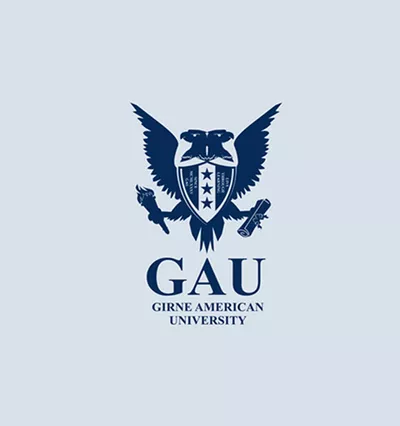 Placement Exams Schedule - 2015-2016 (Spring Semester)
Placement Exam – 2015-2016 Spring Semester   Dates Days Time Venue 1 February 9, 2016 Tuesday 9:30...
Detail
CURRICULUM DEVELOPMENT by Tony Gurr (November 13, 2015)
Continuing with the tradition or Teachers' development, here at FES; Mr Tony Gurr was invited to elaborate the role of c...
Detail