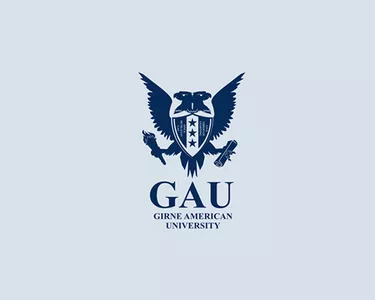 FALL 2021 GRADUATIONS APPLICATION
WHAT'S
FALL 2021 GRADUATIONS APPLICATION
Dear Candidate Graduates,
Please find below the application steps for students that will be graduating at the end of the Fall 2021 academic semester:
** Pleas ensure that you pay the required diploma fees and send a copy of your payment receipt to the Students Account Office via (ogrmuh@gau.edu.tr)
** Obtain your application form via (https://www.gau.edu.tr/hizmetler/diploma-formu) print, complete and sign.
**According to the recent decision taken by the T.R.N.C. Cabinet of Ministers you are now required to obtain and present a clear copy of your Entry-Exit form/document (obtained from the Police Station) and a copy of your valid student residency permit (muhaceret document) together with your diploma application form and submit them to your Faculty Secretary via email. If your application is incomplete your diploma application will not be processed.
** You can reach our faculty secretaries from that link (https://www.gau.edu.tr/hizmetler/fakulte-sekreterleri-iletisim)
** Please make sure that all the documents are in the right order.