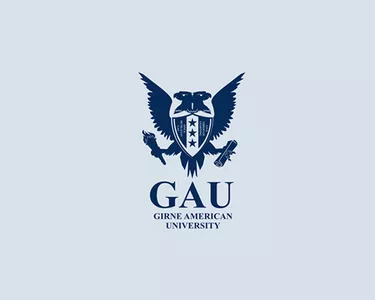 Attention to Students That Were Unable to Participate in The Spring 2021 Mid-Term Exams
WHAT'S
Attention to Students That Were Unable to Participate in The Spring 2021 Mid-Term Exams
Attention to students that were unable to participate in the Spring 2021 mid-term exams
Dear Students,
Students who were unable to sit for the Spring 2021 mid-term exams are kindly request to apply to their Faculty secretaries for the make-up exam. Students are required to visit the official University webpage to find out the corresponding course courses and submit these along with their application.
Applications can be made between 6th May 2021-10th May 2021. Faculty secretary email addresses can be obtained from the official University webpage. No additional charges will apply for make-up exams.
The make-up exams will be held between 12th May 2021 – 15th May 2021.
Thank you and good luck with your exams.
Director of Admissions & Registrar