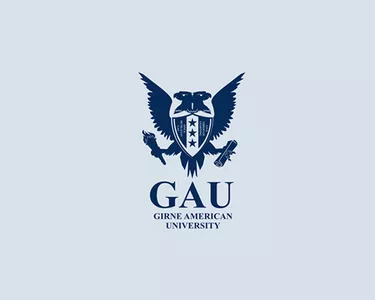 2020-2021 Spring Semester Dormitory Fee Table for Graduation Group Coming to Applied Courses
WHAT'S
2020-2021 Spring Semester Dormitory Fee Table for Graduation Group Coming to Applied Courses
Dormitory Name

Room Type

Cost

Starting Date

Ending Date

University Complex Male Dormitory

Single

500 Euro

05.04.2021

15.06.2021

University Complex Male Dormitory

Double

per person

250 Euro

05.04.2021

15.06.2021

Elysium Court Girls Dormitory

Single

835 Euro

05.04.2021

15.06.2021

Elysium Court Girls Dormitory

Double

per person

500 Euro

05.04.2021

15.06.2021


Dormitories fees must be paid in full ( payment can not be made by ınstallments).
A Deposit will not be charged. (In the case of damage caused by the occupant, damages wıll be charged upon exiting the dormitory).
5% VAT will not be charged.
Electricity is pre paid. Charges will be made according to usage.
For water 25TL will be charged per person per month.
Internet is free of charge for 1 GB each month. according to your usage, ınternet packages are available.
For dormitory registration, approval must be obtained by sending an e-mail to yurtlar@gau.edu.tr.