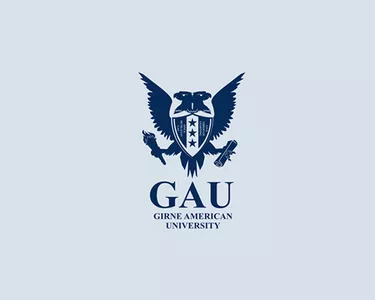 2021 SPRING ACADEMIC SEMESTER PANDEMIC PERIOD
WHAT'S
2021 SPRING ACADEMIC SEMESTER PANDEMIC PERIOD
In consideration of the current pandemic conditions, and in line with the related precautionary decisions taken by the Turkish Republic of Northern Cyprus Council of Ministers, GAU Senate has decided that the Spring 2020-2021 academic semester will be starting on the 18th February 2021, in accordance with the decisions taken by our Senate for Fall 2020-2021 academic semester.
The registration period will be from 11th-17th February 2021.
For Faculties and Schools which have applied/practical lectures on their curriculum, it is planned to hold these lectures as face-to face education in April 2021. Detailed information will be shared with you according to developments in due course.
You are kindly requested to follow our official website for updates and new announcements.
Please stay safe and healthy.
GAU Rectorate
Note: Changes may be made to the education framework in the pandemic period, according to the forthcoming decisions taken by Ministry of Education, YÖK and YODAK.