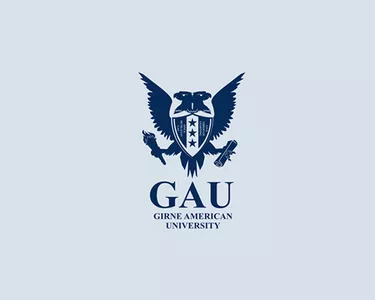 Fall 2020 Academic Semester
WHAT'S
Fall 2020 Academic Semester
Dearest Students,
Your health and safety is our utmost priority in the forthcoming Fall 2020 academic semester. We are happy to announce that the TRNC currently has one of the lowest COVID 19 rates recorded. According to the decisions taken by Ministry of Higher Education, Turkey and TRNC, GAU has taken all the necessary precautions to ensure that teaching will be delivered in a safe and hygienic atmosphere.
The Fall 2020 semester will be made up of a hybrid education system. Students studying on campus will also be supported by the online learning platforms available. Social distancing rules & regulations will be applied to all classrooms.
Students that are unable to come to the Island in the Fall 2020 academic semester will be supported by online teaching. Students will be required to complete the online registration and course registration process from 1st October 2020. These students are required to inform us via intstudent@gau.edu.tr as soon as possible.
Students planning on coming to the Island to study will be required to complete their registration and course registration here on-campus from 1st October 2020. . Late registration will be available.
Students are required to inform the International Admissions Office of their proposed arrival date by emailing intstudent@gau.edu.tr with a copy of their acceptance letter and flight ticket 10 days prior to arrival; in order to support the mandatory quarantine period.
Accommodation for the quarantine period (if applicable) will be supported by GAU (if applicable and available). Mandatory health checks/tests and food expenses are not included. Upon arrival to the Island at Ercan Airport, the first PCR test will be free.
We look forward to a successful Fall 2020 together.