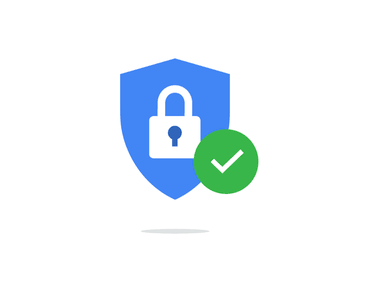 INFORMATION ABOUT ZOOM APPLICATION SECURITY ISSUE
WHAT'S
INFORMATION ABOUT ZOOM APPLICATION SECURITY ISSUE
GIRNE AMERICAN UNIVERSITY
DISTANCE LEARNING CENTRE
INFORMATION ABOUT ZOOM APPLICATION SECURITY ISSUE
Dear Academic Personnel of Girne American University,
An unpredictable congestion was experienced by ZOOM application due to the current Pandemic. Based on this, the management have taken the necessary measures to provide backup servers. Inadequacies in the security configurations of the servers added to the system has led to a security opening within the ZOOM application. As an additional precaution, password use on joining the sessions, although initially optional, has now been made compulsory.
In addition, the company authorities have shared the information that end-to-end encryption protocols have also been applied.
In relation to the newsreports with respect to the security issue, it is now clear that this situation occured because of sharing of secret information in a private company's executive meeting without the use of a password.
Furthermore, Turkish media has revealed that the claims of the payment of 58 Dollars per user, allegedly taken from the teachers; as well as other similar claims, are unfounded.
The evaluations made in the light of these developments shows us that there is no drawback in using Moodle and Zoom applications identified by our Rectorate as standards for distance education until the end of Spring 2020 Semester.
It is important to ensure that password is used on entering each session.
GAU Distance Education Technical Committee