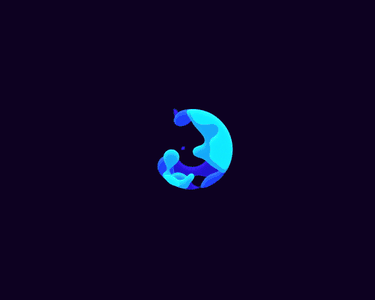 Counceling Service and Medical Support for Our Dorm Residents
WHAT'S
Counceling Service and Medical Support for Our Dorm Residents
In addition to 24/7 psychological support, our students who are following guidelines by staying in their homes and dormitories away from their families will be provided with the help of our University's Medical Faculty academicians as well as support of our University Counseling Center psychologist Rukiye Kaya Buldu.
All students staying in our dormitories will be provided with free internet usage for 1 month by our university to enable them to stay in constant touch with their parents and loved ones during this period of prevention measures.
If students have been in the TRNC for the last 14 days, they will be able to benefit from the available quotas and facilities in our dormitories by sending an e-mail to yurtlar@gau.edu.tr with their requests; as per the decision taken by the TRNC Council of Ministers until further notice.
As part of the GAU family we would like to share the information firstly with our prospective students as well as our valuable parents that we are equipped to provide all the support we can to the children you have entrusted.
You can reach us from below contacts.
WhatsApp: +90542 851 4817 / +90533 843 9269