FACULTY OF HUMANITIES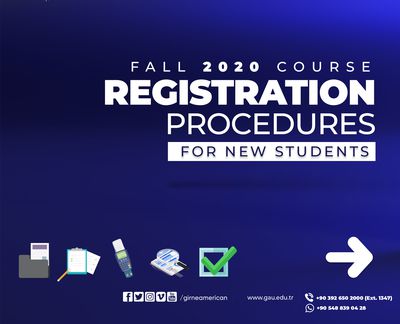 FALL 2020 COURSE REGISTRATION PROCEDURES FOR NEW STUDENTS
 1- Submitting academic documents:The Fall 2020/2021 academic semester registration period will be from 1st October...
Detail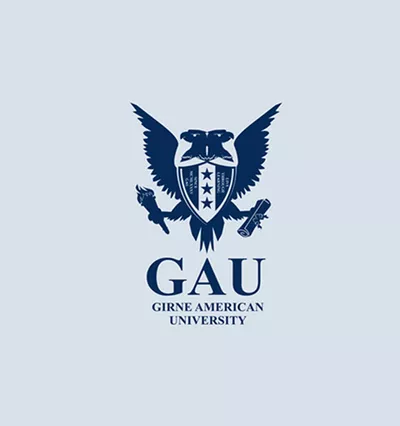 2020-2021 Fall Semester Education Process
The Faculty of Humanities will continue its education in the fall semester of 2020-2021 as a hybrid. The courses on the ...
Detail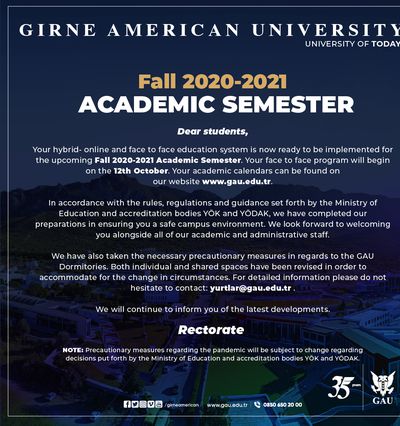 Fall 2020-2021 Academic Semester
Dear students, Your hybrid- online and face to face education system is now ready to be implemented for the upcomin...
Detail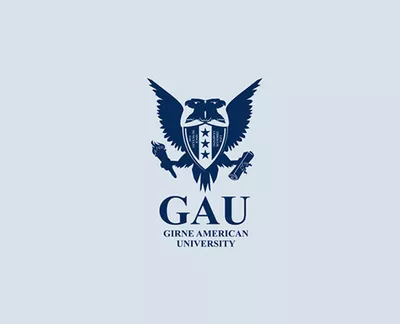 Re-Sit Examination Announcement and It's Principles
17.06.2020 Update******The make-up exam application period is extended until   22nd of June 2020 Monday.The ma...
Detail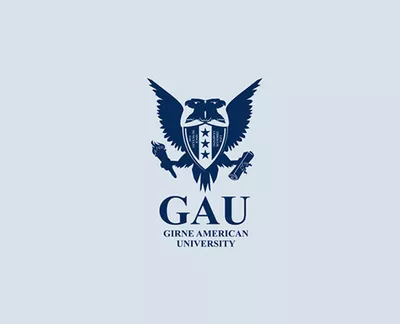 First Summer Term Registrations
Update 22.06.20202019-2020 Academic year First online Summer Term official registration dates are extended to 30 th of J...
Detail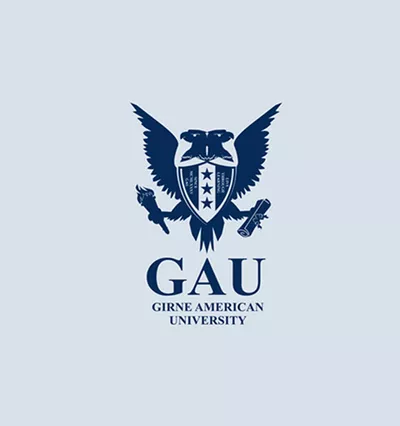 Spring 2020 Semester Final Exams
Dear Students,Our Senate has taken the following decisions:In parallel with the decisions taken by YÖK and YÖDAK du...
Detail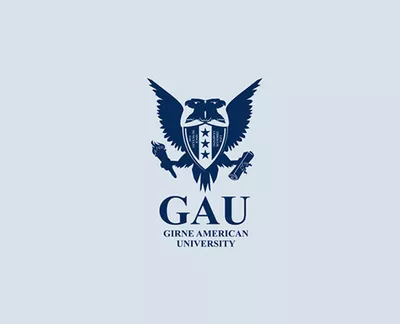 FINAL EXAMINATIONS | 2019-2020 SPRING SEMESTER
All our educational activities are continuing as distance education due to the pandemic and numerous measures are being ...
Detail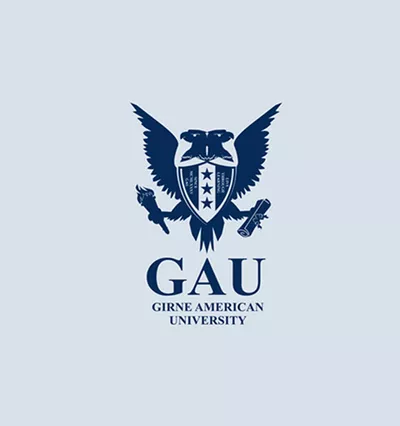 Withdraw From Courses
According to the decision taken by our Rectorate for Spring 2020 semester students will be able to apply to withdraw fro...
Detail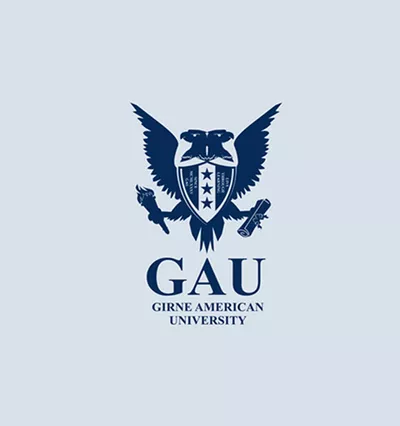 Tuition Fee Installments
Dear Students, In consideration of the Pandemic, our Rectorate has taken the decision  that students who have ...
Detail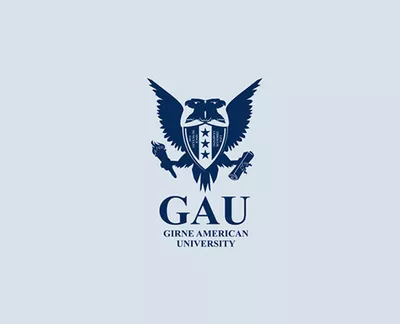 The Freezing of This Semester
Dear Students,Due to the COVID-19 pandemic and according to the decision taken by the Ministry of Higher Education, the ...
Detail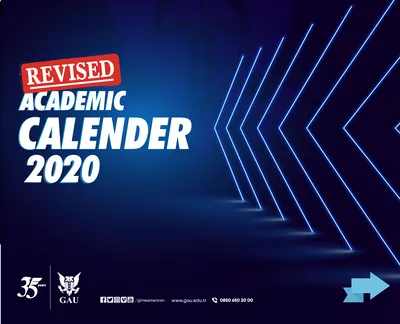 ACADEMIC CALENDAR UPDATED | GIRNE AMERICAN UNIVERSITY
Due to the COVID-19 Pandemic, our 2019-2020 Academic Calendar has been rearranged by our Senate. Should the academic cal...
Detail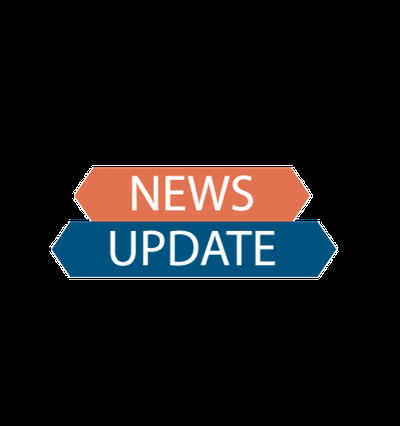 DECREE ON PARTIAL CURFEW (UPDATED - 10.04.2020)
LAW ON CURFEW(Chapter 156)Decree Under Article 2DECREE ON PARTIAL CURFEWBy virtue of the authority granted to it by Arti...
Detail