FACULTY OF HUMANITIES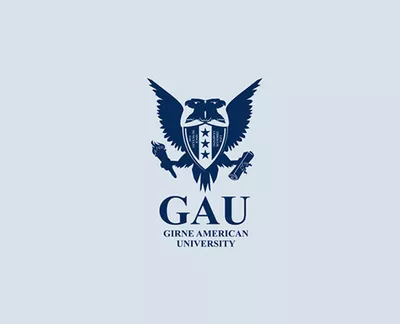 MAKE-UP EXAMINATION ANNOUNCEMENT
**GAU Students studying at associate and bachelor degree (B.A and BSc) programs have the right to enter the make-up e...
Detail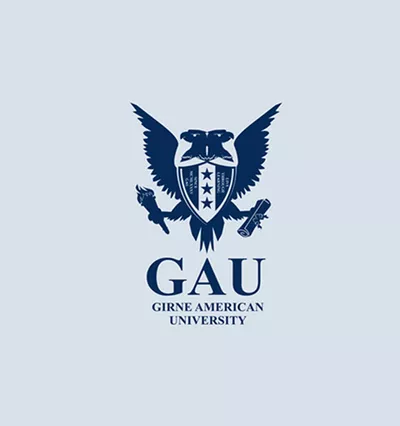 FINAL MAKE-UP EXAMINATIONS (2014 SPRING SEMESTER)
FAO: These students who did not attend the final examinations of spring 2014 semester due to either incomplete paymen...
Detail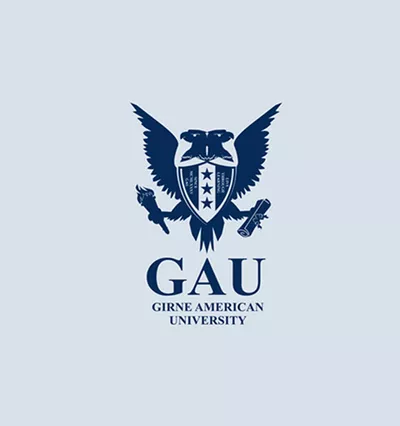 Mid-Term Make-up Exams
Mid-Term Make-up exams will be held between 28th - 30th April 2014.Please check your faculty board. ...
Detail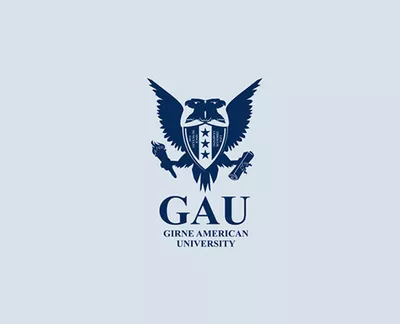 ACADEMIC SCHOLARSHIP
DEAR STUDENTS,CAN APPLY FOR AN ACADEMIC SCHOLARSHIP FOR SPRING 2014 AFTER COMPLATING FIRST ACADEMIC YEAR WITH MINIMUM...
Detail