FACULTY OF ENGINEERING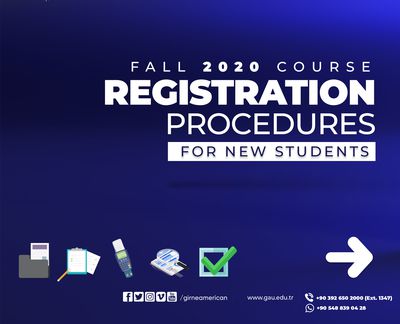 FALL 2020 COURSE REGISTRATION PROCEDURES FOR NEW STUDENTS
 1- Submitting academic documents:The Fall 2020/2021 academic semester registration period will be from 1st October...
Detail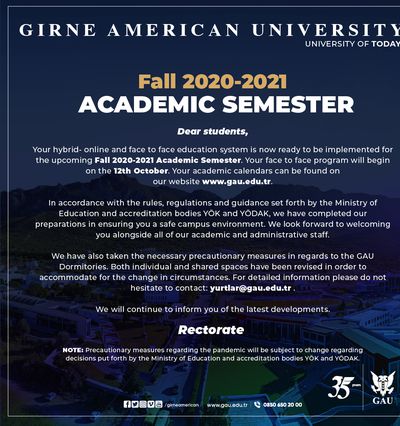 Fall 2020-2021 Academic Semester
Dear students, Your hybrid- online and face to face education system is now ready to be implemented for the upcomin...
Detail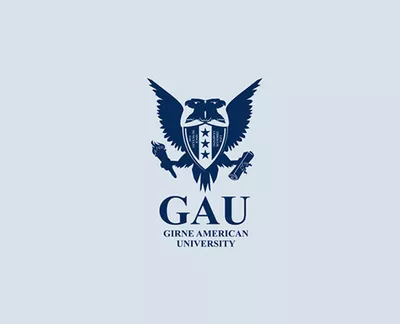 2020 1. SUMMER SCHOOL MAKE-UP EXAM TIMETABLE
Important Note :  Only the students who did not enter the final exams of the 1. Summer School can enter the ma...
Detail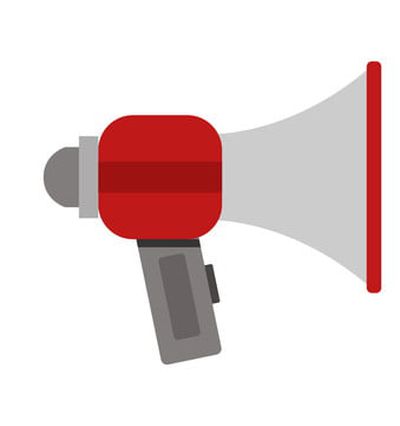 2020 SPRING TERM MAKE-UP EXAMINATIONS
Important Announcement : Only the students who have "I" (Incomplete) grades will be able to enter the make-up examinatio...
Detail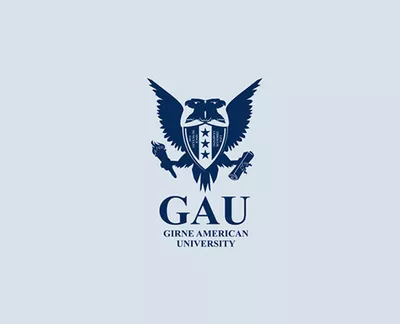 Re-Sit Examination Announcement and It's Principles
17.06.2020 Update******The make-up exam application period is extended until   22nd of June 2020 Monday.The ma...
Detail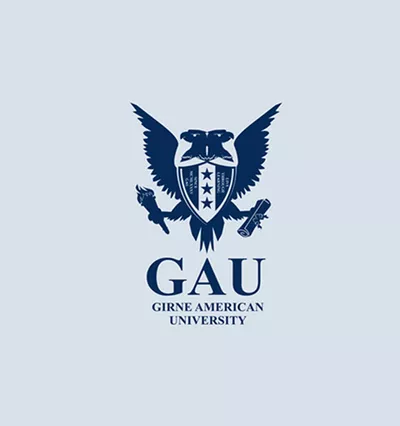 First Summer Term Registrations
Update 22.06.20202019-2020 Academic year First online Summer Term official registration dates are extended to 30 th of J...
Detail