FACULTY OF ENGINEERING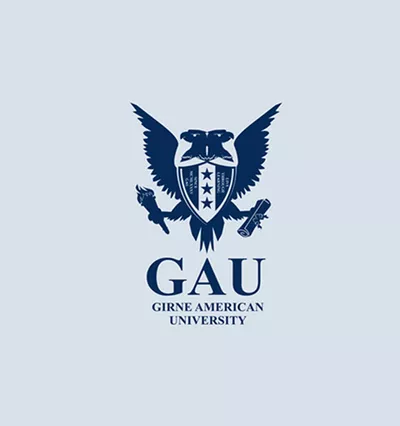 2020 1. SUMMER SCHOOL MAKE-UP EXAM TIMETABLE
Important Note :  Only the students who did not enter the final exams of the 1. Summer School can enter the ma...
Detail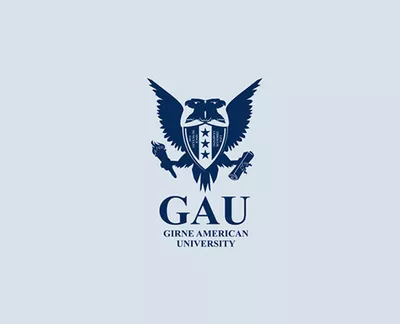 Re-Sit Examination Announcement and It's Principles
17.06.2020 Update******The make-up exam application period is extended until   22nd of June 2020 Monday.The ma...
Detail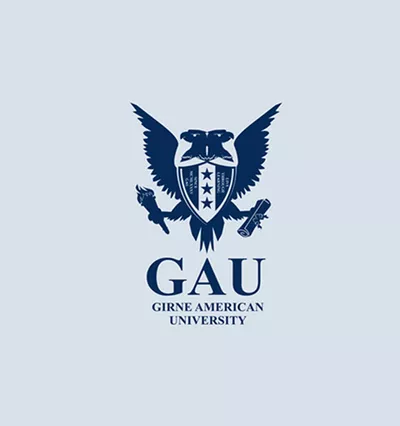 First Summer Term Registrations
Update 22.06.20202019-2020 Academic year First online Summer Term official registration dates are extended to 30 th of J...
Detail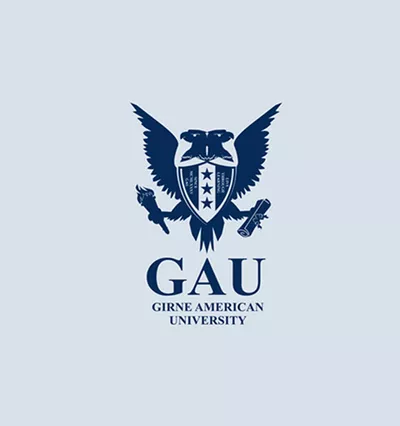 Spring 2020 Semester Final Exams
Dear Students,Our Senate has taken the following decisions:In parallel with the decisions taken by YÖK and YÖDAK du...
Detail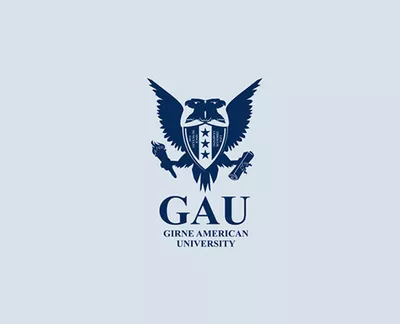 FINAL EXAMINATIONS | 2019-2020 SPRING SEMESTER
All our educational activities are continuing as distance education due to the pandemic and numerous measures are being ...
Detail