FACULTY OF ENGINEERING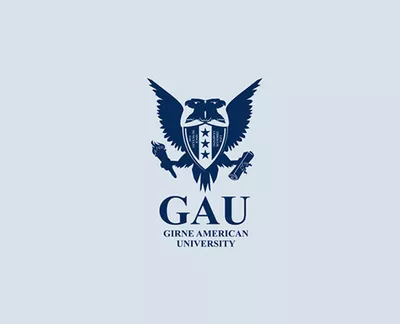 Due to Bad Weather Conditions | Make-up Exams
Students who are not able to attend today's exams (08.01.2020) due to bad weather conditions may apply for a make up...
Detail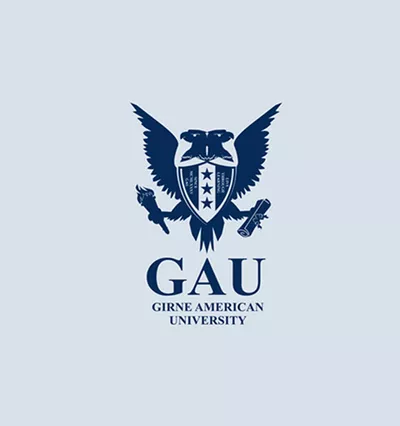 2019 FALL SEMESTER MIDTERM EXAM MAKE-UP EXAM ANNOUNCEMENT
Students who did not attend the mid-term examinations of Fall  2019 Semester due to either incomplete payment or ha...
Detail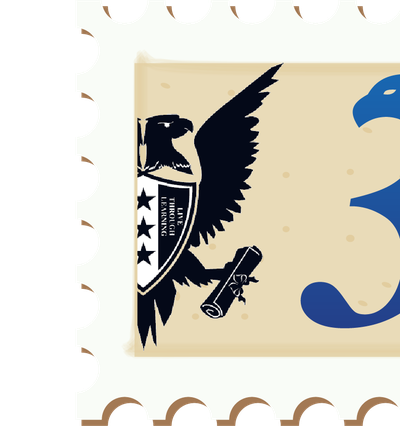 GAU Istanbul Campus Address Change
Girne American University Istanbul Campus had moved to new place, please visit us in our new address. Cumhuriyet Av...
Detail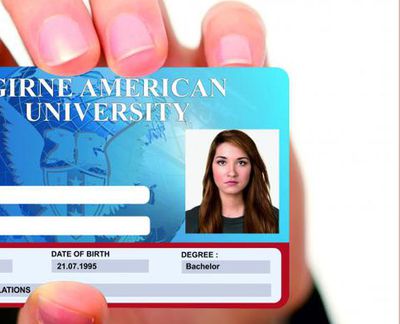 DISTRIBUTION OF STUDENT ID CARDS
Dear Students,Registered students that have completed their student permit can now collect their Student ID Cards from t...
Detail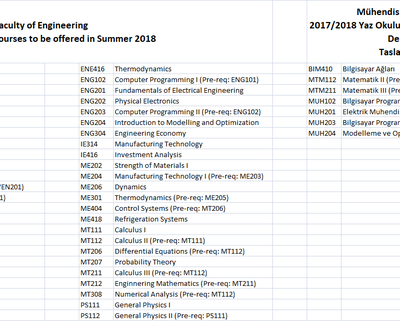 Draft List Of The Courses To Be Offered In Summer 2018
Draft List Of The Courses To Be Offered In Summer 2018
Detail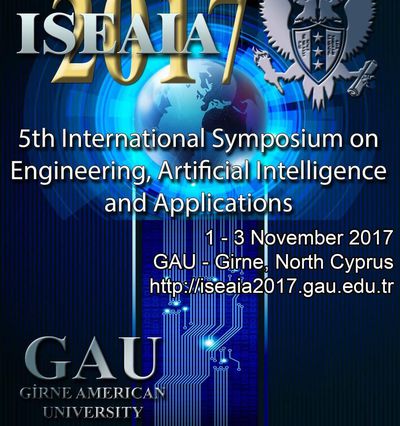 Fifth International Symposium On Engineering, Artificial Intelligence and Applications
Fifth International Symposium On Engineering, Artificial Intelligence and Applications
Detail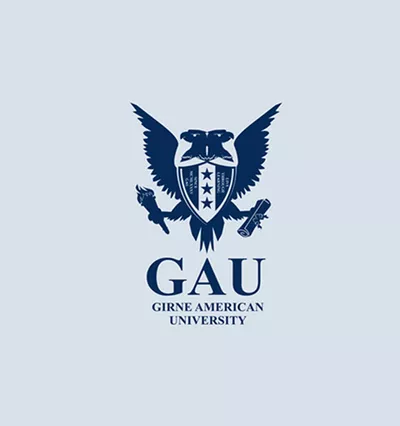 2016/2017 Spring and Summer Semester Final Make-Up Examinations
2016/2017 Spring and Summer Semester Final Make-Up Examinations
Detail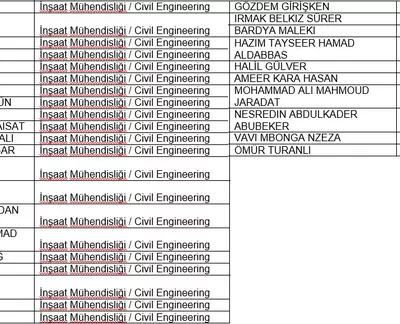 2016/2017 Faculty Of Engineering Graduate Students List 2
2016/2017 Faculty Of Engineering Graduate Students List 2
Detail