FACULTY OF ENGINEERING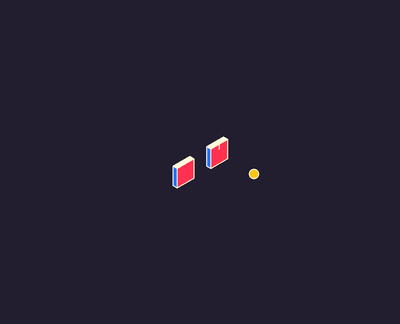 E-LEARNING AND FREQUENTLY ASKED QUESTIONS - UPDATED
Dear Students,All Girne American University students have the right to use a "Student Mail" and all students have a mail...
Detail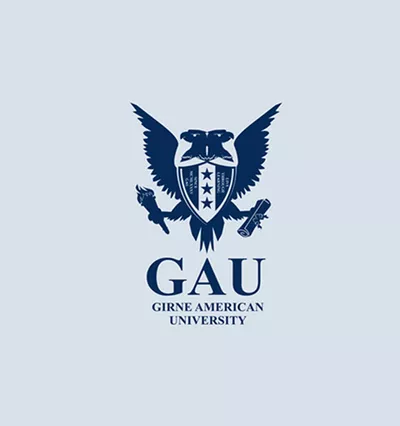 Student Residency Permits
Dear students ;We would like to share with you the latest information regarding the Student Residency Permit process. &n...
Detail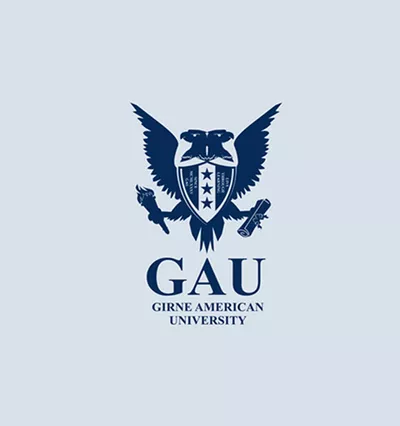 Graduation Ceremony
DEAR  GRADUATES, Our graduation ceremony, which has been postponed since the beginning of the pandemic, will b...
Detail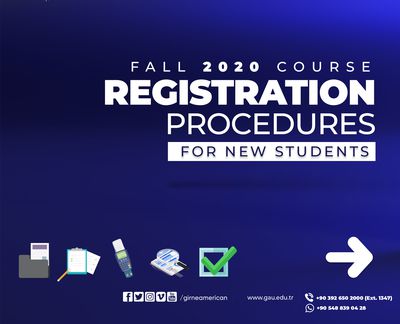 FALL 2020 COURSE REGISTRATION PROCEDURES FOR NEW STUDENTS
 1- Submitting academic documents:The Fall 2020/2021 academic semester registration period will be from 1st October...
Detail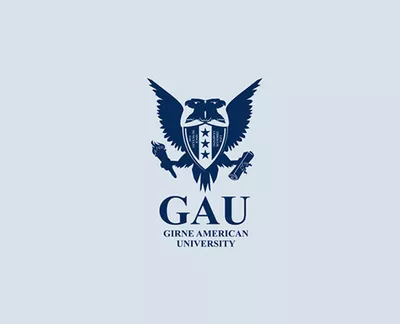 2020 1. SUMMER SCHOOL MAKE-UP EXAM TIMETABLE
Important Note :  Only the students who did not enter the final exams of the 1. Summer School can enter the ma...
Detail