FACULTY OF ENGINEERING
ATTENTION TO ALL STUDENTS ATTENDING THE GRADUATION CEREMONY ON 15TH AND 16TH OCTOBER 2020
The distribution of gowns will begin on the Monday 12th of October 2020, according to Group numbers in the Techno Park a...
Detail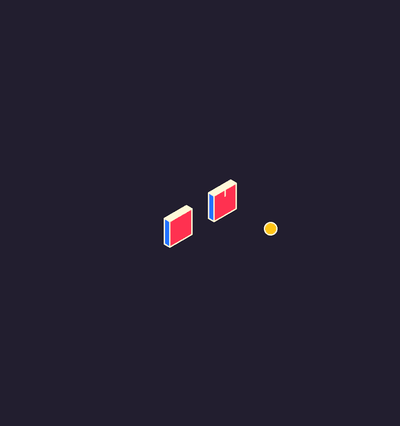 E-LEARNING AND FREQUENTLY ASKED QUESTIONS - UPDATED
Dear Students,All Girne American University students have the right to use a "Student Mail" and all students have a mail...
Detail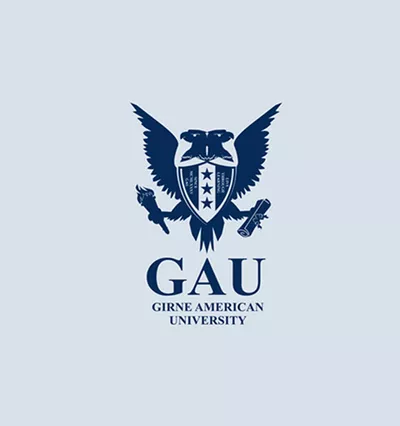 Student Residency Permits
Dear students ;We would like to share with you the latest information regarding the Student Residency Permit process. &n...
Detail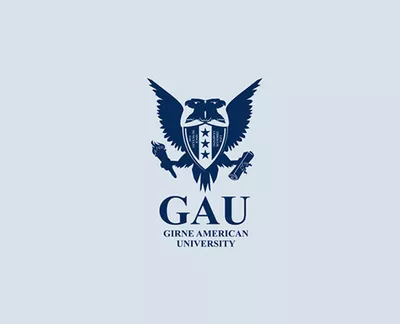 Graduation Ceremony
DEAR  GRADUATES, Our graduation ceremony, which has been postponed since the beginning of the pandemic, will b...
Detail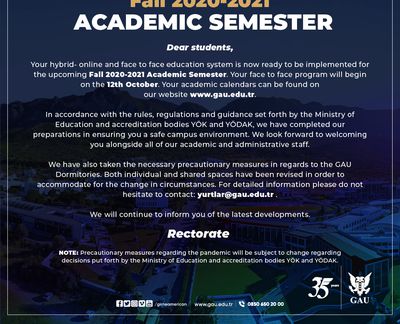 Fall 2020-2021 Academic Semester
Dear students, Your hybrid- online and face to face education system is now ready to be implemented for the upcomin...
Detail