FACULTY OF ENGINEERING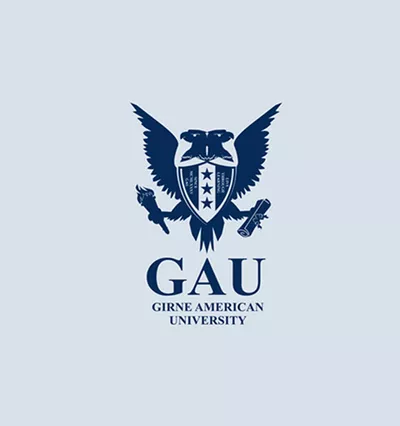 2020 1. SUMMER SCHOOL MAKE-UP EXAM TIMETABLE
Important Note :  Only the students who did not enter the final exams of the 1. Summer School can enter the ma...
Detail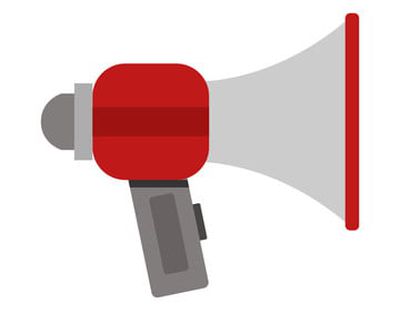 2020 SPRING TERM MAKE-UP EXAMINATIONS
Important Announcement : Only the students who have "I" (Incomplete) grades will be able to enter the make-up examinatio...
Detail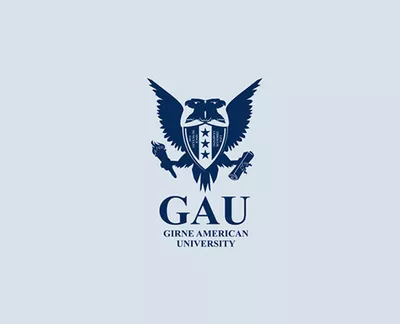 First Summer Term Registrations
Update 22.06.20202019-2020 Academic year First online Summer Term official registration dates are extended to 30 th of J...
Detail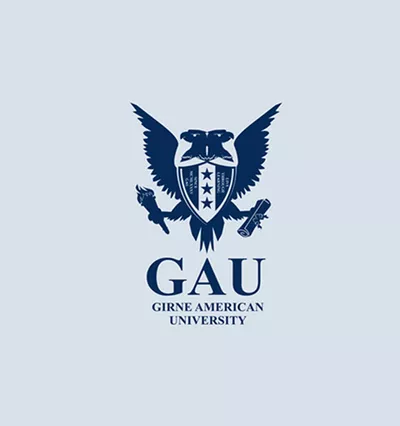 Spring 2020 Semester Final Exams
Dear Students,Our Senate has taken the following decisions:In parallel with the decisions taken by YÖK and YÖDAK du...
Detail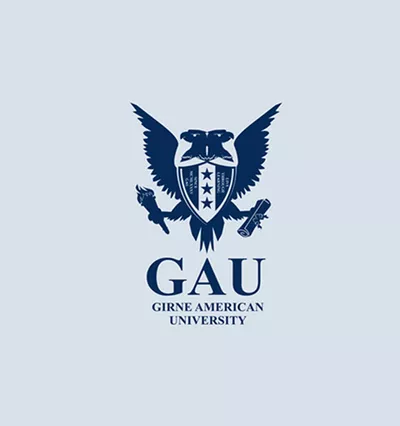 FINAL EXAMINATIONS | 2019-2020 SPRING SEMESTER
All our educational activities are continuing as distance education due to the pandemic and numerous measures are being ...
Detail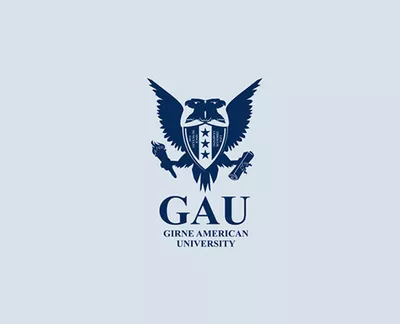 Withdraw From Courses
According to the decision taken by our Rectorate for Spring 2020 semester students will be able to apply to withdraw fro...
Detail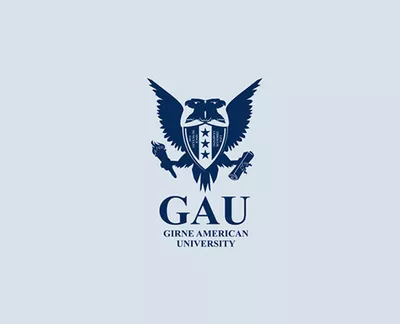 Tuition Fee Installments
Dear Students, In consideration of the Pandemic, our Rectorate has taken the decision  that students who have ...
Detail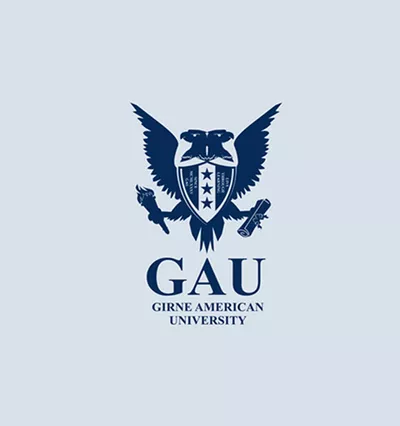 The Freezing of This Semester
Dear Students,Due to the COVID-19 pandemic and according to the decision taken by the Ministry of Higher Education, the ...
Detail