Girne American
University of Today
Study at
The University of Arizona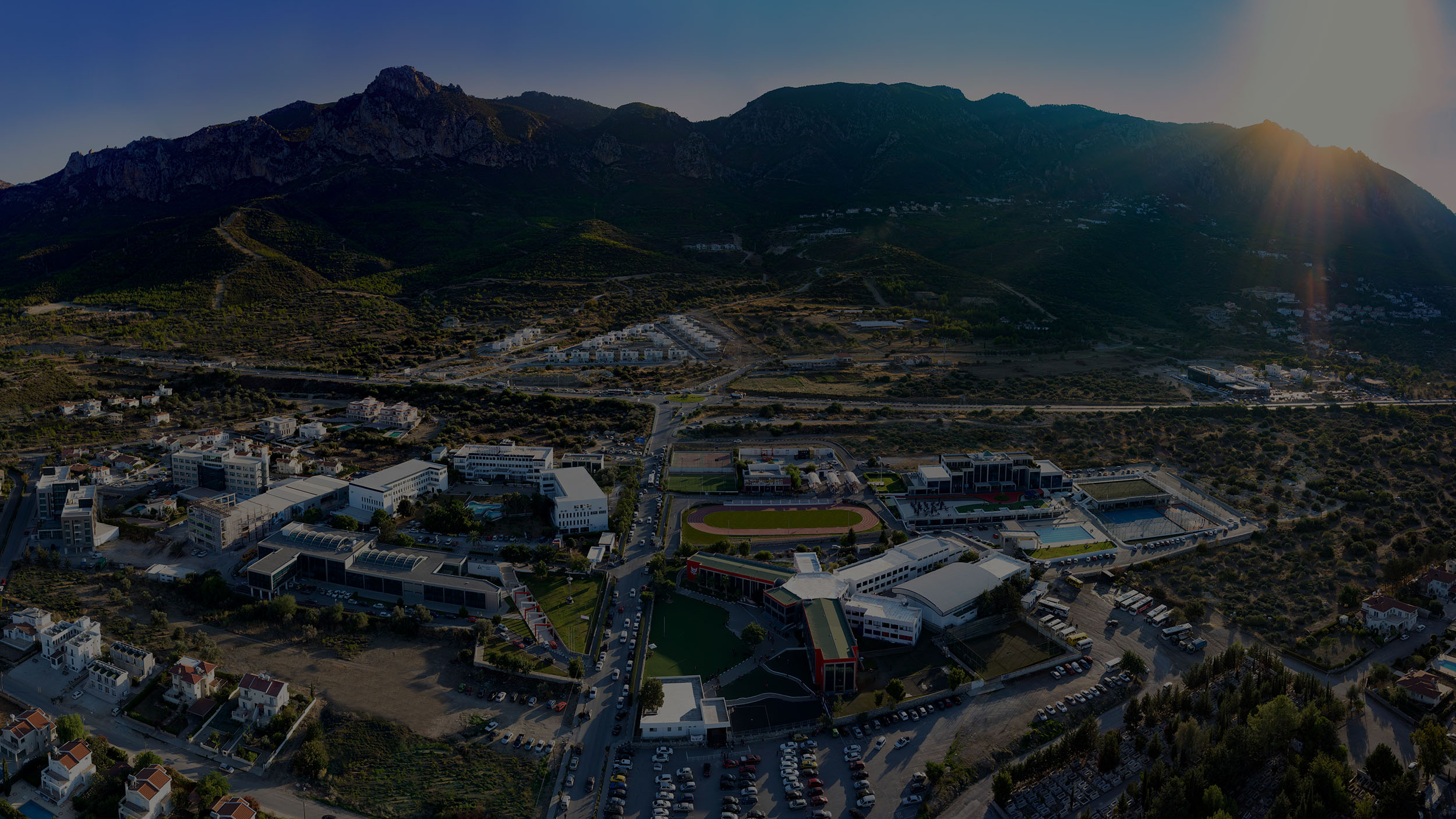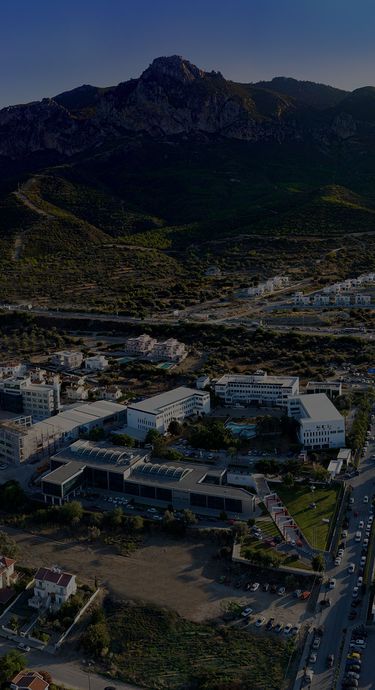 University of Today
Girne American
University
The University of Arizona
Girne American
University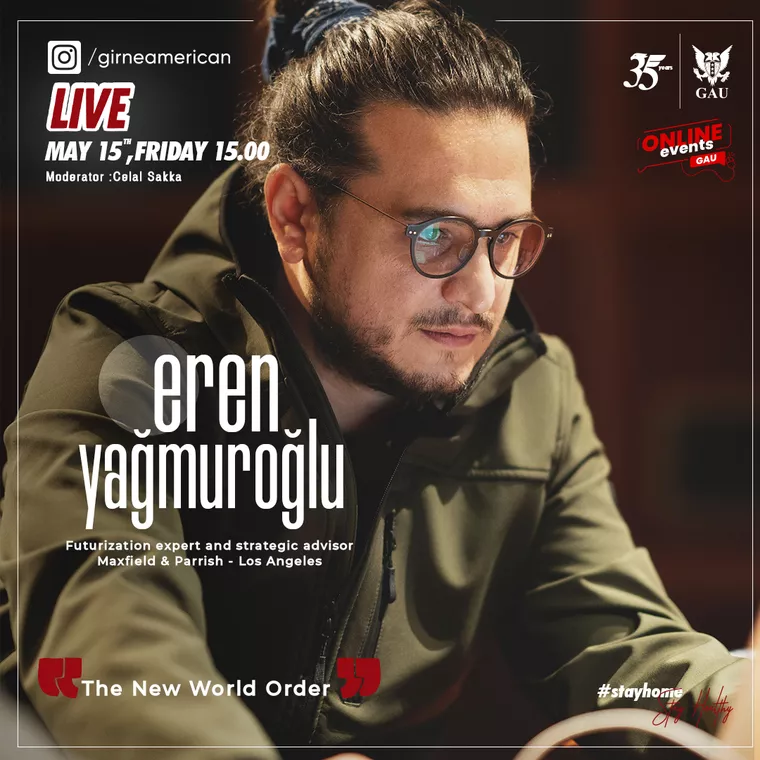 EREN YAGMUROGLU | GAU ONLINE EVENTS
Live Instagram talk with Eren Yagmuroglu.
Futurization Expert and Strategic Advisor
Maxfield & Parrish - Los Angeles
Futurization expert and business strategist Eren Yagmuroglu graduated as a bachelor of Management of Information Systems. The İstanbul born innovator founded Maxfield & Parrish in Los Angeles and Heminngway in Istanbul to futurize artists' & organizations' branding and marketing concepts by using his own methods. In the same year, he participated in the HBX CORe program at Harvard Business School Yagmuroglu joined the Recording Academy Grammy's / Los Angeles as an Academy Member.
American University Bachelor's Degree in Information Systems, HBX CORe program at Harvard Business School
Expertise: Digital Media, Futurization, Strategy
EREN YAGMUROGLU | GAU ONLINE EVENTS