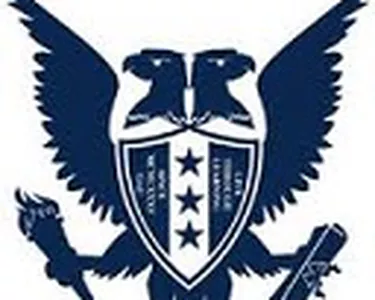 REQUIREMENTS FOR 2013-2014 SPRING SEMESTER ADMISSIONS
WHAT'S
REQUIREMENTS FOR 2013-2014 SPRING SEMESTER ADMISSIONS
REQUIREMENTS FOR 2013-2014 SPRING SEMESTER ADMISSIONS

• You can reach to your tuition fees information from student.gau.edu.tr
• Required amount must be paid via Ziraat Bank;
o 3251: Spring Semester Cash Payment
o 3252: Spring Semester Installment Payment (1st Installment)
o 3254: Spring Semester Neutral Payment (payments other than specified in 3251 or 3252)

You can conduct payment through Ziraat Bank Branches by entering your Student Numbers (Issued on GAU Student ID as Std. No) in the cash proceeding menu. You may be obliged to pay cost fee if you ought not to pay via using your student number.
• Students who complete their payments may visit their advisors after 1 day to enroll for their courses.
• Students who pay through installments must visit the Student Affairs Account office finally on 5th of March to complete and sign their contracts.
Note: You do not have to visit the Student Affairs office to receive your statement of account.