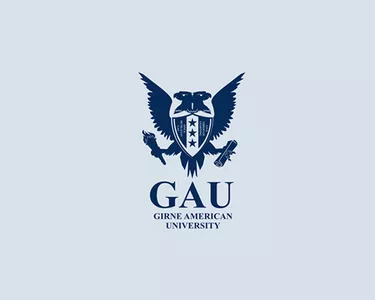 ATTENTION TO ALL STUDENTS ATTENDING THE GRADUATION CEREMONY
WHAT'S
ATTENTION TO ALL STUDENTS ATTENDING THE GRADUATION CEREMONY
ATTENTION TO ALL STUDENTS ATTENDING THE GRADUATION CEREMONY
GOWN
The distribution of gowns will be beginning at the Techno Park Foyer and can be collected between Tuesday 17th to 20th June 2022 at the very latest (10.00 to 16:00). Identity cards or passport must be presented.
Graduates who will not be able to collect their gowns are required to notify the collection date or send a letter of authorization for your gown to be collect on your behalf. Please send a WhatsApp message to 0542 851 4817 urgently regarding gown collection.
REHEARSAL
Graduates photos and ceremony rehearsal will take place in

GAU Olympic stadium

on Tuesday 21st June at 17:00. Students are requested to arrive on time with their gowns and dress appropriately for the occasion.
GRADUATION PARTY
• Prior to our 36th graduation ceremony, a Graduation Party (Cocktail) will be held in Le Chateau Lambousa at 20.00 on Wednesday 22nd June 2022 for our graduates.
• You are kindly requested to confirm your participation to the party via https://forms.gle/7KAmmceX4Bx8BJLL7 until 20th June 2022 at the latest. Those who wish to bring guests (maximum 1 person) will be evaluated according to the our graduates participation quota after 20th June 2022.
CEREMONY
The 2021-2022 Graducation Ceremony will be taking place on 23rd June 2022 at 19.00. Our graduates are kindly requested to arrive at 18:00 at the very latest (1 hour before the ceremony) together with their gowns to the GAU Olympic stadium.
Director of Admission & Registrar