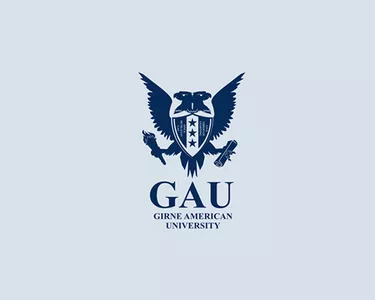 SPRING 2022 SEMESTER FINAL EXAMS
WHAT'S
SPRING 2022 SEMESTER FINAL EXAMS
According to our academic calendar, the Spring 2022 Final exams will be starting from 2nd June 2022.
All students are kindly requested to ensure that all spring semester tuition fees, outstanding debts/instalments are cleared in order to be eligible to sit for the Final exams, without facing any challenges.
Final exam entrance cards will be available for collection from Faculty Secretaries from Thursday 12th May onwards. Students who are unable to obtain their exam cards from their Faculty Secretary are asked to visit the Students Accounts Office as soon as possible.
Thank you.