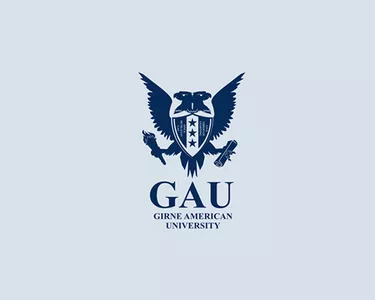 Fall 2021/2022 Both Final and make-up exams
WHAT'S
Fall 2021/2022 Both Final and make-up exams
Attention to students who were unable to participate in the Fall 2021/2022 Both Final and make-up exams
Dear Students,
Students who were unable to sit for the FALL 2021/2022 Final and make-up exams are kindly requested to apply to their Faculty secretaries with their health report for the make-up exam. Faculty secretary email addresses can be obtained from the official university webpage. (https://www.gau.edu.tr/en/services/faculty-secretary-contact) You are kindly requested to obtain approval by applying to the faculty secretariat .
Applications can be made between 17th - 18th February 2022. No additional charges will apply for make-up exams.
The make-up exams will be held between 21st February 2022 – 25th February 2022.
https://www.gau.edu.tr/ogrenci-isleri/butunleme-basvuru-formu
Thank you and good luck with your exams.
Director of Admissions & Registrar